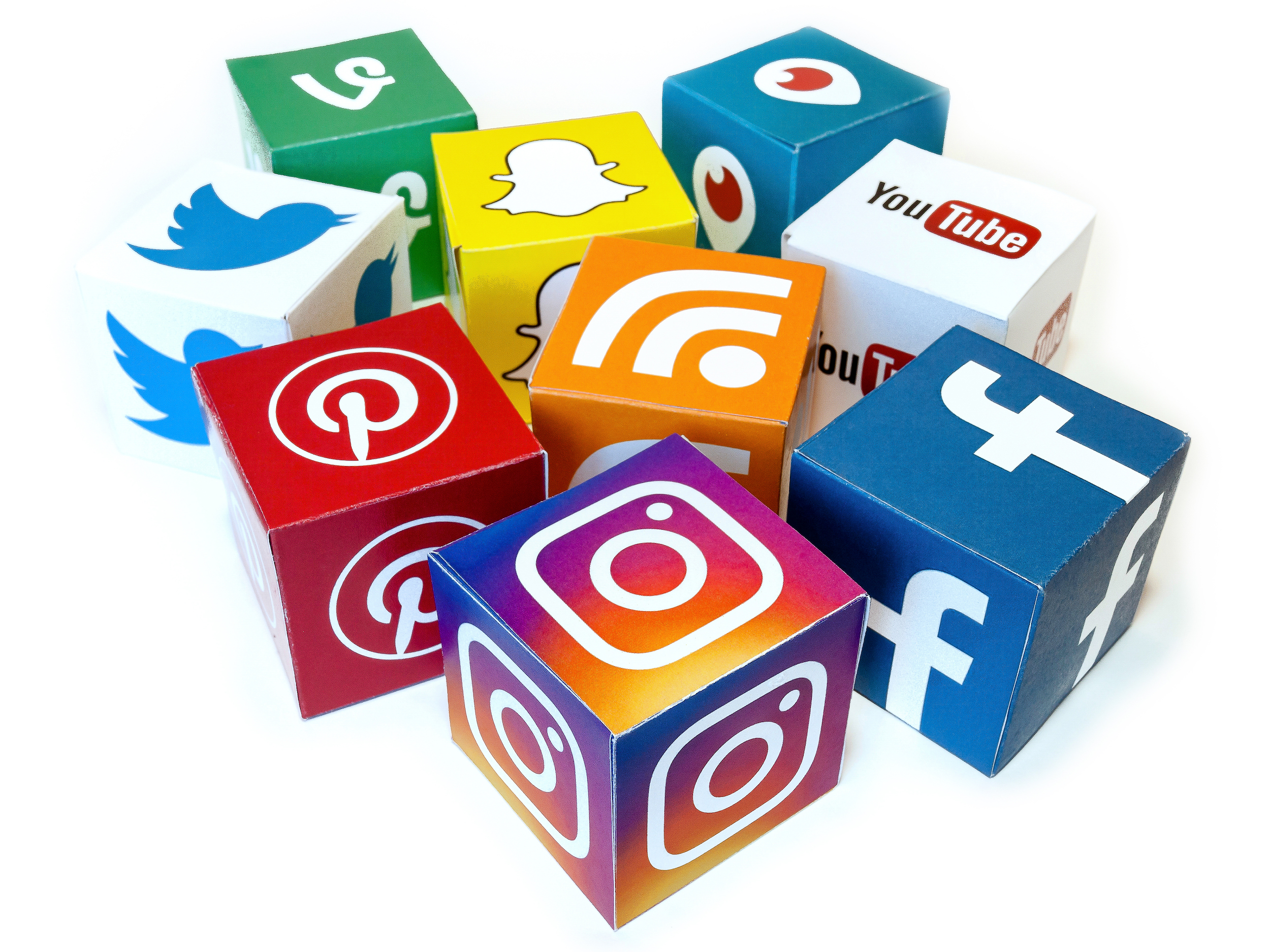 11 Jan

Social Media Trends for 2018
Social Media Trends 2018
Every year there are a multitude of social media trends that become apart of the norm or slowly fade into the background, until they are completely forgotten. This year we've seen a rise in the popularity of videos, Instagram stories, live streaming, and organic engagement.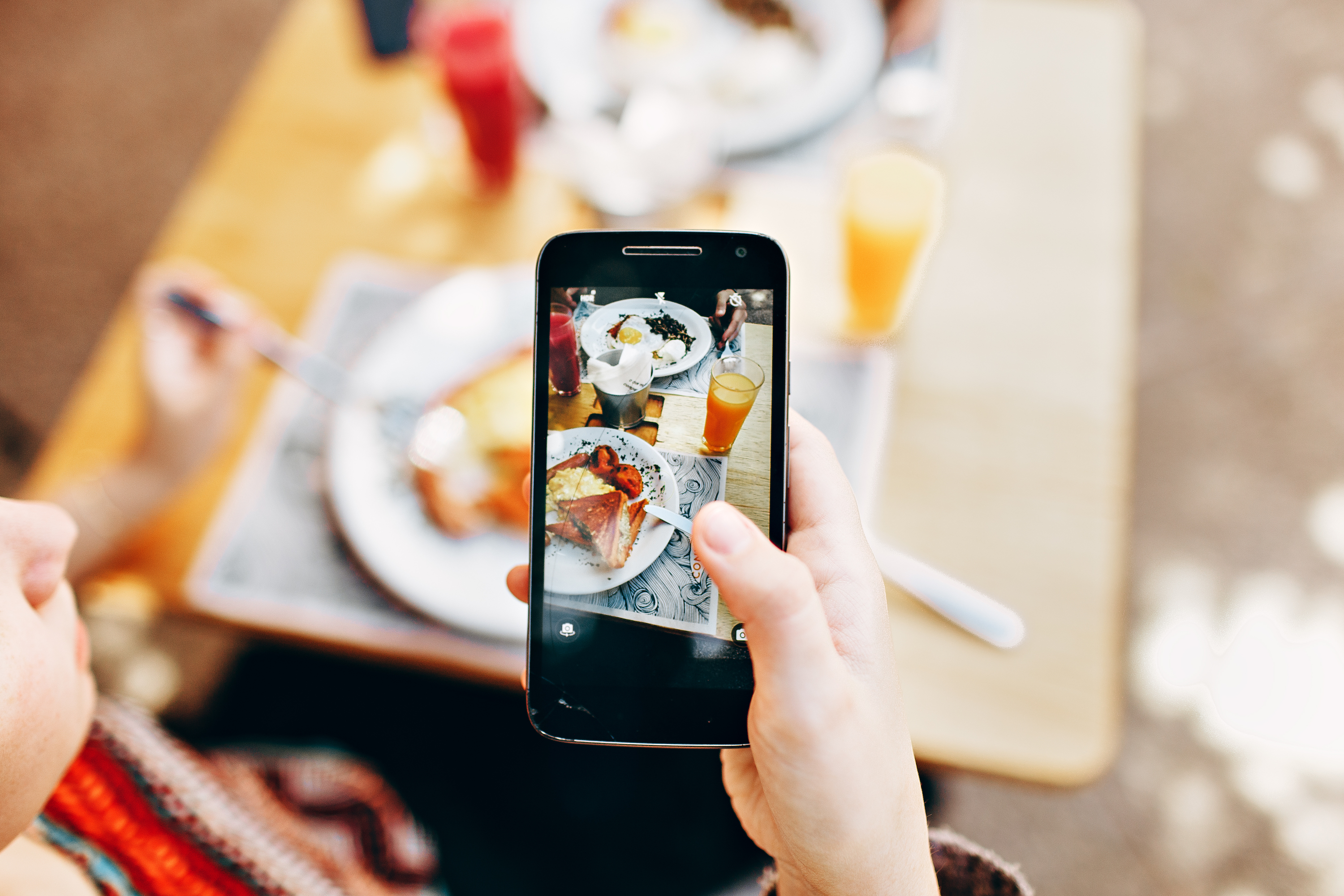 Videos
Social media is seeing a rise in videos uploaded onto their platforms like never before. Businesses are utilizing video ad's throughout all platforms, especially Facebook, Instagram, and Snapchat. You can even see a platform like LinkedIn, that is career oriented, utilizing videos to spark conversations with possible employers and employees. You can also use videos as a form of advertisement and community outreach.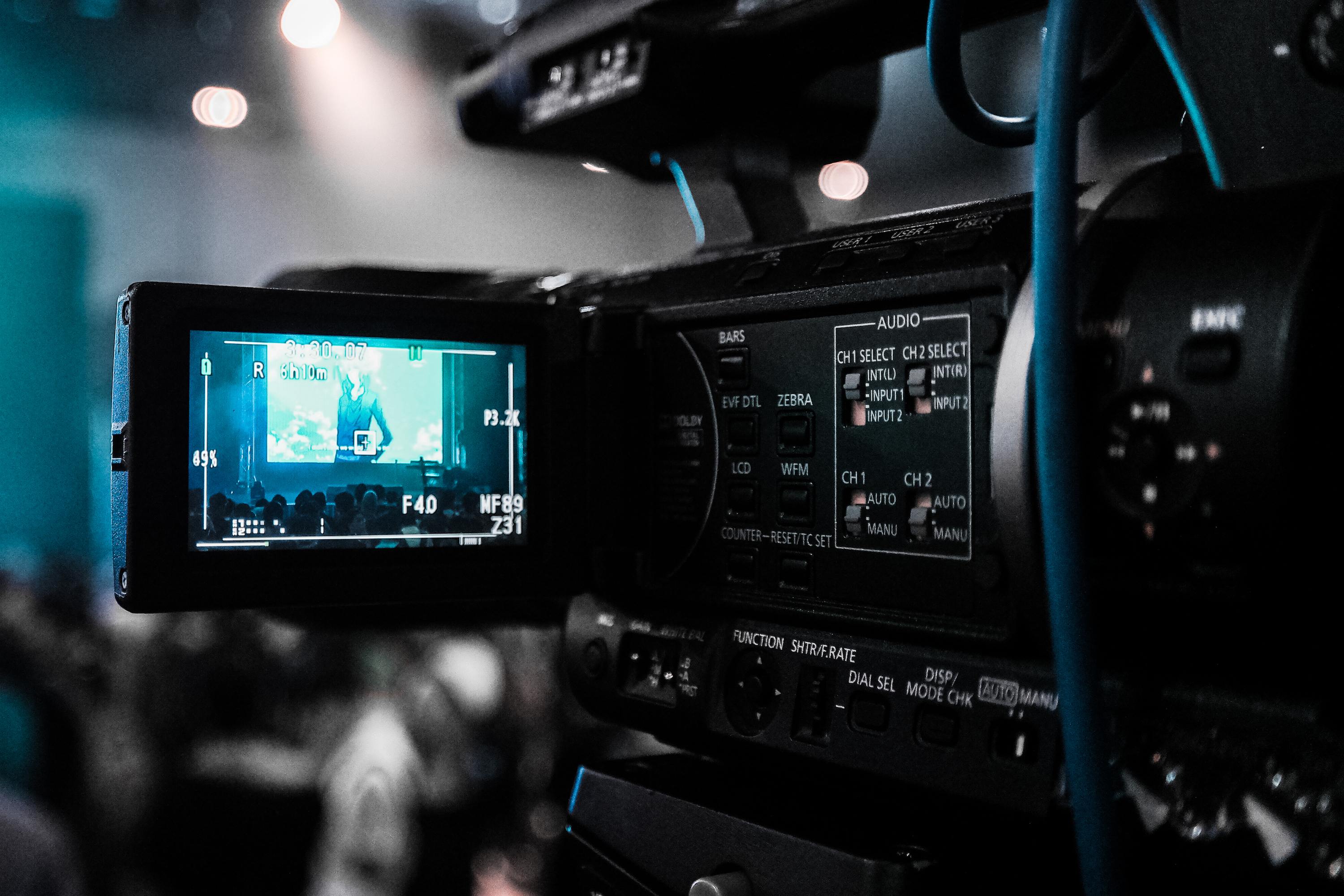 Instagram Stories
Snapchat is definitely on the defensive after all the successful updates we saw in Instagram's story feature versus Snapchat's update flop. Instagram stories has more than 250 million daily users. Instagram has also incorporated a metric system so that your stories add to your algorithm. This makes Instagram stories a great tool for businesses to utilize, because it can help boost your reach toward potential consumers. You can also save Instagram stories to your profile so that users can view previous posts.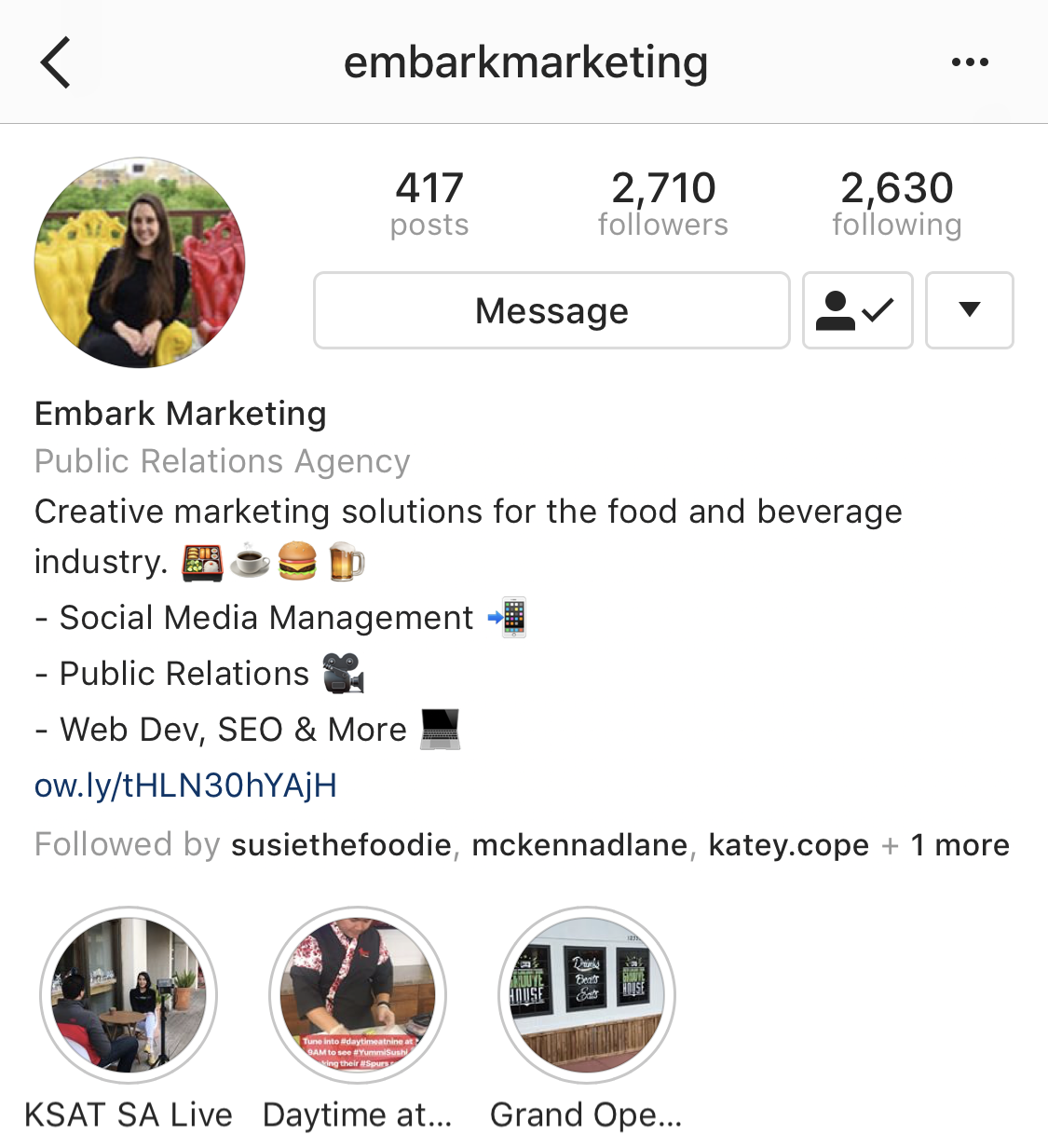 Live Streaming
Most social media platforms offer a live streaming option for their users. However, Facebook and Instagram are the most popular by far.  A survey by Livestream found that 80% of users would "rather watch a live video than read a blog." In addition to users preference, Cisco has already predicted that live streaming "will account for 13 percent of Internet video traffic by 2021. Live video will grow 15-fold from 2016 to 2021."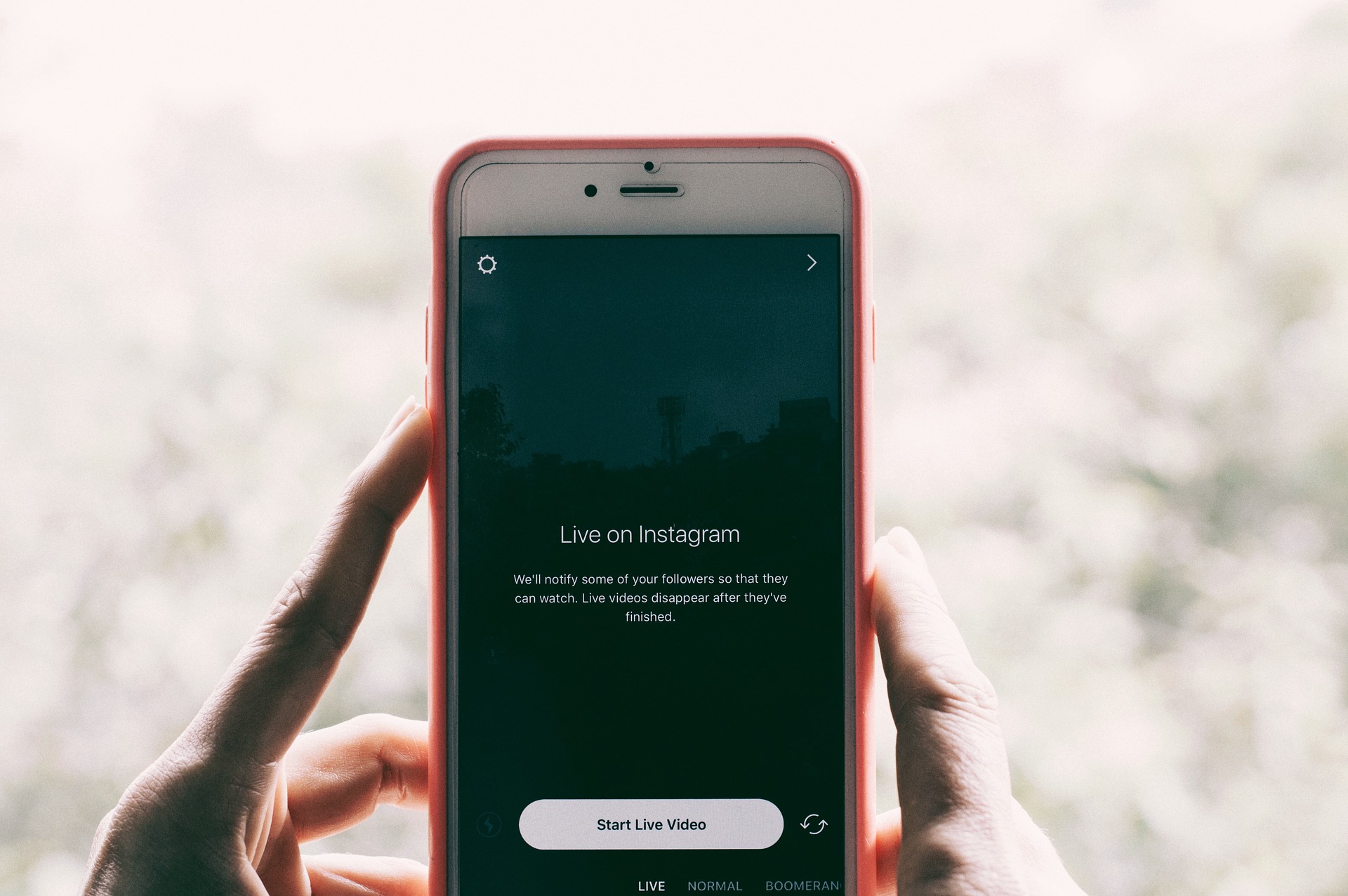 Organic Engagement
Organic engagement deals with likes, comments, and your followers. How many comments or likes did you receive on your post? Did you pay for a boost, or did you receive it organically? Engagement between brands and their consumers is vital to building a solid social media presence. As a business, once you've established a following your ad dollar budget for promotions lowers. You have the ability to reach more consumers through your followers because as they engage with you, the social media platform introduces you to their followers. A solid following base equals credibility in the eye of social media users.
Improving your Social Media
With the growth of social media over the past years more and more business are looking to digital platforms to reach more customers. We understand that keeping up to date with all of these platforms like Facebook, Twitter, Instagram and Yelp to name are few, is time consuming. And even proves difficult with the platforms changing every 3-6 months. Luckily Embark Marketing is here to help!
We are well-versed in all things relating to social media. We aim to help those who are attempting to ride the many waves of new oncoming social media features. For more information contact us today by clicking here.