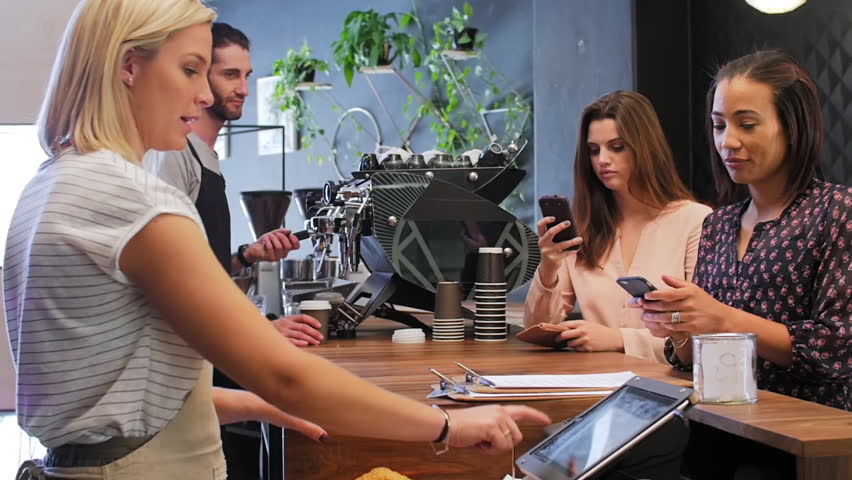 07 Nov

How is Social Media impacting Purchasing Decisions

Long are the days of having to blindly try new things. Now with social media, consumers can see everything about your business instantly, from the products and services you provide, to how others felt about their experience with your business. Social Media influences consumers in all aspects of their life. This is a big reason why having a social media presence is important.
Be on the Grid, To be on the Table  
A study by Deloitte found that 47% of the millennial generation say they are influenced by social media when purchasing something. That means if you're not "on the grid," you're off the table. Consumers don't just look at what you post online. They also look at what others post, and how they felt about their engagement with your business.
Social Media Influencers are exactly as they sound — influencers of social media followers. These accounts have lots of followers, and their content plays a large role in purchasing decisions of those followers. Once a consumer sees that a well know influencer account is posting about your business and the feedback is positive, they are more likely to want to try it for themselves.
On the Grid with No One Talking
Even if you have a good social media presence, that doesn't mean everyone will be flocking to your business. A consumer might look you up on social media and think that everything looks good, but odds are they are going to dig a little deeper. They may  look at your hashtag on Instagram, or your reviews online. If people are posting about you, but only saying negative things or even worse, they aren't talking about you at all – it could deter a customer from trying your business. As the owner of your local business, you must stay up to date on what reviews you get. Engagement on social media is key to making sure people know about you, talk about you, and most important try your goods and services.
Improving your Social Media
With the growth of social media over the past years more and more business are looking to digital platforms to reach more customers. We understand that keeping up to date with all of these platforms like Facebook, Twitter, Instagram and Yelp to name are few, is time consuming. And even proves difficult with the platforms changing every 3-6 months. Luckily Embark Marketing is here to help!
We are well-versed in all things relating to social media. We aim to help those who are attempting to ride the many waves of new oncoming social media features. For more information contact us today by clicking here.