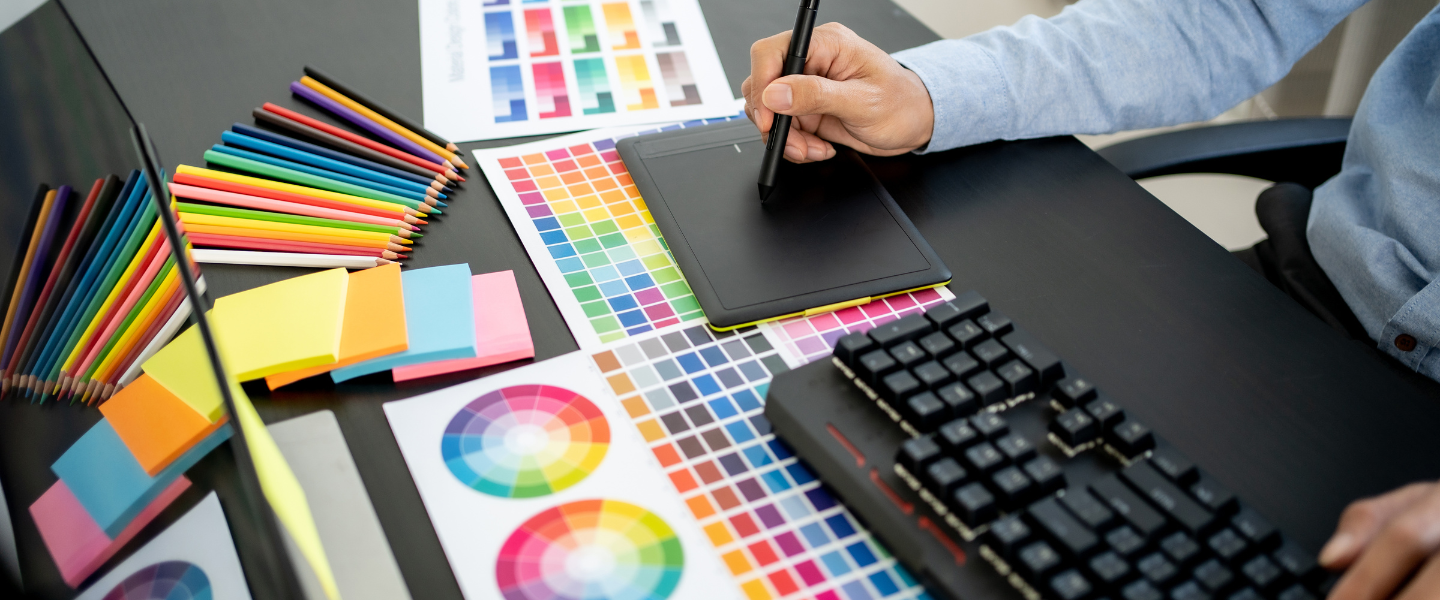 01 Jul

Why is Graphic Design Important for Restaurants?
Introduction
Graphic design for restaurants is becoming increasingly important in the digital age. There are few industries that have undergone a revolution like the food service industry has in recent years. As restaurants become increasingly competitive, they need to differentiate themselves from other companies and bring their brand identity to life in a way that makes it stand out from the crowd. A restaurant's brand image is largely formed by how it communicates with its customers — which means any business owner should be paying close attention to its marketing materials.
Graphic Design is an Essential Part of Any Effective Marketing Strategy.
Good graphic design helps to create a memorable brand identity, which in turn can be used across all digital platforms to create a consistent look and feel for your restaurant. This includes materials such as a website, social media posts, as well as print materials like your menu that can be shared with customers to create a brand that stands out amongst the competition. This is important because it allows you to engage with your audience and show them who you are as an establishment.
Create a Memorable Brand Identity
The first thing people will see when they visit your website or social media is the brand identity. It's important to have a cohesive look and feel across all platforms so that your restaurant has a recognizable style.
The best way to do this is by creating a unique graphic design that reflects your personality as an eatery. You might want something fun, like bright colors or cartoon characters; or maybe you're aiming for something more sophisticated, like monochromatic logos with clean lines and fonts that are easy-to-read at small sizes (like on business cards). Either way, make sure it's consistent across all platforms where people will come into contact with it–including printed materials like menus! Not only does this help build brand recognition among potential customers but presents your restaurant as a professional establishment worthy of their business.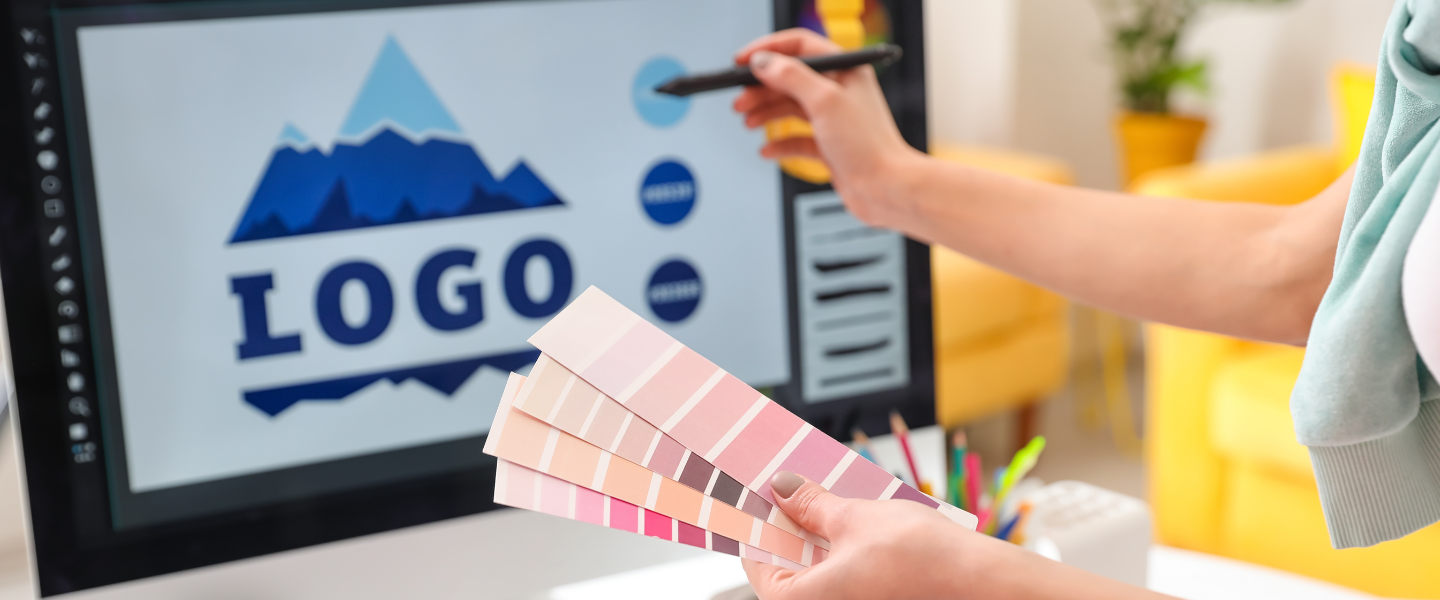 Create Menus, Business Cards and Other Items for the Restaurant
Graphic designers use their skills to create menus, business cards, and other items for the restaurant. These items will be used by staff members to communicate with customers about their food options, so it's important that they are visually appealing as well as functional. The visual appearance of these materials will influence how people perceive your business; if you want customers to think of your restaurant as modern or traditional, it's up to graphics designers to convey that message with effective visual aspects.
In addition to helping businesses with marketing materials such as logos and brochures (or even just menus), graphic designers also work closely with web developers when building websites that can be shared with potential clients online–this improves customer engagement while increasing sales revenue through increased traffic
Improve Customer Engagement
A restaurant's marketing efforts are more likely to be effective when they're backed by a graphic design strategy.
Customers are more likely to respond to the restaurant's marketing efforts when there is a consistent brand message. This means that customers are more likely to visit your business, share your content, and even return for another visit. The quality of your graphic design will help you stand out from competitors and get noticed in the digital world we live in today.
It increases customer loyalty because they can easily recognize who you are as an organization through consistent branding across all channels, including social media, websites, & even 3rd party delivery services. They'll also feel like they know what kind of experience they'll get when they walk into your location because there's a consistency between all aspects of the brand both digitally & inside the restaurant itself. All of those assets were probably designed by someone who knows how important it is for restaurants like yours!
Increase Sales Revenue
Creating a united brand identity helps to build trust with potential customers. They feel like they know exactly what they are getting before they even walk through your door when there is a consistent look and feel across all of your digital and in-print aspects.
In addition to helping you attract more customers, graphic design also plays an important role in converting them into repeat business. When you're trying to convince someone that they should spend their hard-earned money on something (like food), it's important for them to know exactly what they're getting before they buy it–and that can only happen if there's clarity in the message being presented by the restaurant itself!
When it comes to your restaurant's design, there are a few things you should look for. The first is originality; if you're going to spend money on something, make sure the design isn't already being used by another establishment in town. This is also something to consider for the type of eatery you are in. Essentially, if you are a fine dining establishment, your probably not going to want to use a font like Comic Sans on your menu. However, if you are a kid-friendly casual spot, a more fun typeface would be appropriate. These types of visual cues help customers know what type of restaurant they're visiting without having to spell it out explicitly.
Next, think about how your logo will be used across different materials—websites and print materials can often vary greatly in style, which is where having a professional graphic designer can help. They can create different versions of your logo for use on different materials that still convey the same message to your customers. These can include things like having a monochromatic version of your logo for print materials like business cards, & a full-color version for use on your website or social.
Finally, consider how your brand identity fits into the overall landscape of restaurants in your area; if yours stands out from the crowd and is memorable enough that people want to share it with their friends and family members, then you already have one leg up on the competition.
Conclusion
Gaining an understanding of how graphic design can help your restaurant is a great first step. The way you present yourself to potential customers is important, and it can be the difference between getting new business or losing them. If you are looking for a graphic designer to help with your restaurant's branding, contact us today!