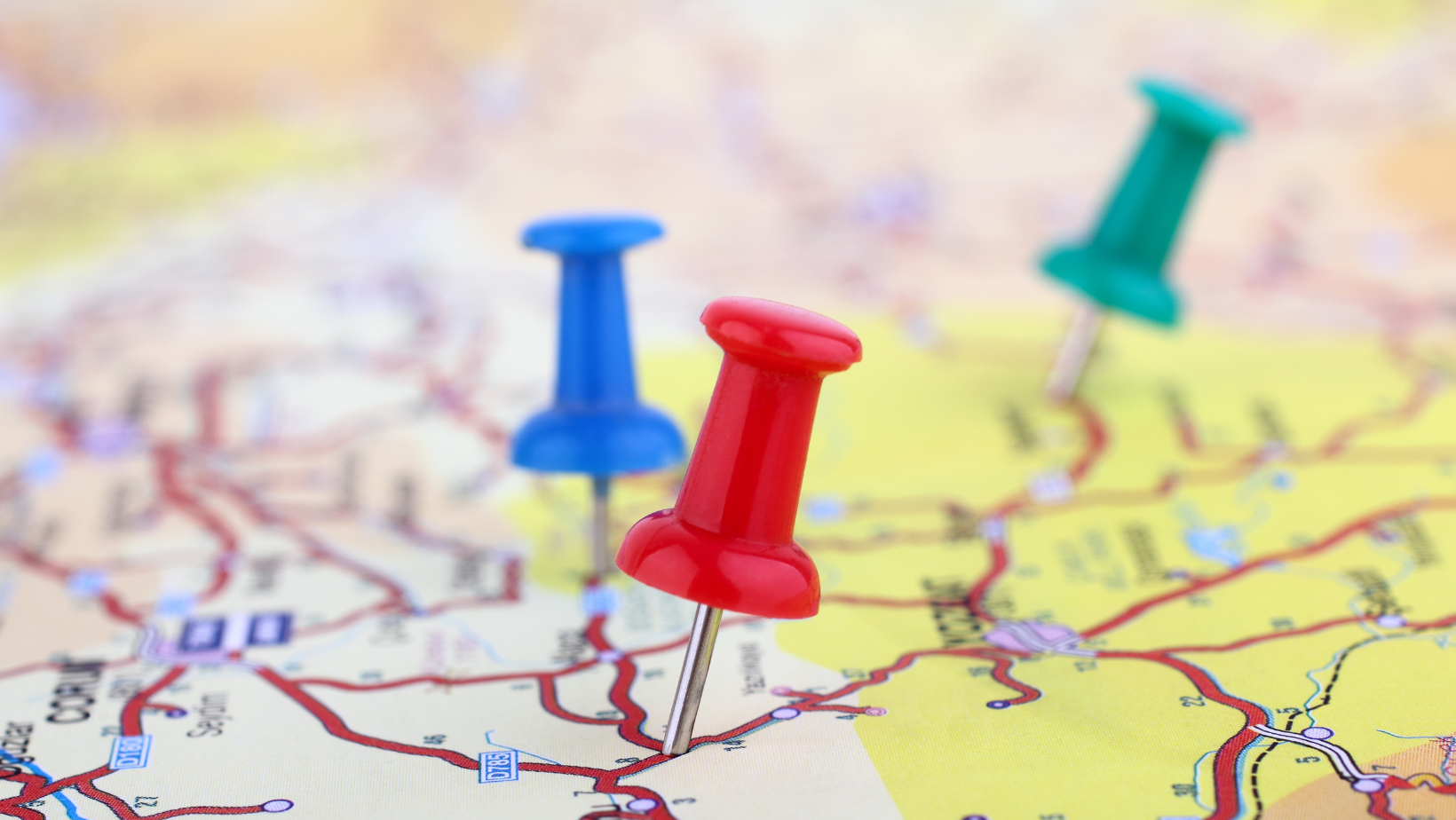 01 Jun

Marketing for Franchisees
Introduction
Marketing for franchisees is a growing field. The most common marketing services for franchisees are social media, search engine optimization and pay per click advertising. In addition to these marketing services, an agency can provide other types of marketing for franchisees as well as specific insight into local markets. Your agency might also create creative content, such as videos, articles, & press releases. Some agencies will also help with website design and development for franchisees.
Marketing for Franchisees is a Growing Field
In the past, marketing for franchisees was a small niche. Now it's one of the fastest growing areas of franchising. That's because more and more franchisees are realizing that they need help with their marketing strategy and execution to appeal to local markets.
Franchise agreements often require that you provide enough support to make sure your franchisees succeed or else pay penalties or even lose their rights to use your brand name–and this can include financial penalties if your system isn't working well enough! So if you don't have an effective system in place, you'll want to make sure you do before signing any new agreements with new locations on board.
The Most Common Marketing Services for Franchisees are Social Media, Search Engine Optimization, and Pay-Per-Click Advertising.
Social media is a great way to reach your audience in real time, while also providing you with valuable customer information. You can use this data to create better offers and improve customer service.
Search engine optimization (SEO) helps you rank higher in search results so that more people see your business when they are searching for your type of product or service. Pay-per-click advertising (PPC) helps drive traffic directly to the website through online ads on Google or Facebook where there is an opportunity for engagement with potential customers who may not know about your business yet but could benefit from learning more about it now rather than later! These services tend to be more cost-effective than other forms of lead generation such as cold calling or direct mail campaigns because they allow us access directly into the heartland where consumers spend most of their time interacting daily with friends/family via social media platforms like Facebook Messenger rather than traditional print newspapers which many folks no longer read regularly due to increased accessibilities provided by smartphones.
Creative Content is Key
Creative content is a great way to build your brand awareness and educate customers when breaking into a new market. It can also be used to promote specific products or services, drive traffic to your website and increase search engine visibility.
Your agency might create videos, articles, or enlist the help of local Influencers to help franchisees connect with their audience in an engaging way. Targeting this form of advertising to local tastes is key to a successful franchise in a local market. One example of this is Mcdonald's International. Their Indian locations have a very different look and menu compared to their United States locations. With the majority of local tastes being either vegetarian or non red meat eating, they focus on chicken based and veggie based food selections. This is also true of their advertising! It is tailored to local sensibilities, tastes, and cultural norms. Franchisee owners need to take into consideration the local market when advertising their brand.
Some Agencies Will Also Help with Website Design and Development for Franchisees.
Website design and development is an important service for franchisees to consider. A website can help your business in many ways, including improving search engine optimization (SEO), conversions, brand awareness and loyalty.
A well-designed site will enable you to drive more traffic from search engines like Google or Bing by having the right keywords on your pages that people are searching for when they're looking for local businesses like yours. A good designer will also ensure that the content on each page is relevant to what visitors expect when they arrive there — not just what you want them to see! Additionally, they'll make sure there are links between all of the pages so visitors don't get lost while navigating around your site; this helps them find what they need quickly without having too much difficulty doing so.
Embark Marketing was able to provide this service to an already established Vietnamese brand, Lustea. Their brand included a variety of Boba Teas, Asian Cuisine, & Cheese Teas. This brand had a following in their home country, but needed help breaking into the American market. Initially, they had a website that was not user friendly and used terms that did not apply well to American sensibilities. Their interest in expansion led Embark Marketing to redesign a website that appealed more to the United States as well as apply this same principle to their local advertising. This included advising the owners to include some local flavors, such as a Mangonada drink & Coconut Shrimp to their more exotic offerings.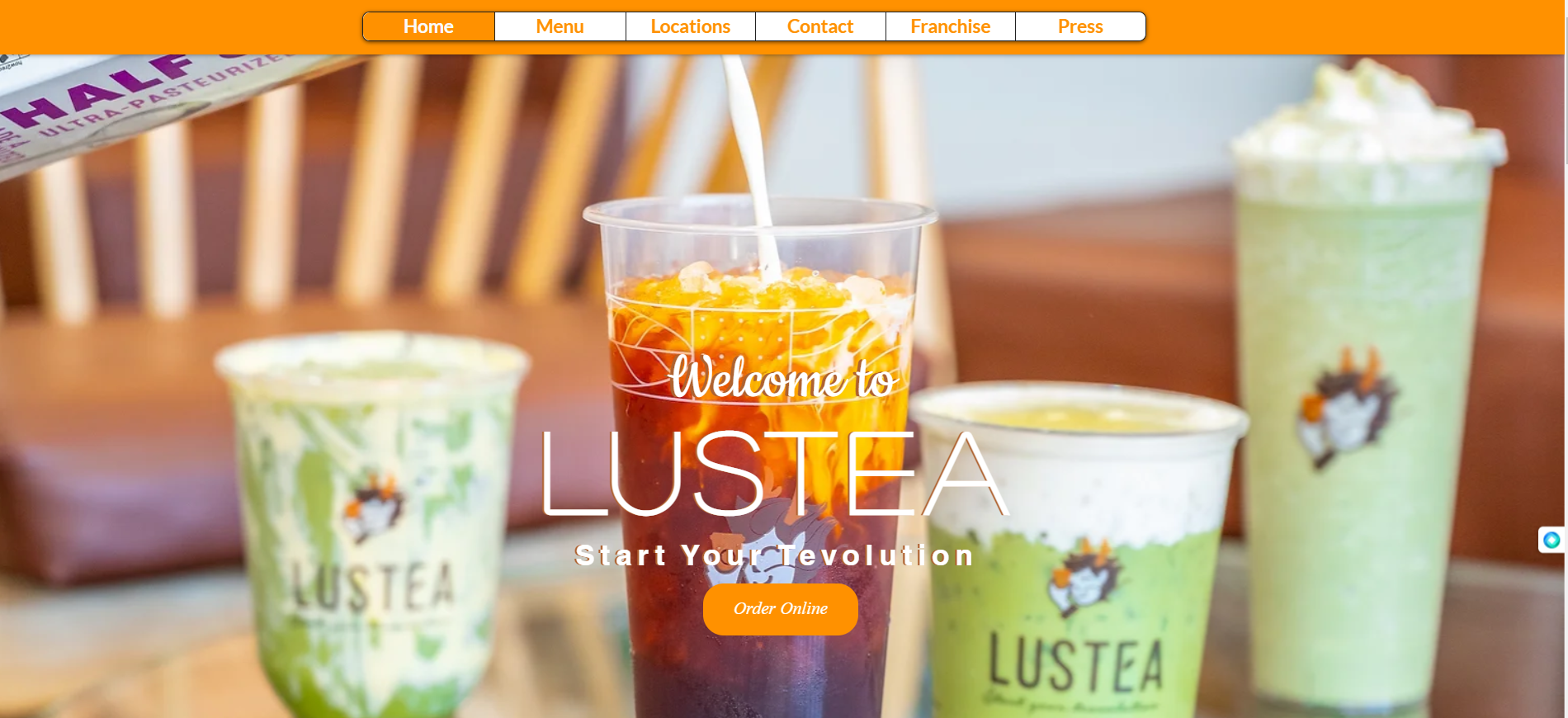 Marketing for Franchises has Become an Important Service that Agencies Can Offer
Franchise marketing has become an important service that agencies can offer to their clients. Franchise marketing is defined as the process of developing and implementing a marketing plan for franchises that includes local targeting, assessment of local tastes and advice on execution for specific markets. A franchisee will typically have access to all or most of their own marketing resources but may need help with:
Developing a brand strategy
Researching competitors, customers and market trends
Creating or improving websites, social media pages and other online platforms
Tailoring their brand to local tastes
Reaching out to local news sources or Influencers to improve visibility in a new market
Conclusion
The franchise industry is booming and there is no sign of slowing down. If you are looking to start a franchise, we hope this article has helped you understand some of the marketing needs that go into launching a successful franchise business as well as tailoring your franchise to succeed in a local market. We understand you may have a lot on your plate in terms of operations, employees, & all the other aspects of restaurant ownership, and are committed to ensuring success in introducing a new brand to a local market. Need help breaking into a new market? Let's Talk!