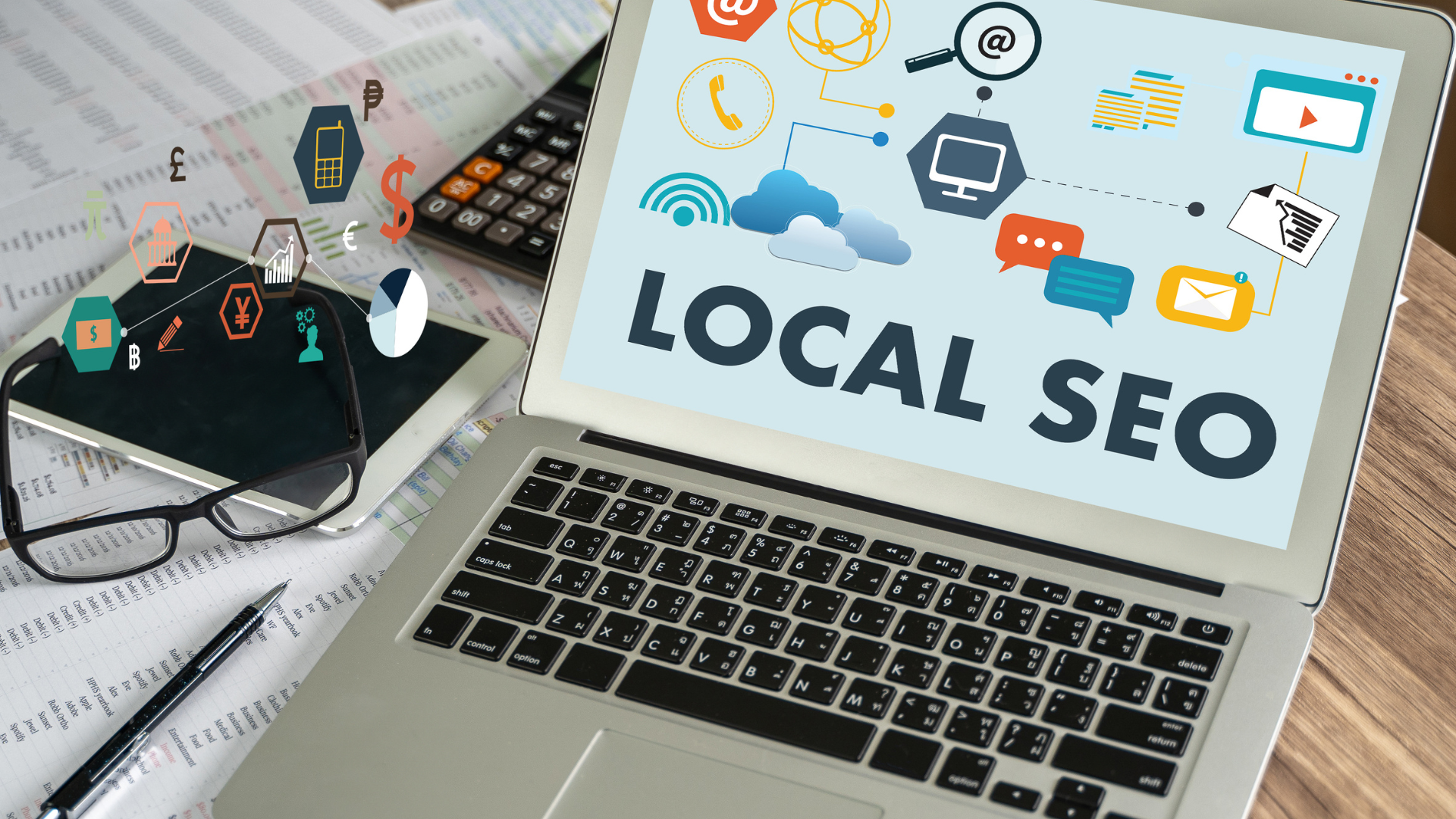 01 Jan

Everything You Need to Know About Local SEO

The way to get your business noticed on the Internet has changed over the last few years. Google, for example, has started to give more weight to local results in its algorithm, which means that if your business is not appropriately optimized for local search, it could be missing out on a lot of customers who are looking specifically for your product or service. In this post, I'm going to tell you everything you need to know about local SEO and how it can help your business grow!
What is Local SEO?
Local SEO refers to the process of optimizing your website for local search engines. Local search engines include Google, Bing, and Yahoo. Most people only think about Google ranking when discussing SEO, however, it is also important to include alternative search engines when attempting to achieve local rankings.
Local SEO can help you get more traffic to your site because it helps you rank higher in local searches. Many people don't know how powerful a tool this can be for businesses looking to attract new customers.
The Benefits of Local SEO.
Local SEO can be a boon for your business in many ways. By increasing your search visibility and generating more conversions, local SEO helps you attract more customers, build customer loyalty, increase brand awareness and increase revenue.
Why is Local SEO Important?
Let's face it: You're a local business. You want to be seen by people who live near you and want your services, but everyone has to start somewhere. Local SEO is a great way to get found by people searching for businesses like yours—and even better, it can help increase sales, build brand awareness and create more loyal customers.
How Local SEO Can Help Your Business Grow.
How does local SEO helps you get more customers in your area?
Local SEO can help you get more customers in your area by ranking higher on search engines, like Google and Bing. When people are looking for business services or products, they often rely on search engines to find them. When they type in a word or phrase related to what they're looking for, search engines like Google show results that are relevant to the words entered. Therefore, if one of those results is yours and it includes information about your business (such as an address), then this will draw attention from searchers who may not have been aware of your company before.
When it comes down to it, the goal of local SEO is ultimately about getting traffic from people who live near where you operate. This means that if someone searching "plumber" lives two blocks away from you, then he or she has a much greater chance of clicking on one of your ads than someone who lives in another state!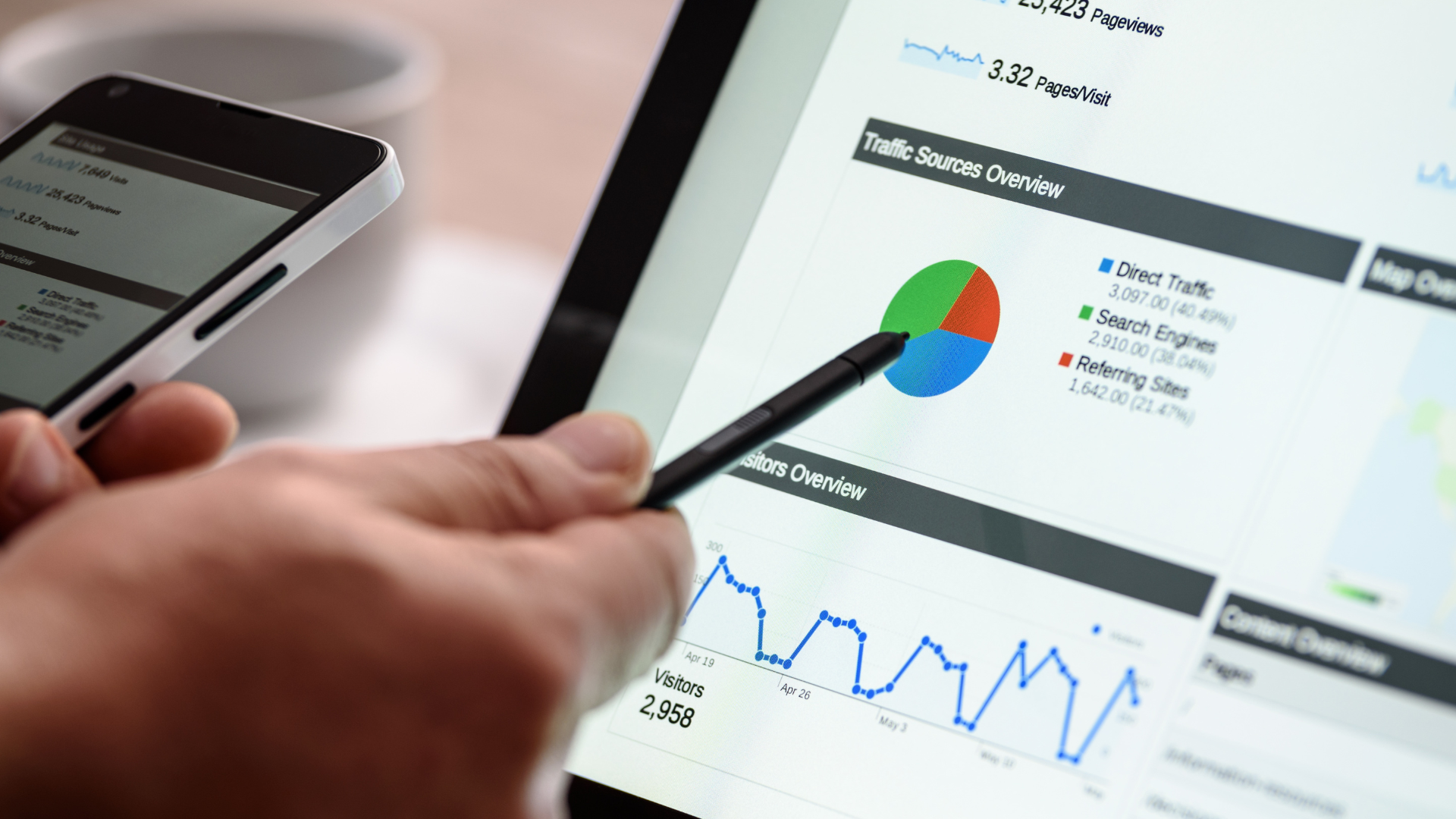 How to do Local SEO for Your Business.
Keyword research is the first step to local SEO. Start by finding out what your target customers are searching for and then figure out what keywords can help you rank on the first page of search results.
Next, optimize your website with these tips:
Create a schema markup for each page of your business's website with relevant data from Google Places (like address, phone number, and hours of operation). This allows Google to identify who owns a particular location and gives them more info about its features (hours, reviews) so that customers can easily find it when they search for businesses in their area.
Focus on citations and links from authoritative sources like Yelp and Facebook Business Pages, as well as other local directories (Yellow Pages). This will help people find you no matter where they search online. Be sure that every location has an accurate NAP (name/address/phone number) so they can be found by potential customers online!
Set up a Google My Business Account and Optimize it Properly.
The first step to a successful local SEO campaign is to set up your Google My Business account. This will be the foundation of your online presence and give you access to valuable tools that will help you track, manage, and improve every aspect of your business's online presence. Below are instructions on how to create a free GMB:
Go to www.google.com/business/
Click "Manage Now" at the top right corner of the screen
Sign in with your Google Account (if you don't have one yet, click "Sign up for free" under sign in)
From here you will need to either claim the already existing Google profile for your business or create a listing for your business.
Once verified, you will have the ability to edit your business information, add menus or services, post updates as well as include pictures of your products, space, & happy customers.
Focus on Citations and Links.
Citation links are important for local SEO because they show that your business has been recommended by other websites. Citations include links from blogs, social media posts, and news articles that mention your company's name. For example:
If you're a dentist in Los Angeles, you want to be mentioned on Yelp so that people who search for "dentist near me" can find you. You also want to be mentioned on local directories like Yellow Pages so people doing a general search will see what services you offer and how to contact you.
Update Your Website with NAP.
The first thing Google will look for when determining if your business is a local business is to see if you have updated your NAP information. NAP stands for name, address, and phone number. It's basically an easy way to identify your business with the same information no matter where it appears on the internet. This includes:
Your homepage
Blog pages (if applicable)
Local landing pages that are optimized for search engines
Local SEO can be the Perfect Tool to Take Your Business to the Next Level!
Local SEO is a great way to connect with customers.
As the name suggests, local search engine optimization (SEO) is all about optimizing your website for local searches. This can be a great way to build trust and authority in your niche, as well as get more traffic to your website. It's also an effective method of getting more customers because when people search for something online, they tend to look at reviews before making any decisions. Local SEO helps you rank higher in local search results so that people can find your business locally and visit it—and hopefully become loyal customers over time!
Ready to Get Started?
We hope we've given you a good overview of local SEO. Though the landscape is constantly changing, a few key strategies will always remain the same: target your audience, communicate with them clearly and often, and try to build good relationships with relevant influencers in your area. Want to learn more about our local SEO services for San Antonio & Texas-based businesses? Get in touch with us today!