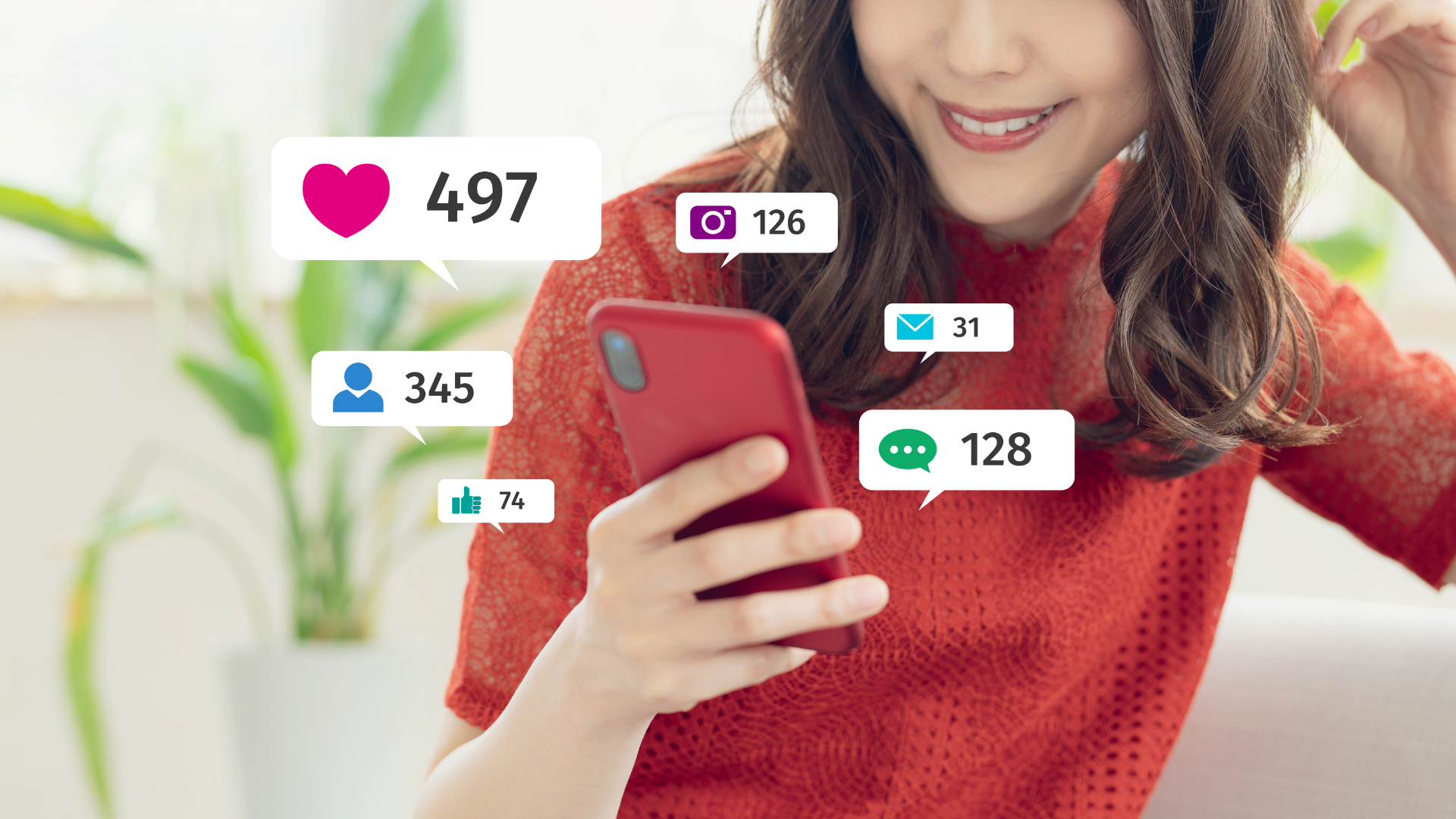 01 Jul

Influencer Marketing in TikTok & Instagram

Influencer Marketing has changed things up in the Marketing world. Now viewers can be influenced by their favorite stars and buy the product they are promoting. If you are starting your influencer journey, influencer marketing will definitely help.
What is Influencer Marketing?
Influencer Marketing is a type of social media marketing. Where influencers connect with a brand and are hired to do endorsement/product mentions. Depending on the influencer and their expertise. Such as if you are a beauty influencer you have a higher chance of getting an endorsement with a makeup brand versus a skateboard brand.
Where do I start?
The fastest growing platforms where you can grow your followers and help gain endorsements are– TikTok and Instagram. Those two platforms play a key role in influencer marketing.
Instagram is a well known brand that everyone knows about. It has over 1 billion users daily which will allow you to increase your following to generate new endorsements. Almost every business has Instagram to allow them to get brand awareness. If you put yourself out there as an influencer, you will develop new connections.
TikTok is one of the "newest" apps that is growing every single day. With over 689 million monthly users it brings in a whole new view of how influencer marketing can be used. With both platforms, you have to learn to be more creative and think outside the box. The two largest social media platforms have so much to offer to new and current influencers.
Working with other influencers?
Developing relationships and creating content with other influencers can help grow your name. But also allow you to be more trusting to new followers. If one sees their favorite influencer posting with a new content creator, they will view your platform and see if it intrigues them. Embark Marketing has worked with the top influencer in San Antonio, TX, SA Foodie. Creating content with an influencer lead will allow you to create more brand awareness. Which helped the restaurant Kaffeinated when working with an influencer. Their following went from 4k to 6.5k in 1 week.
TikTok and Instagram is the way to go for Influencer Marketing
Social media is a creative outlet anyone can post and hope they get noticed by their friends and other influencers. If you want to dive into being an influencer you must grow your following on TikTok and Instagram to create brand awareness. You will generate new viewership in hopes to get endorsements and product mentions. Welcome to new marketing, Influencer Marketing. Do you have a business that has interest in working with influencers? Contact Embark Marketing!