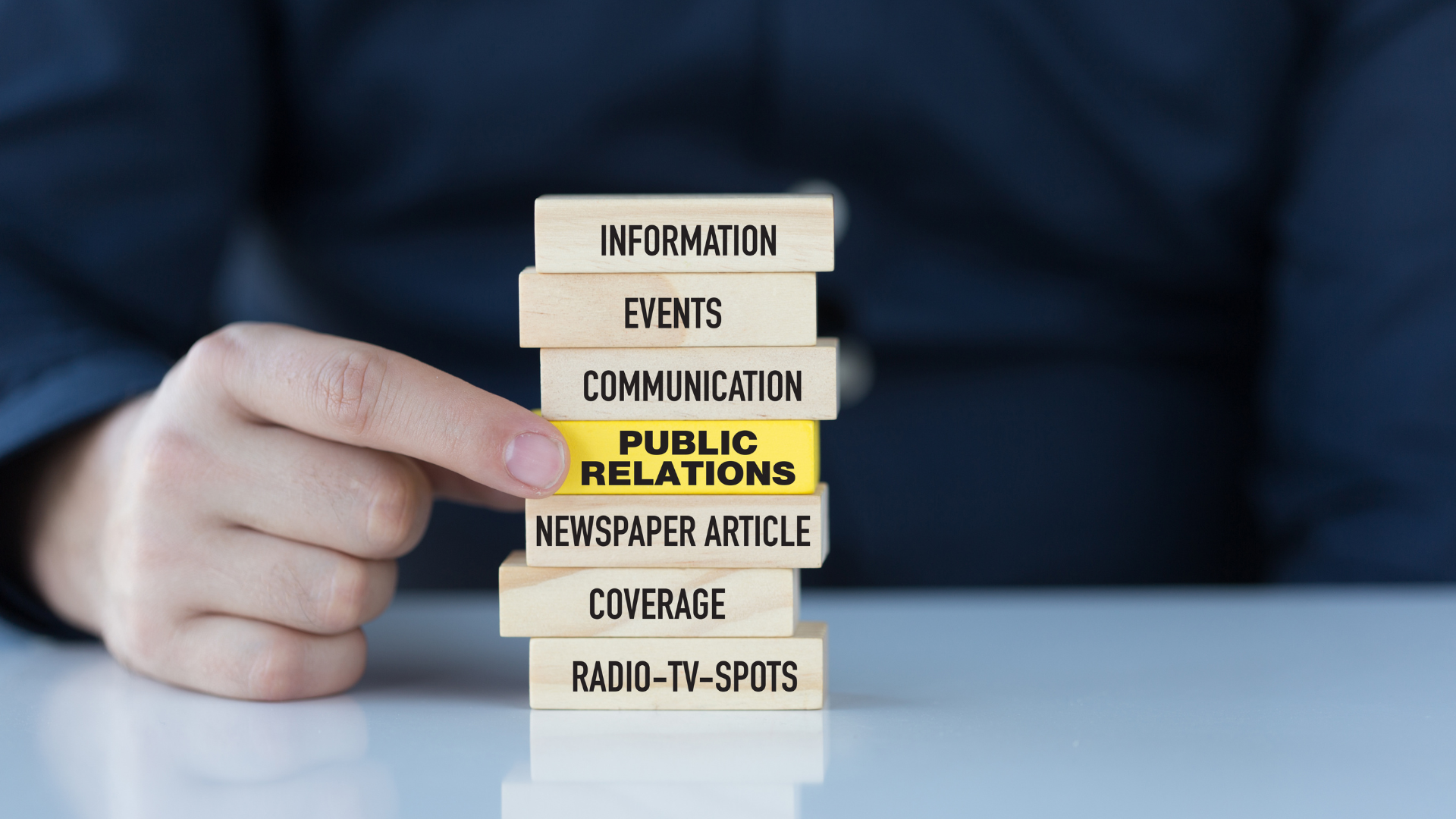 15 Jun

Public Relations: Earned & Paid Media Coverage

PR has evolved over the years, but one thing that has remained the same in this industry is that Public Relations firms still achieve earned media coverage and paid media coverage for their clients, this helps increase brand awareness, sales, and traffic.
What Are Public Relations?
The main goal of a PR firm is to help create brand awareness for the client, by developing digital marketing strategies. Public Relations is about creating and maintaining mutually beneficial relationships between the public and a company. Creating brand awareness usually meant getting the client into print publications such as newspapers, magazines, etc. Modern-day PR has shifted focus to digital. Whether this means achieving press for the client in digital publications, working with influencers, securing TV spots, sending press releases, implementing social media strategies, and executing campaigns. PR professionals help with the image and reputation of a company, brand, or person.
Earned Media Coverage
There are two main types of press to acquire in PR, these are earned and paid media coverage. These are some examples of earned media coverage:
Social Media
The most common form of earned media is virtual word of mouth. Shares, mentions, retweets, tagging, and reviews all qualify as earned media. Don't be scared to engage back with users. This will uphold a positive reputation for the brand. Always focus on the quality of your social media posts and content, rather than quantity. The more valuable the post the more people will interact with it.
Press Releases
When the client is having a special event, new feature, launch release, or exciting news PR firms will write press releases and send them out to news publications. Press releases that are newsworthy will usually get picked up and this will expose the brand to a wider audience. The value in press releases, is the established relationships PR professionals form with journalists, hosts, and producers.
Influencers (free)
Social media influencers have significant social media followings, which makes working with them worth it. Influencer collaborations increase brand awareness and allow the brand to reach a targeted audience. Often times depending on whether the influencer is a micro or macro influencer, a brand will usually do a trade with them. For example, our clients are all in the food and beverage industry, and therefore when we trade with an influencer this includes the client offering a complimentary meal in exchange for a social media post. Influencer campaigns help you gain more visibility when the influencer recommends your products or mentions your brands.
Paid Media Coverage
Paid media is a way to promote content in order to generate earned media.
Digital Ads
Social media ads are ads ran on platforms such as Facebook, Instagram, Twitter, etc. With these types of ads, you are allowed to promote specific posts and create the targeted audiences that you want your posts to reach. Putting a bigger budget behind the ads, drives more traffic to your site, social media platforms, and increases sales.
Paid Media Segments
While you can get earned air time. News stations usually have an ad-buying department, where companies may purchase air time. Paying for air time on TV stations or talk shows definitely creates more exposure for your company. You get to capture the audience who tunes in to the news channels/shows. These types of paid advertisements are run regularly over the course of a specific time period. Overall, generating buzz around the brand.
Influencer Marketing (paid)
We spoke about unpaid influencers above, however, it is beneficial to also work with macro-influencers who have over 100,000 followers. The influencers will usually send the PR firm their media kits and pricing, it is then up to the client if they would like to go through with the paid partnership. We usually see spikes in our client's social media analytics and website traffic during the duration of these collaborations. This form of paid marketing ensures you are reaching a target audience who is more inclined to purchase your product or services.
Now you have more knowledge about PR firms and how they help clients increase brand awareness through earned media coverage & paid media coverage. Here at Embark Marketing, we provide PR and marketing services, tell us your vision and we can put it into action. Contact us here.