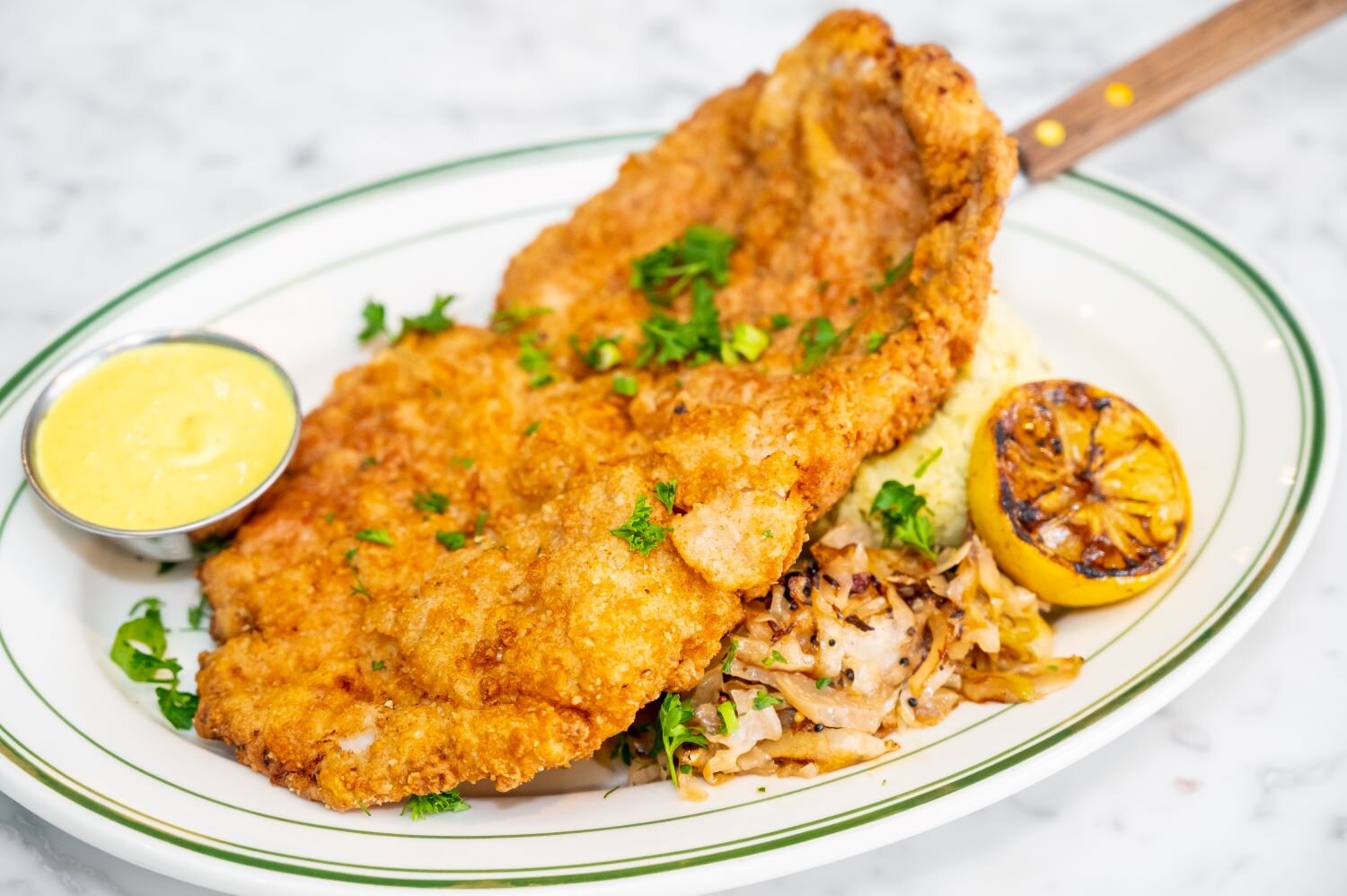 13 Aug

Culinaria Restaurant Week

Our clients are participating in this month's Culinaria Restaurant Week. This event is a bi-annual extravaganza where foodies can enjoy affordable prix-fixe menus for a two week period at local restaurants. This year it runs from August 14th through August 28th. Various restaurants have developed special menus for the occasion. During lunch & brunch, $1 from every meal sold goes to the Culinaria non-profit and during dinner, $2 from every meal is donated.

Below is a list of some of our clients that are participating in this year's festivities:

Bistr09 located at 6106 Broadway San Antonio, Texas 78209, will offer a three course, prix-fixe dinner menu for just $35 per person Monday-Wednesday from 4pm-9pm & Thursday-Saturday from 4pm-10pm. Main entrees include delicious dishes such as Coq au Vin with Pasta, Salmon Scallopini with Basil Mash, Steak Tartare with Frites and Beef Bourguignon. To view the full dinner menu, click here.

Copa Wine Bar located at 19141 Stone Oak Pkwy San Antonio, Texas 78258, will offer a three course dinner complete with two appetizers, fresh pizza & a bottle of wine for only $45, which could easily be split between two. This special will be available Monday-Saturday from 3pm-11pm. To see the full menu, click here.

The Hayden, located at 4025 Broadway St. San Antonio, Texas 78209, will offer a three course menu for both lunch and dinner. Their lunch menu priced at $20, will be available Tuesday-Friday from 11am-3pm. Guests can enjoy dishes such as The Larry David Sandwich, Tuna-Less Chickpea Salad Melt & Chips, and more. The Hayden's dinner menu is priced at $35 and includes main entree options like Pork Schnitzel and Grilled Cauliflower Steak. The dinner menu will be available Tuesday-Thursday from 5:30pm-9pm. View both the lunch and dinner menus here.

SA Seafood, located at 5222 De Zavala Rd San Antonio, Texas 78249 invites guests to enjoy lunch and dinner specials during Culinaria's Restaurant Week, from August 14th-28th. SA Seafood's lunch menu is priced at $20 and includes one entree, two sides and a soft drink. Their dinner special is a $45 dinner for two, which includes one of three combo options and two soft drinks. For more information on the lunch and dinner menus visit the website here.

Volare, located at 3902 McCullough Ave San Antonio, Texas 78212 will offer lunch and dinner specials through Culinaria's Restaurant Week from August 14th-28th. Customers may dine in for lunch Tuesday-Friday from 12-2pm and enjoy lunch classics like homemade Stromboli for only $20 per person. They can also stop by for dinner and enjoy favorites like Chicken Cacciatore or Shrimp Limon for just $35 per person. The dinner menu will be available Tuesday-Thursday from 2pm-9pm, Friday & Saturday from 2pm-10pm and on Sunday from 12pm-6pm. For the full menu visit here.

We hope you'll join and support a great cause. Culinaria is committed to promoting San Antonio as a premier food and wine destination, while fostering community growth and enrichment within the city. Proceeds from their events directly support culinary and education programs, enabling Culinaria to be a largely self-sustaining organization.