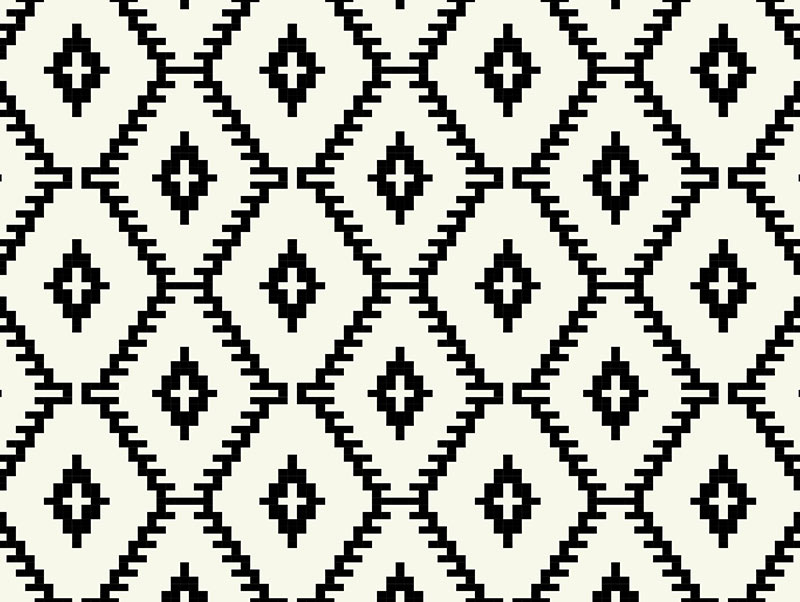 24 Jun

Restaurant Marketing During Coronavirus

Covid-19 and its effects have disrupted our lives lin an unforeseen way. This is even more true for small businesses & their owners. Faced with tough decisions, most are preoccupied with a number of other challenges, let alone marketing their restaurant during the Coronavirus. In this blog we offer some advice on the new approach to restaurant marketing during & after the pandemic.
A New Way Of Thinking
Research has proven that now, more than ever, people are attached to their digital devices and spending more time on social media sites. For restaurant owners this is the moment to increase your social media presence. Engagement across the three major social media platforms (Facebook, Instagram, & Twitter) has skyrocketed, and this extra traffic means access to more potential customers. These potential customers are online, and your ability to gain their attention can mean the difference between a sale or a scroll.
Now is the time to engage heavily on your social media & make sure potential customers can access information like your specials, carry out & delivery options. It is also important to ensure your website is easily navigable, professional, & user friendly. Presenting a united, polished digital presence puts customers at ease. Below is an example of our client Copa Wine Bar's website formatted with a "Curbside & Delivery" tab. This ease of access allows customers to see all of their current specials and options in one location.
New features have been added to facilitate small businesses to sell their products on Instagram. With the addition of buttons for food & gift card ordering, Instagram has added a new potential revenue stream for businesses & a convenient way for customers to support them. Here we implemented the new "order food" button on our client Coreanos's Instagram page, which allows customers to order from a partnered delivery service with just one click.
Embrace The New Normal
Delivery & Carry out are here to stay, customers are understandably cautious about dining in right now. For restaurants, this means embracing the new normal & investing in offering meals that are family friendly, easily package-able, and keep well in the time it takes to get home. Utilizing curbside service can allow for your customers to experience limited contact when ordering from your restaurant. However, implementation of these changes is just step one. Your customers have to know about these offerings in order to take advantage of them. Have a two-for-one deal? Talk bout it. Added a family curbside menu? Post about it. People are starving for online content & looking at pictures of your delicious fare will entice them to pick up the phone or click that 'order now' button.
Alcohol Is Your Friend
Finally, take advantage of the lax restrictions on to-go alcohol in most states right now. Booze inherently has a high mark-up & can be the deciding factor for many when deciding on where to spend their money on dinner. Offering add-on selections like cocktail kits or wine by the bottle can add a significant increase to your revenue. There has been a 66% increase in wine sales alone since the Coronavirus pandemic began. Listen to the market research and add a few bottles or a signature cocktail to your menu. To see if you qualify for to-go alcohol sales, please visit TABC's website here.
What Now?
Implementing these marketing strategies for your restaurant during the Coronavirus will keep customers engaged with your business. Your digital presence will determine if potential customers will discover you, which is why, now more than ever, restaurants need to reconsider how they are presented online. Have you found yourself in uncharted territory? Do you need help making your restaurants voice heard during this time? Our team of professionals have been constructing & managing the digital presence of bars & restaurants for over 10 years.
To learn more about Embark Marketing
& what we can do for your business, click below!