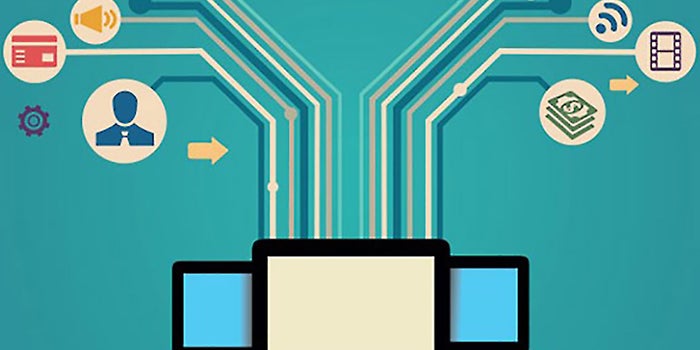 24 Jul

Maintaining Your Digital Presence

Today we are going to be looking at your digital presence, this is the first thing I look at when I'm evaluating a new client's business. Your digital presence is basically anything that your customer can see when they search you online. For most of my clients I find that what they really care about is the customer service element that they're providing for their consumers. Now you have to understand that same customer service you are trying to give them in person, we're trying to do that Online.
Put yourself In The Consumers Shoes
Let's put ourselves in the customer's shoes; when a customer is searching for your business hopefully they find your website. When they find your website what are they finding? The one thing I look for is visibility meaning is it easy to navigate through your site? Is the contact information displayed? I also like to see if the website is mobile and desktop friendly. It's important to see if the website is mobile compatible because many people are searching on their mobile phones. While looking at your website consumers will be able to tell if it's accurate, and mobile friendly. This will give you credibility, and they will start to look more into your business, like your social media platforms and review management platforms. So when they start looking at your social media, or reviews you want to make sure you put your best foot forward.
Professionalism On Your Accounts
On your social media sites do you have accurate descriptions, do you have contact information, do you have quality photos on your profiles? These are all important questions to ask yourself, because consumers are always looking for these items. It is important to have quality photos, meaning are your photos professionally taken, or are they from your iPhone? It is very often I see owners letting employees manage their brand, which doesn't do the business justice. If you haven't had someone create content for you I highly recommend. It is important to look professional online because consumers like to see that you have your stuff together. If your online presence is not professional people will think your business isn't and might not want to visit.
Review Management Platforms
Something that I find with most of my clients is that they don't realize that platforms like yelp, TripAdvisor, and business for Google all create profiles for your regardless if you claim them or not. So I highly recommend that you claim these profiles so that you're in control of your brand and the content that is being displayed. Another aspect about these review management sites is of course the reviews. It is important to respond to every single review not just the good, but the bad too.
The Take Away
The one thing I want you to take away from this video is that your digital presence matters. You are trying to provide quality customer service in your restaurant, bar, coffee shop or product. Remember you need to provide that same customer service online. We want your customers to have a great experience when they're searching for you online. Which is why it is important to maintain your website, your social media and those review management sites.