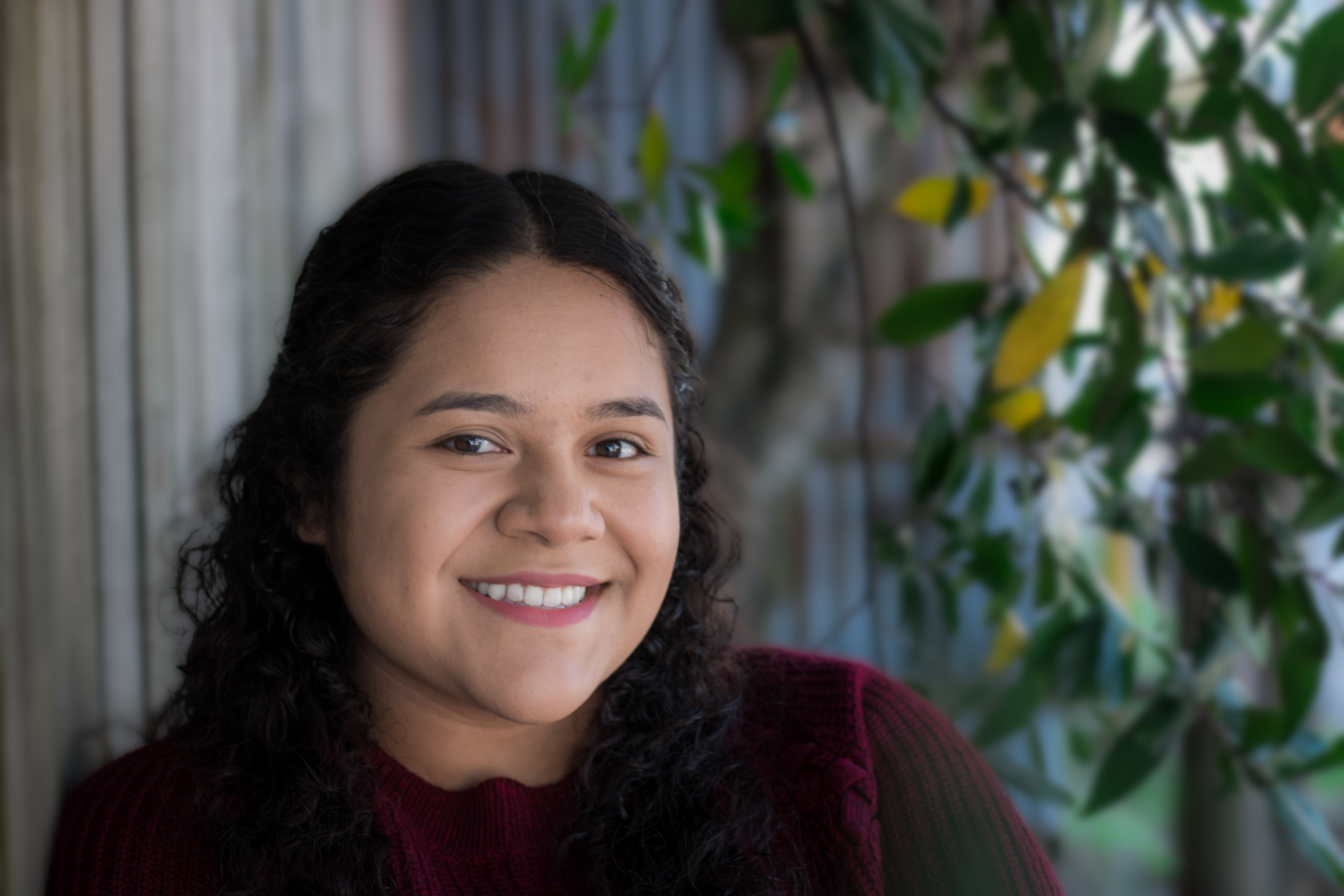 22 Jul

When Life Gives You Lemons and Kim

Hi, my name is Evelyn one of the summer interns for Embark Marketing. I first heard about this internship from a Handshake post and soon followed the Instagram account, and it sold me!

I applied for the Spring 2019 internship but after talking with Kim we realized my schedule would not fit with the Internship scheduling. But as the saying goes, "When life gives you lemons, make lemonade." So, I did just that and decided to apply for the summer position.

The Work Day

Your day begins at 9 AM with the warmest welcome from the cutest dog and a "Goodmorning Evelyn". You sit and check your to-do list and begin your day. Which usually starts with social listening on Sprout Social, and then move on to your project of the day. From day one you begin to develop and gain skills that Marketing Agency utilizes every day. This is a very hands-on internship that allows you to explore different sectors of marketing such as; content development, public relations, social listening, and many more. Pack your lunch, because working with beverage and food clients you will give you a keen appetite

Pack your lunch, because working with beverage and food clients you will give you a keen appetite

The Team

It is oftentimes very intimidating to start your internship and feel like you are lost and afraid to ask questions. At Embark all questions are always welcome no matter what it is. Kim and Carolyn never let you get off-track and are always there to help when you need it. Every project and task is thoroughly explained so that you understand "How" it is done, and "Why" it is done.

The Experience

As someone with a couple of past internships, I can truly say that this one has allowed me the opportunity to gain and grow the most. This is not an internship where you go to sit and do administrative work. This internship helps you explore the "this is amazing" and "this is not for me" moments that you'll encounter throughout your career. With a variety of different projects by the end, you know what part of the organization you are leaning towards pursuing.

The Future

As my time with Embark Marketing comes to the end, I look back and appreciate every day spent here. I give thanks to Kim for allowing me to be a part of the team and for helping me build my professional portfolio. I leave as a more professional Evelyn that is ready to join a Marketing Agency and show all my skills acquired from this experience.

So I welcome and highly recommend for your next venture towards your Marketing Agency voyage to be with Embark Marketing.