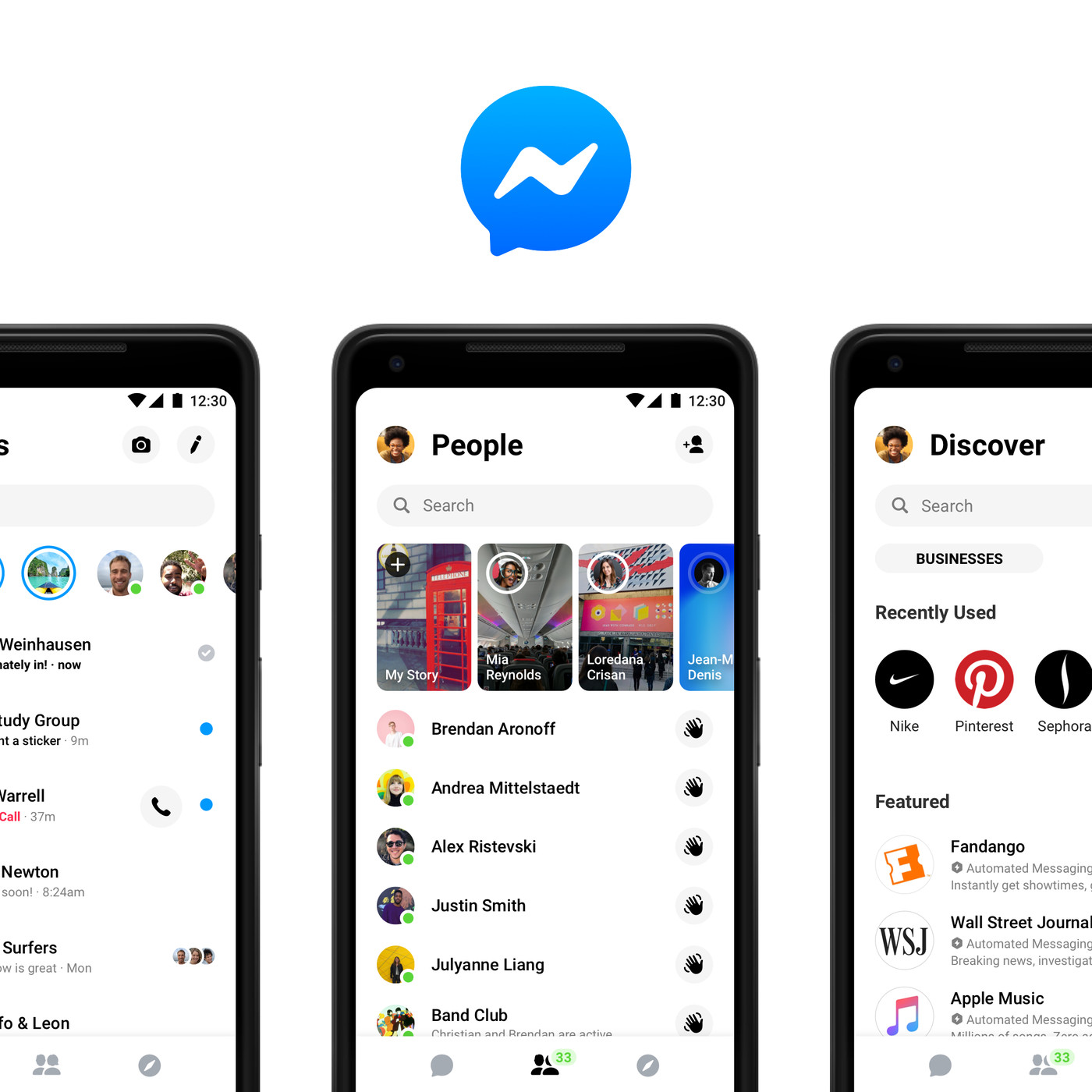 26 Jun

Chat Bots: The New Way to Engage

Chat bots are the rising new marketing secret companies are using to reach customers. With Facebook's new redesign putting an emphasis on privacy, chat bots allow businesses to talk directly with customers. This helps users find the information they need fast & efficiently. On Facebook we are starting to see the use of the bot in the messaging feature. In this article we will discuss what a chat bot is, and how you can leverage it for your food & beverage brand.
What are Facebook Chat Bots?
To start, chat bots have been traditionally used for customer service engagement. This Artificial Intelligence recognizes questions, patterns and understands content to make smarter responses. However, Facebook's goals for businesses on Messenger are to engage with customers for support in every part of the selling and purchasing process. The company's message will appear, where users can interact, subscribe, cancel, buy, etc.
How do I create a Facebook Chat Bot?
There are several user-friendly programs that can help you create a bot for your company. Most bot generators are Facebook compatible. This depends on what questions, services and content you want your bot to include. Some programs include: Mobile Monkey, Chatfuel, Manychat, Sequel, Meokay, Botsify, and Assist just to name a few.
Where will users see this new feature?
There are four ways users could see your bot. First, Messenger Links, links that redirect users to the company's Messenger. Second, Customer Matching, if given the right contact information and permission, marketers can reach current and potential customers directly. Third, Messenger Codes, users scan and are directed to a bot. Lastly, a Messenger Button, integrated on page or website.
How will my business benefit from Facebook Messenger chat bots?
Your content will reach more people through Facebook Messenger than the newsfeed.
However, desktop ads are competing for space. Therefore the conversion rate is higher for Facebook Messenger to connect with more people. Chat bots will lower your marketing costs and increase conversions. They will help group your audience to market more precisely and target niche audiences.
Can I use chat bots on other social media platforms to help my business?
In addition, bots also work for websites. However, Facebook is the first platform to use it in this way at this level. If you haven't already, hop on the backend of your Facebook business page & explore the use of chat bots.
Here at Embark Marketing, we specialize in social media strategy & management. This includes the use of personal engagement to increase website conversions. If you would like to learn more about how to leverage chat bots for your business, contact us today!