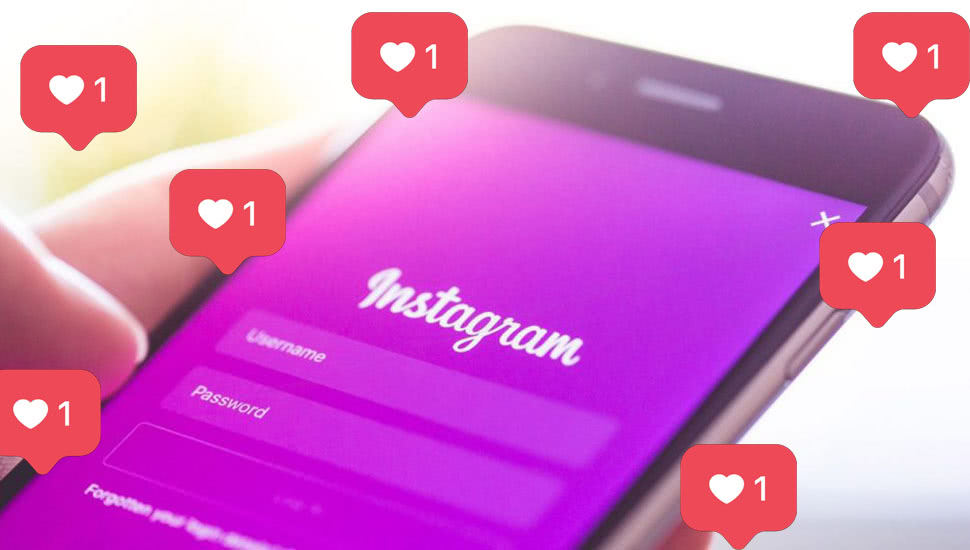 28 May

The Latest Instagram Update is Ghosting on Likes

[et_pb_section fb_built="1″ _builder_version="3.22.3″][et_pb_row _builder_version="3.25″ background_size="initial" background_position="top_left" background_repeat="repeat" custom_margin="|auto|-80px|auto||" custom_padding="14px|||||"][et_pb_column type="4_4″ _builder_version="3.25″ custom_padding="|||" custom_padding__hover="|||"][et_pb_text _builder_version="3.0.74″ background_size="initial" background_position="top_left" background_repeat="repeat"]

Your business is more than just a business; your content is more than a number of likes. However, take away the likes and what does that say about your business. The latest Instagram update will revolutionize engagement with audiences for businesses and influencers alike. But how is removing the 'like' feature on the internet's most visual platform going to transform social media marketing?

Many have already noticed the latest Instagram update on social media profiles. Minimizing the effect of followers and emphasizing the name and bio of the creator. Instagram is trying to move into a more authentic approach and appeal to followers more organically. Businesses will think creatively on appealing to their audience. The appeal of influencers will become authentic.
What does this mean for Influencers and Businesses?
Businesses will also have to approach hiring Influencers differently. Influencers will have to showcase a Media Kit to highlight total engagement. These media kits enable businesses to establish appropriate candidates for their campaigns. Furthermore, allowing influencers to price their services more accordingly.
So, what engagement should your business look for without likes? We encourage the engagements that hold more meaning. Such as impressions, comments, reach, or saves. These metrics will serve as a better understanding of what approach works best for your company.
Roll with the latest Instagram update!
Instagram wants users to focus on the content you put out rather than the number of likes it receives. This encourages more organic engagement. The future of social media marketing is evolving. Your business should evolve with it.
In conclusion, businesses will need to evolve their strategies. Want your business to increase engagement on social media platforms? Don't fall behind on the latest Instagram update trend. We specialize in restaurant social media marketing and provide various services to grow your online presence in the community. Contact us today at 210-365-7635 or visit our website www.embark-marketing.com
[/et_pb_text][/et_pb_column][/et_pb_row][/et_pb_section]