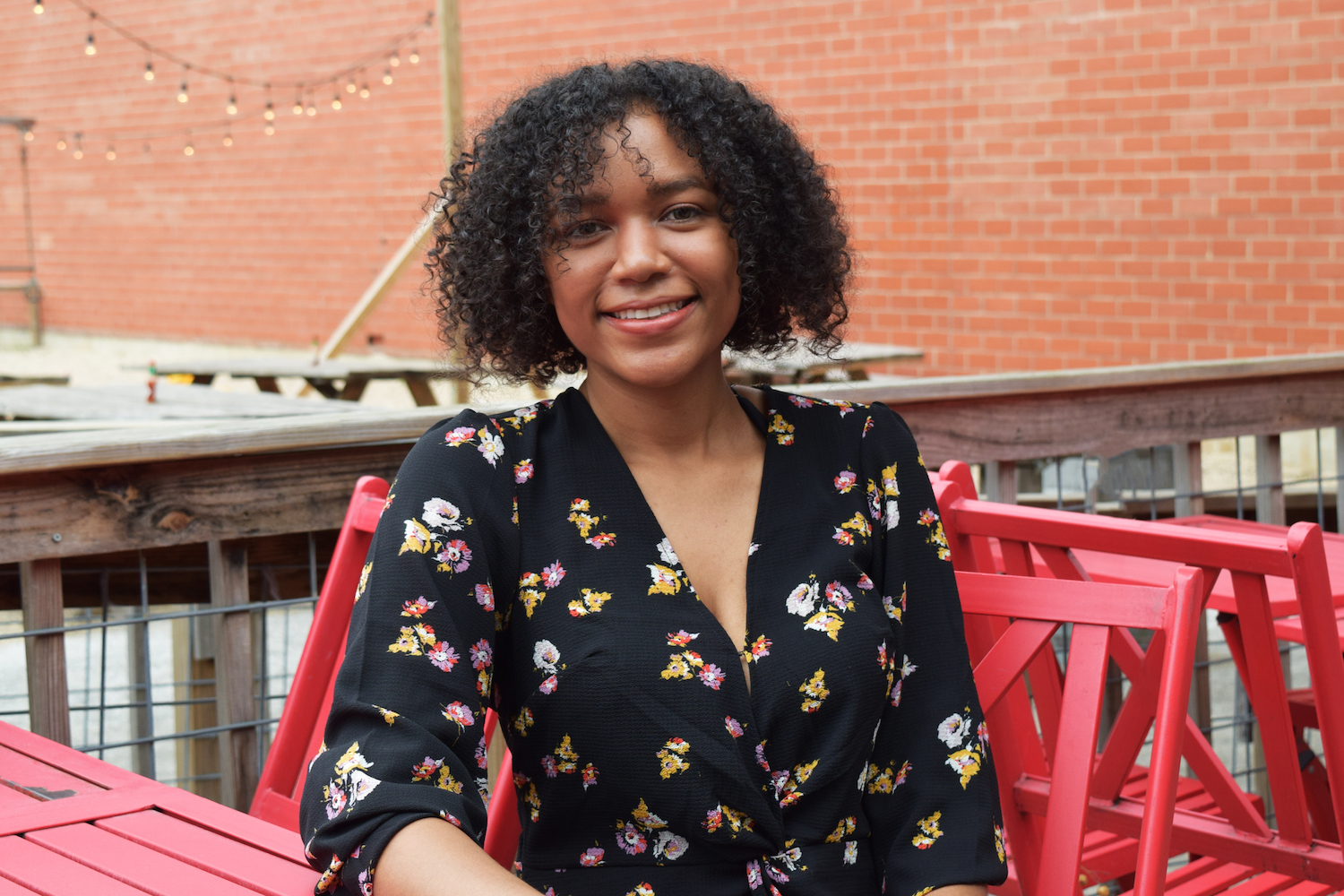 02 May

A Rewarding Experience

I have had two internships prior to this one and I can confidently say those two pale in comparison. If you are looking for a challenge and want to gain real world experience before you are out of college this is the marketing internship to do.

I actually started later than my fellow interns, but nothing changed. I still learned about Adobe software, marketing software, video editing, and so much more. This internship is so different because Kim, the CEO of Embark Marketing, works directly with you. She will give you a task and take the time to go through it with you step-by-step and then lets you take over to finish. She then saves the work and compiles a portfolio for you to take home at the end of your internship. I recommend creating a free WordPress website and making it into your online portfolio with the work you've done. It'll be much more convenient when you're applying to a job and the employer wants to see examples of your work.

The best part about the marketing internship was being assigned a new task constantly. It gave you the chance to discover your passion. For example, one day you're writing a press release for a client, and the next day creating captions and hashtags for social media platforms. You will never feel like this internship is mundane and repetitive. If anything, you should be feeling excited that things go at a fast pace. You're able to soak up as much knowledge and gain as many skills as possible.

All in all, this has been a rewarding experience. This is my third internship and for the first time I feel like I've actually learned and gained marketing knowledge and skills I can use to find my next internship or job.