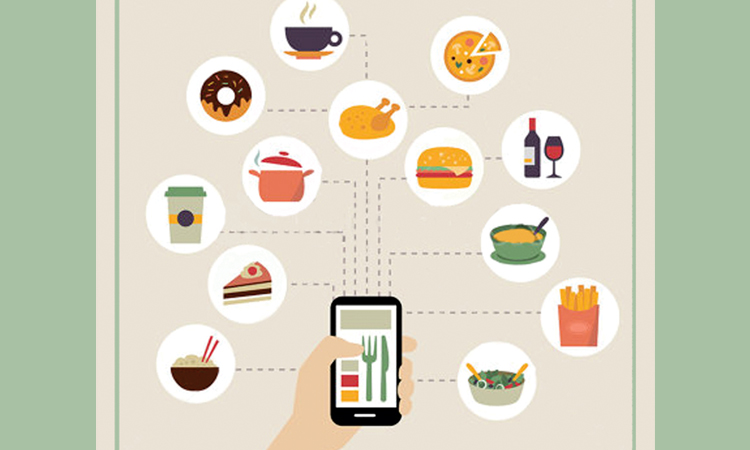 15 Mar

Why Your Restaurant Needs Social Media Marketing
Social Media and Restaurants
Have you been looking for social media marketing for your restaurant in the San Antonio area? Building up to see your social media presence on platforms such as Facebook, Twitter, and Instagram is very important. Making sure to claim your Yelp, Google for Business, and Trip Advisor pages can help keep your brand image clean and have control over it. Using these platforms help manage reviews from customers and give you ideas on how to improve your business.
Why are social media profiles important?
Social media has become an important tool in our everyday lives. It is how a majority of potential customers come across new restaurants. People are constantly on their phones looking for new places to try out. When you do not have a social media profile it becomes difficult to find your business. Opening something as simple as an Instagram account can increase your business discovery. While starting off with social media is an easy start, it is not the only social media you need.
Keeping In Touch
Another great perk of having a social media presence is keeping in touch with your customers. Some common things that are r on restaurants' social media profiles are menu items, events, promotions & behind the scenes. Providing a close up of a popular menu item or a new special can bring in curious customers that are looking for their new favorite restaurant.
Contact us
If you need help with social media marketing for your restaurant in the San Antonio area, call us at 210-365-7635. Or you can visit the "Contact" tab and send us a message. We specialize in restaurant social media marketing and have different services available. Along with social media marketing with have other available services include: videography, public relations, graphic design, web development and SEO.