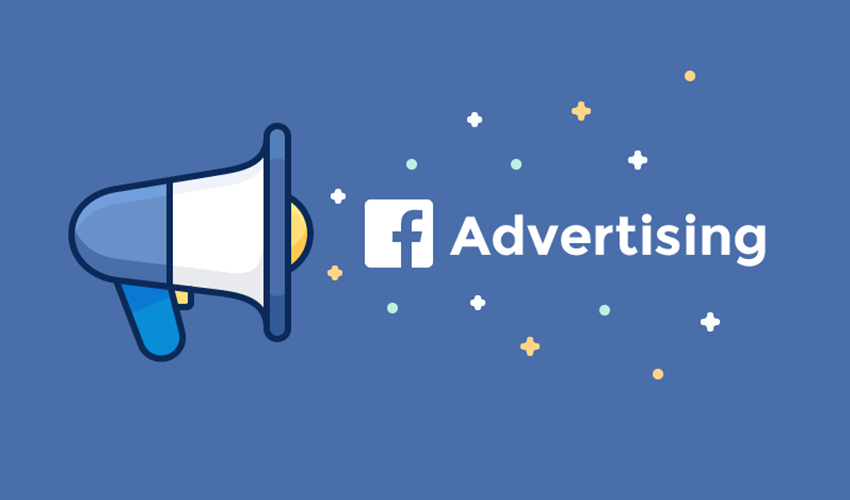 08 Jan

5 Tips on How To Run Your Social Media Ads

Need help conquering social media ads? Luckily for you we have the scoop. Facebook ads can be difficult to navigate but with a few simple steps you can be a social media wiz. In this article we will be giving you a few helpful tips to make your ads successful and get the most bang for your buck.
Why is this important to know?
Facebook is one of the most popular social media platforms right now. It is simple to navigate through and unlike most social media platforms, older generations get it. Facebook is convenient because it doesn't require much money to start an advertising campaign. You can be put on the map with a minimal budget. The layout is conducive to advertising, allowing ads to blend in like a friends posting. They are so good at this that you may need to do a double take just to realize the difference. Lastly, they offer multiple advertising methods to help make your ad as unique as possible.
Step 1: Focus On a Purpose
Decide why you need Facebook ads. Is it because you need brand awareness? Website views? Store visits? The big picture is running a successful business, but we need to start small and create a plan of action on how to get there or how to grow. Social media is the most convenient way to build relationships with your fans. Once you create a bond, people are more willing to trust your brand and come back for more.
Step 2: Decide Who Your Core Audience Is
When you see your product or service, who do you envision it being for? Describe that audience from head to toe, being as specific as possible. You want your ad to speak right to your niche audience, being their sole channel to receive that product or service.
Step 3: How To speak To Your Niche
Facebooks customizable settings are your lifeline. Use them. Love them. These settings give your ad a purpose. Putting your product or service in front of the right audience is crucial. Some of the options are location, for instance, how far do you want your ad radius to be? What age range of people are you targeting? Are you targeting men, women, or both? With all that being said, what language would they speak? Any one in particular? Once you have a mold built, fill in the body. What are their behaviors? What demographics are we speaking to? And why do we care? Why should they care?
Step 4: Location of Ad & Format
The most successful ad placement is completely based on identity of your business. Placements can be as broad as being visible on only a mobile device or only on a desktop device. They can also be as detailed as being seen on feeds, instant articles, in-stream videos, or suggested videos. Your audience network can be in-stream or rewarded videos, native, banner or interstitial. Much like location the ad format is equally detailed and business based. Does a carousel theme speak to your customer? How about a slideshow, single image or video? Imagery and videos have unique benefits and are proven to have higher numbers of engagement versus a post without.
Step 5: Creating A Budget Right for You
Setting aside money for marketing purposes can seem like an expensive experiment but in reality marketing is what takes a company from zero to one hundred. We recommend starting with a $100 budget and from there adjusting your ads based on the audience you are trying to target. We recommend experimenting with different ad settings to find out which ad works best with your target audience. When running ads, think long term, not short term. Your ads will be more successful when you run them over a period of time, rather than a day or two.
Social media ads can be completely overwhelming, but having a strategic plan can make the process much easier. If you are struggling with strategy and implementation, we can help! Contact Embark Marketing for all your social media needs. We don't disappoint!