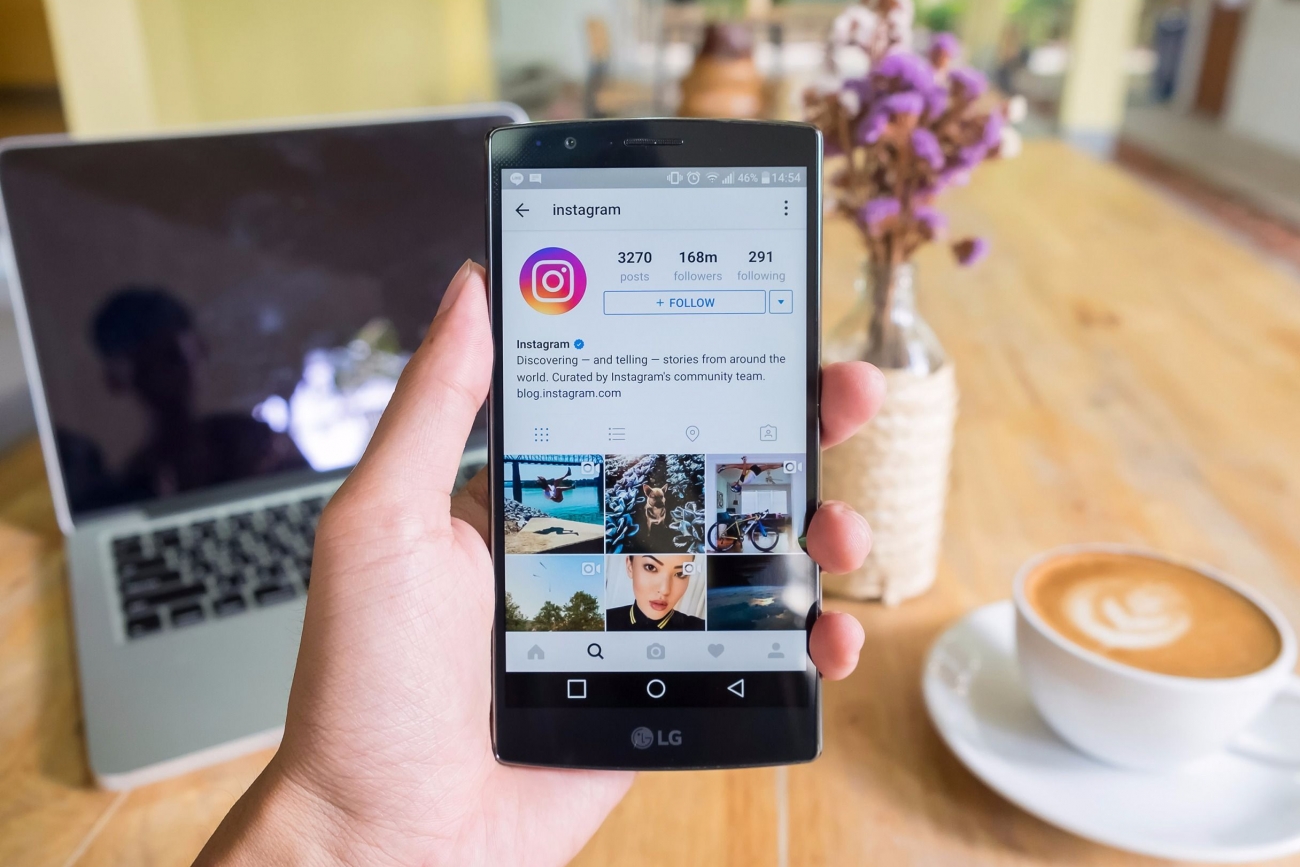 04 Jan

How to Grow Your Instagram Organically

Are you wondering how to grow your Instagram organically? Do you want an eye-catching feed to attract people to follow your business? Here at Embark Marketing, we've put together some tips on how to grow your Instagram and in turn, your business.
Make a Plan
When you set off on your adventure of growing your Instagram, the first thing you need to do is to choose an Instagram username that is relevant to your business. For example, if you are a local donut shop do not choose a username like "ilovecats123." We recommend trying to pick your business name first. If that's not available, try adding the location of your shop such as "donutshoptx." It will allow people to find you easier, and it avoids any confusion with other businesses with the same or similar name. Planning your content should come next. This includes planning the message you want to send to your customers. Then taking the photos and videos to match that message. And finally, planning a schedule for when you will post. Scheduling your Instagram posts in advance will make social media management so much easier. Plus it allows you more time to engage with your customers. 
Quality Content
We all have a favorite Instagram profile to visit, it might be a fashion blogger, or an account of a restaurant that is always posting mouthwatering burgers and fries loaded with cheese. Their accounts are probably contain content that is relevant to their brand, not multiple birthday shoutouts to their pet goldfish. Maintaining a clean and visually pleasing feed is what attracts people to want to follow your account. We recommend creating unique content that is brand relevant & appeals to your target demographic. Here's an example of our client, Little Italy Restaurant & Pizzeria's Instagram. The posts have been carefully curated to reflect the brand and the product the restaurant wants to feature.


Time is Key
Find what times your followers are most active and are more likely to engage with your content. The more activity on your account, the more followers and likes you are more likely to get. You can easily find this information in the analytic portion of your Instagram. See photo below. If you notice that most of your followers are active between the hours of 6pm and 9pm then try scheduling a post during that time and see how it performs. We recommend testing out different times to see which time gets the most engagement from your followers.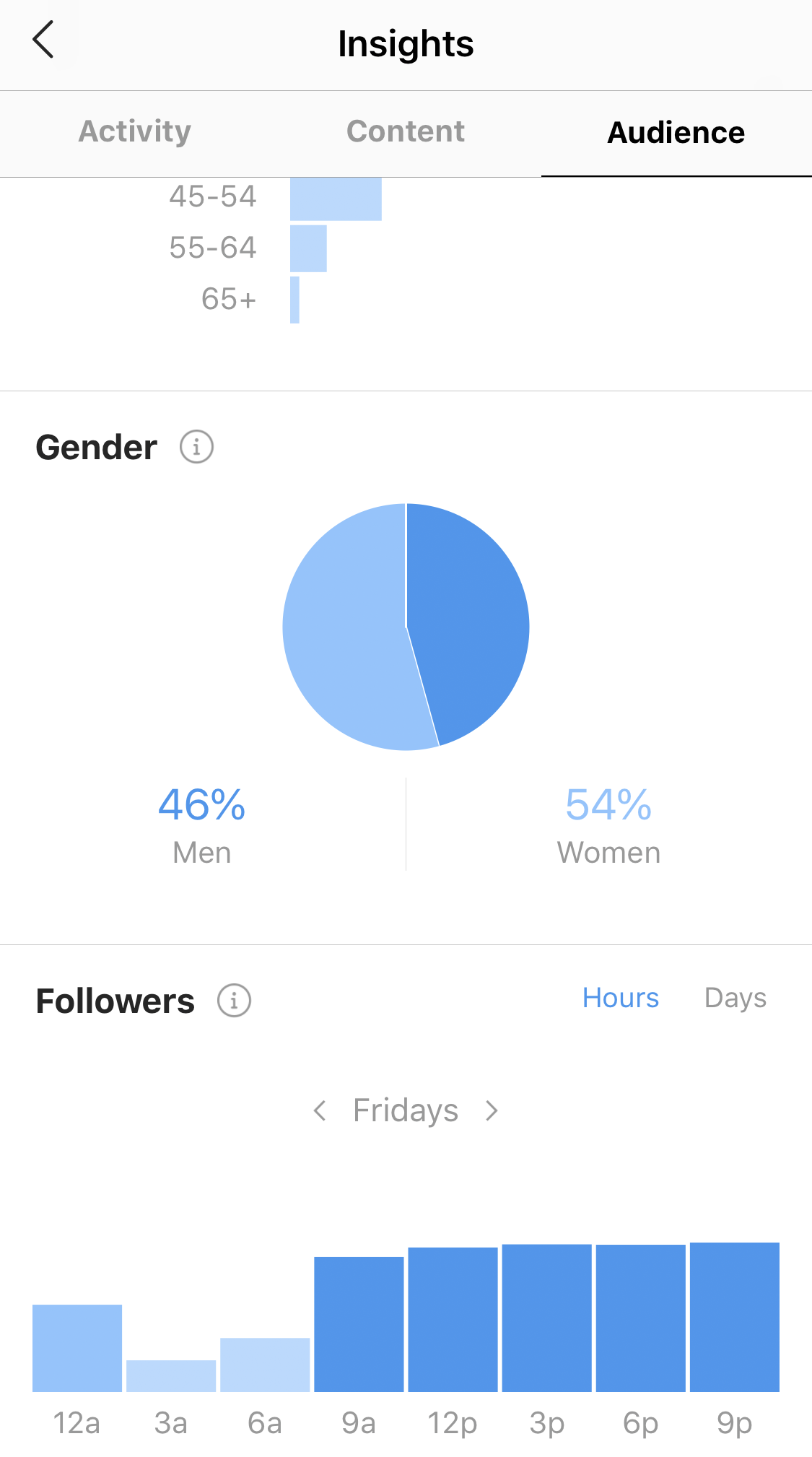 Show Some Love
Liking posts from your followers and commenting on them is one of the most important things you could do to make sure your followers remain active. It lets your audience know that you are not a robot, and allows them to make a personal connection with your business. Additionally, using hashtags and geotags that are relevant to your business and its location, will allow people to discover and follow you. It is always important to give your followers the correct information, so they can easily find you. Adding the correct hashtags at the end of captions and geotagging the location will increase your chances of being found by searching users. 
If you are struggling with how to grow your Instagram organically, we can help. Contact Embark Marketing today for a complimentary social media consultation. We can be reached at 210-365-7635 or via email at info@embark-marketing.com.