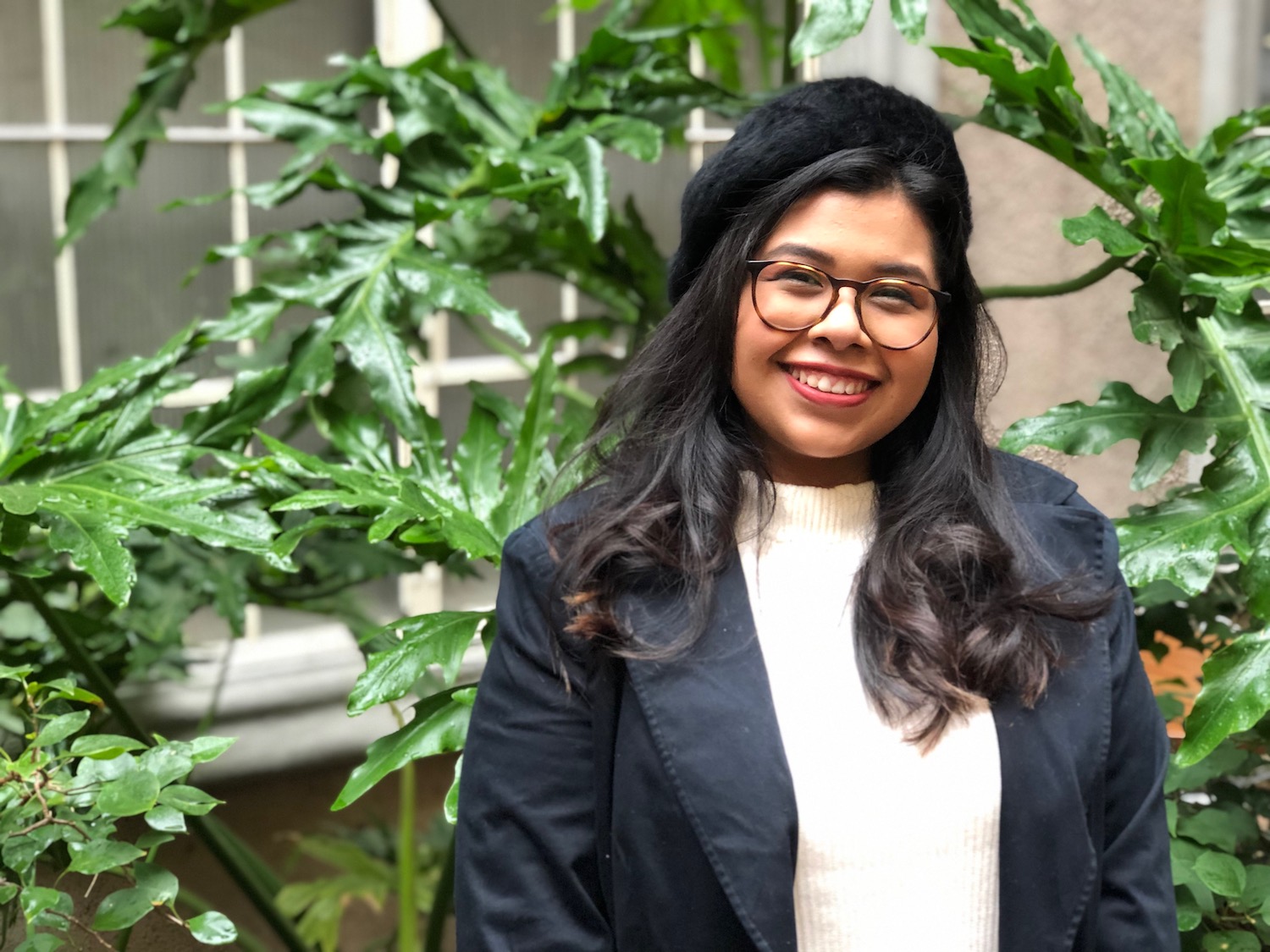 26 Dec

Sailing

Through my college years, I believed that getting my degree was the most important accomplishment I would achieve and everything else did not matter. I think I became so fixated on memorizing textbooks and lectures that I forgot why I had chosen Marketing as my major which was because of how much freedom to create we are given. I spent three years of college learning in classrooms and did not take up any internships until Embark Marketing.

Working with Embark Marketing was truly one of the best decisions I have made. I had initially applied to various places and I had interviews with many people, but no one gave me the reassurance that Kim did. I remember sitting in my car on a hot Texas summer day (because I had just gotten out of work) and talking to Kim for almost an hour about marketing. The way the Embark cares and is passionate about each of their clients, made me realize that after graduation I wanted to share the same passion and commitment to my own work. I received an email from Kim a few days after and I made one of the best college decisions to this day.

I title my blog sailing because this time with Embark has been a complete journey to finding both potential and passion that I have. Originally when I had taken this opportunity I felt like there was no way I could handle it with my current school and work schedule. The first week I was falling apart but I talked to Kim who inspired me to continue to persevere and her own story became an inspiration to myself. I felt that Embark as a company has a way of evoking all the interns to be more productive and find potential in themselves.

The most self-fulfilling thing that I gained through my internship at Embark has been finding passion for my degree. Kim allowed all of us to experience ALL aspects of marketing from writing blogs and press releases to editing videos and photos. I found my happiness in taking chances with the things I was creating and I found confidence in my work. Through this internship I found my voice as a person but also my voice in marketing.