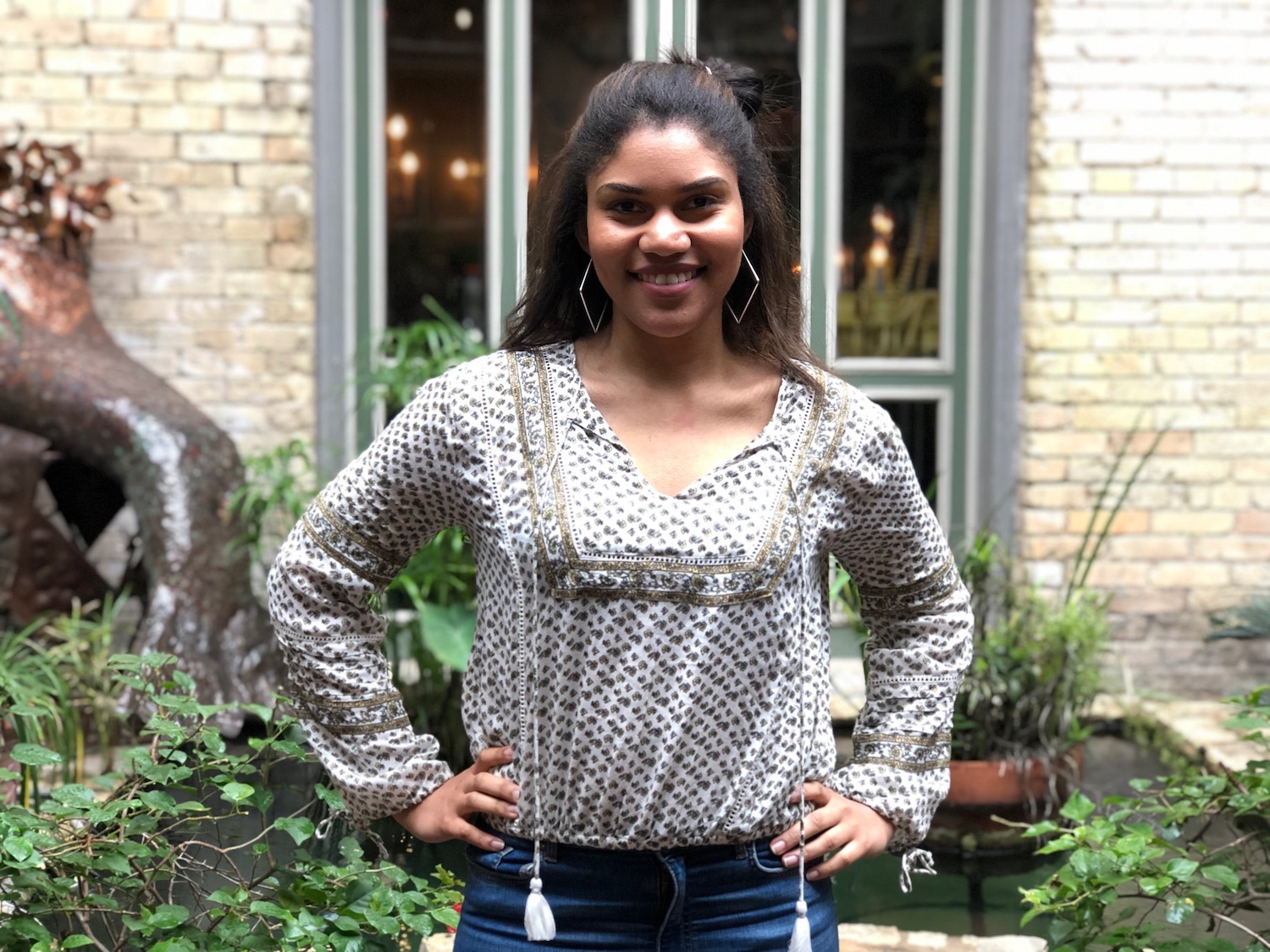 15 Dec

Embarking on an Internship

Looking back on this past semester, I have learned more than any classroom could teach me. When I first started my marketing journey, I did not have very much extensive knowledge about the industry. I understood the textbook side of marketing, but I had no idea where to apply it. This internship has taught me so much in regards to social media and the necessary tools I need to move forward.

Firstly, Kim has so much knowledge about the industry. She really helped me in figuring out what I enjoy to do. I appreciated that she not only showed me the work tools, but also how to apply them to the real world. I was able to use tools such as Adobe Photoshop to edit and create menus for real restaurants, which is something I never had experience with before.

Another time, I was able to see the behind the scenes of KSAT 12 news segments. This is another great thing about working with Kim; I got to witness the social side of marketing. I was able to meet with the clients and observe how meetings went. Then I watched them prepare for news features that showcased their services. It was a great glimpse into the production side of marketing that I typically only see on television. At many other companies, I would not have received this opportunity.

On top of the excursions, I also learned how to apply useful tools. I was first introduced to Hootsuite which enabled me to plan social media posts. Then I got to use Adobe Premiere to create video content for our clients. This was really important to me since these skills are necessary in the work world and what many employers are looking for. I am glad to be able to put them on my resume.

Aside from the projects and the fun excursions, I am thankful for being able to determine what my focus is. I can confirm with my internship that I love working with social media and all of the creative aspects of it. It is very fun coming up with creative captions and taking beautiful photos. I also had a blast editing images and creating videos.

In the end, if you are looking for an internship that you will truly learn from, look no further than Embark Marketing. This internship will change your perspective by giving you skills that matter in the marketing world. On the other end, you get to see all the action that happens behind the scenes. Kim is an inspiration; she will provide you with so much knowledge and you will be in awe at how much work she has done within the community. I am happy to have had this opportunity and would recommend it in a heartbeat!