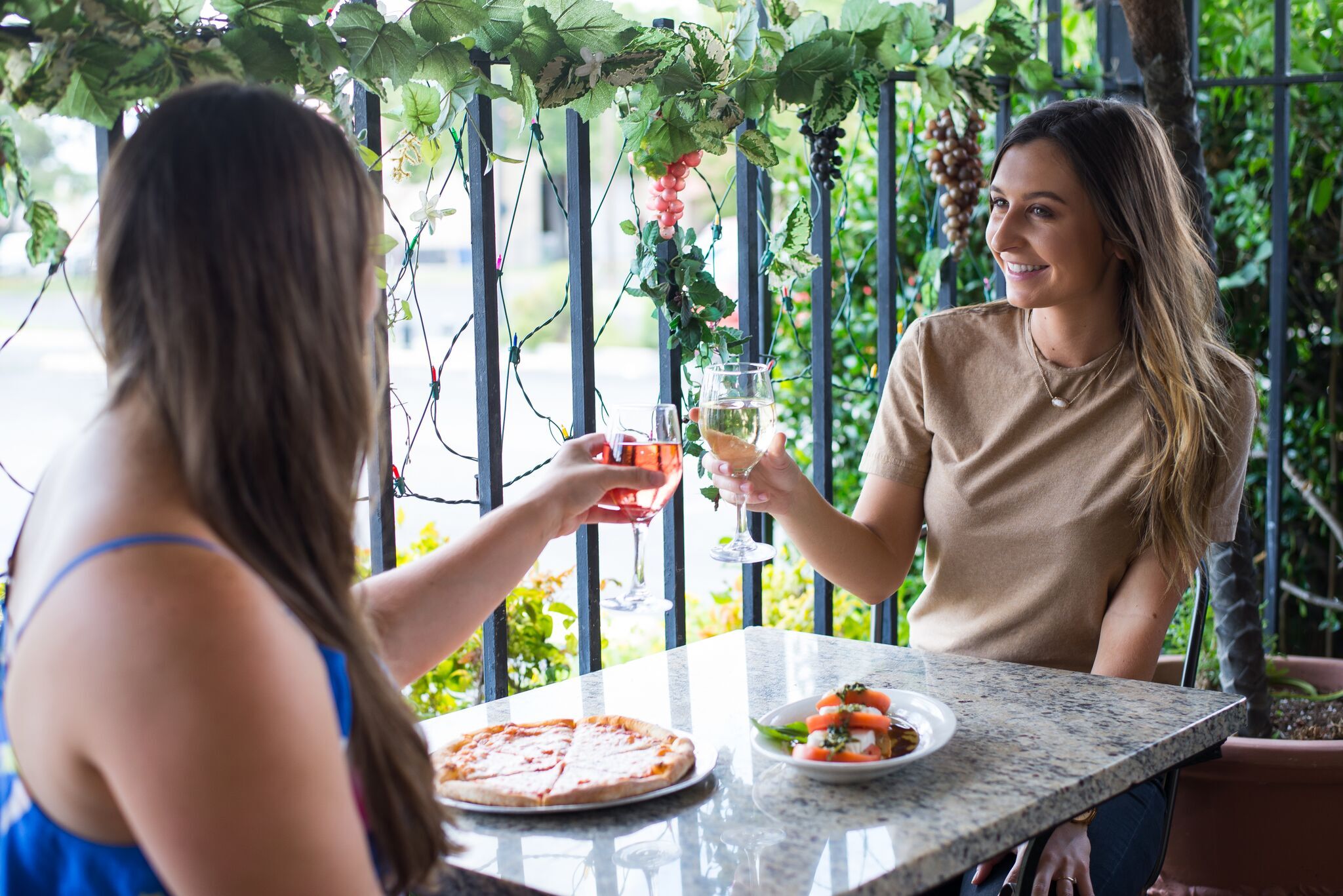 23 Aug

Confessions of an Embark Intern

As I look back at these past three months it's hard to grasp just how much knowledge I have gained in such a short period of time. Coming into this internship I definitely did not expect to be leaving it with so many essential marketing skills. As a rising junior, I have yet to take even one marketing class, but after this summer I truly believe I have gained so much more exposure to the marketing industry than any class or professor could teach me.

Initially, I sought out an internship to add to my resume in hopes of having a better chance of landing a great job after receiving my degree. I had never had any marketing experience and have been in the customer service/retail world for the past four years. Taking the plunge into this internship was the best decision I have made in my academic career and I would do it over and over again if I could.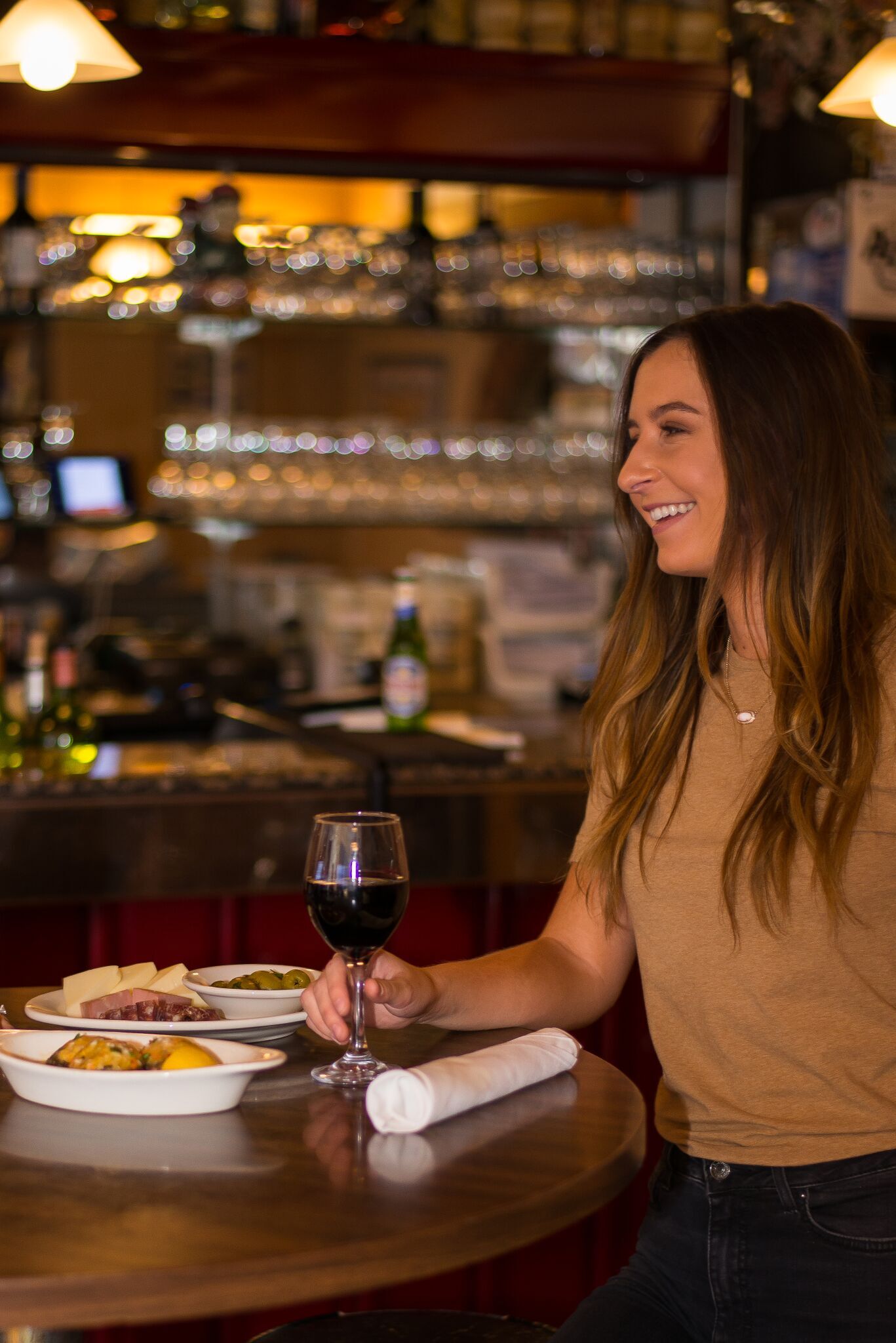 I learned on my very first day at Embark Marketing that this was not going to be like any ordinary job. I knew I'd probably learn about business promotion and website development (which was all I really thought marketing was), but I was pleasantly surprised when I spent my first day on the set of KSAT SA Live. I got to see behind the scenes action of one of Embark's clients, as well as meet the producers and crew of the news station. Throughout the weeks following, I learned a little bit of everything that this marketing agency offers. From writing SEO-rich blogs, to press releases, client website pages and even social media captions, I did it all. I think the most important and beneficial part of my experience in this internship was learning the whys of marketing. Learning the meaning of what you're doing is just as, if not more important than the task itself. Understanding how algorithms work and why search engine optimization is crucial opened up a completely unknown world to me and helped me get a better "behind the scenes" view of how to successfully market a brand or business. Throughout this internship I was also exposed to programs such as Photoshop, Adobe Premier, WordPress, Hootsuite, and Illustrator that helped me create content for clients and build websites and menus. I feel so much more confident in myself after completing this internship and I am excited to continue my education in this field that I now have experience and familiarity in.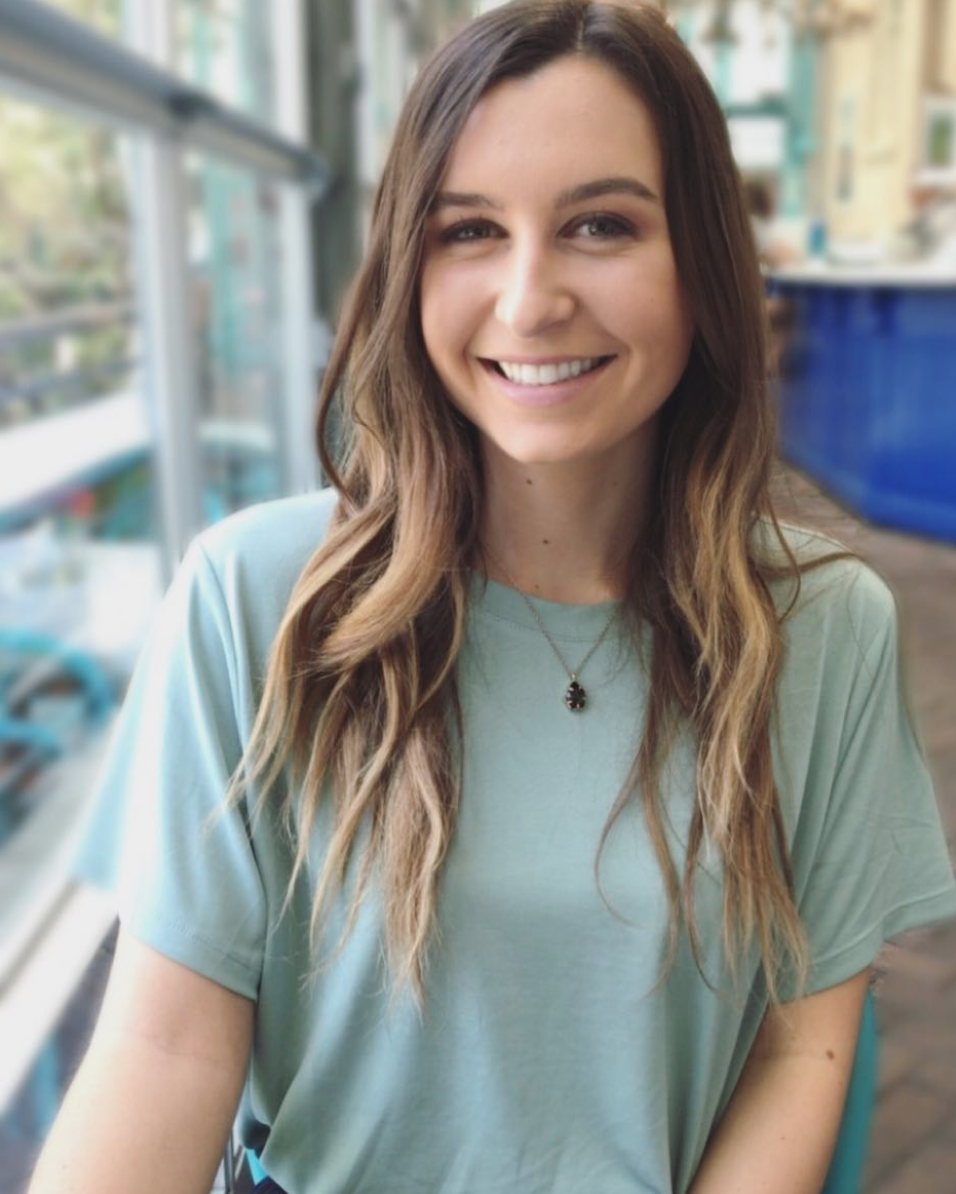 I am so grateful for the opportunity to take part in this internship and for the knowledge it has filled me with. It was just what I needed to step out of my comfort zone all while soaking up an unimaginable amount of information that will be extremely beneficial to my professional future.