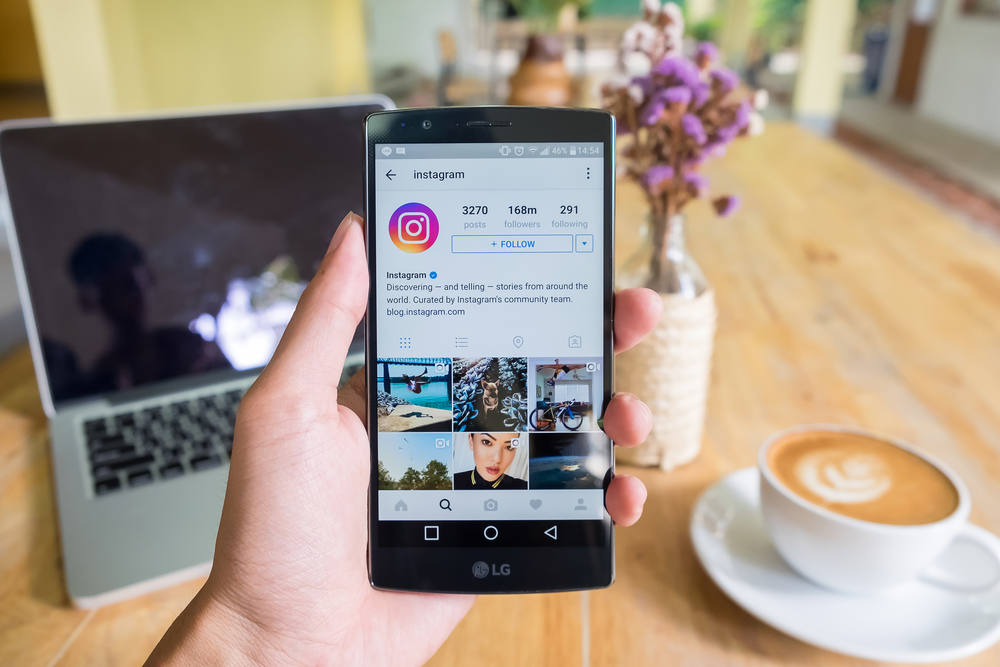 02 Jul

What Instagram's New Algorithm Means for Your Business Page

Instagram has a brand new algorithm! If you've opened up your Instagram App recently and started scrolling, you'll have noticed a change. Instagram has ditched the old chronological feed for a new algorithm-based feed. Designed with you in mind, this update is there to help improve your satisfaction with content.
The Change
This feed now focuses on providing you with content from your 'friends and family' as a priority. The accounts that fall into this 'friends and family' category are the ones that you like and engage with most often. So, if you are constantly liking and commenting on your best friend's pictures as well as tagging each other in photos, Instagram is going to make you and your friend's posts a priority on each other's feeds.
One way this might affect your posting habits is that posting at peak times may now be arbitrary. Just because a certain time has the most user traffic does not mean that it will be seen first. The first thing that will appear in a feed is a post that the algorithm deems important.
Myths Deboggled
One myth is that posting more live videos and stories will improve your content's priority. However, the algorithm does not take stories into account when formulating a feed. A previous common fear was 'shadowbanning' the myth that if you posted too many hashtags that were too similar for all of your posts, Instagram would hide your post. This idea has also been laid to rest. Your priority will not suffer for posting too frequently or posting lots of content.
Tips to Make the Algorithm Work for You
To send your post to the top of your followers' feeds you need to be considered their 'friends and family'. You can do this by engaging with your followers as much as possible. Posting 'contests' where users must comment on your posts and tag you in a photo are a great way to provide this engagement. You should also develop content with your audience's interests in mind. The more interested users are in a topic, the more often posts like this will appear to them.
As a San Antonio marketing company, we make it a priority to stay on top to social media updates and trends. For more information on social media marketing strategies contact Embark Marketing.