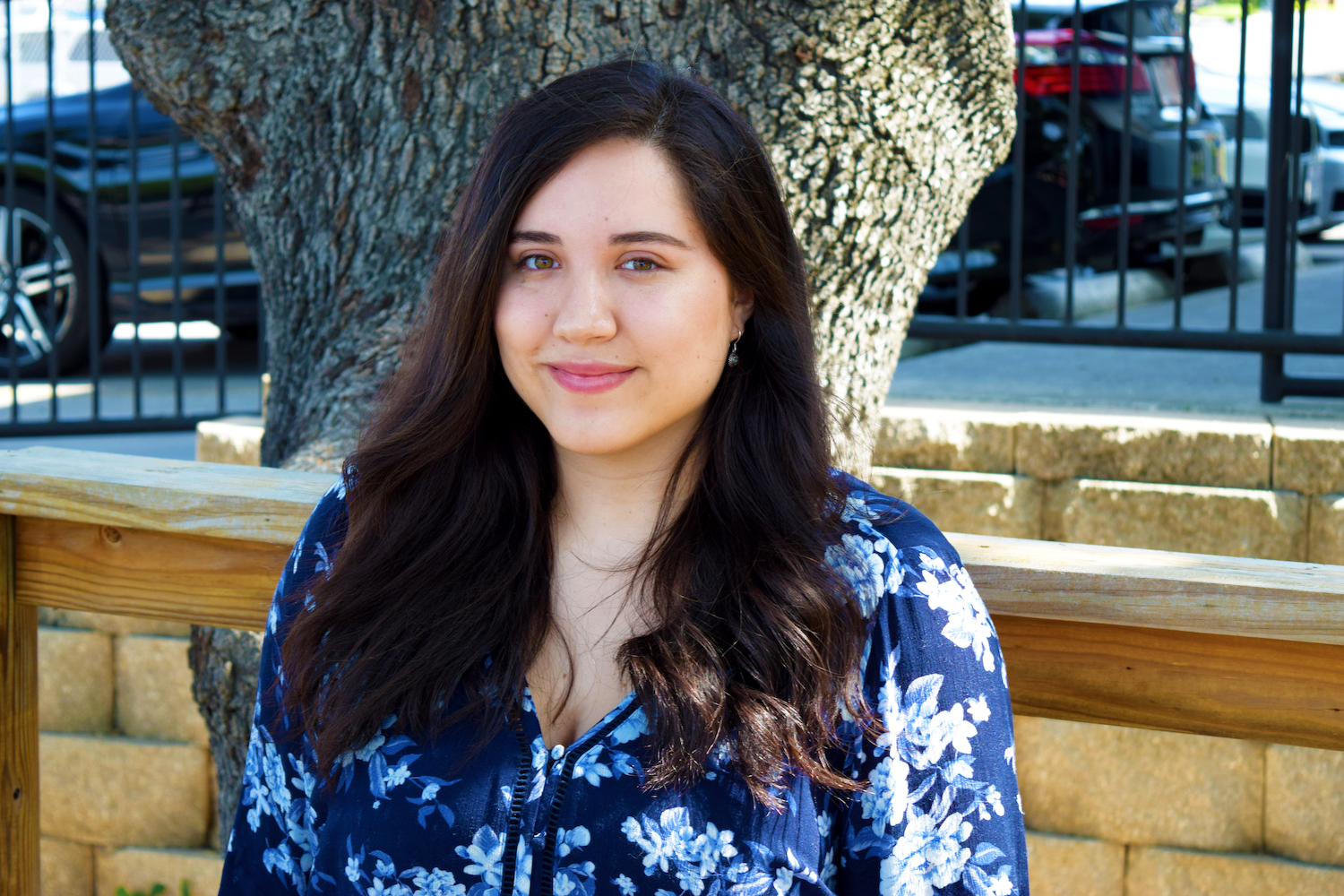 06 Jun

Reflections On My Embark Marketing Internship
Day One
From the moment I got the opportunity to talk to Kim over the phone about an internship, I was super inspired by her and the fact that she is the owner of two successful businesses. There was something about her that instantly made me want to work with her and learn everything I could.
It was my first day of the internship and within the first few hours I was already shadowing at a meeting with a client. It was day one and I was already learning all about the strategy and planning process. I also learn how to keep a strong relationship with a client and deliver results. I learned SO much that day (6 pages worth of notes to be exact) and that was just the beginning.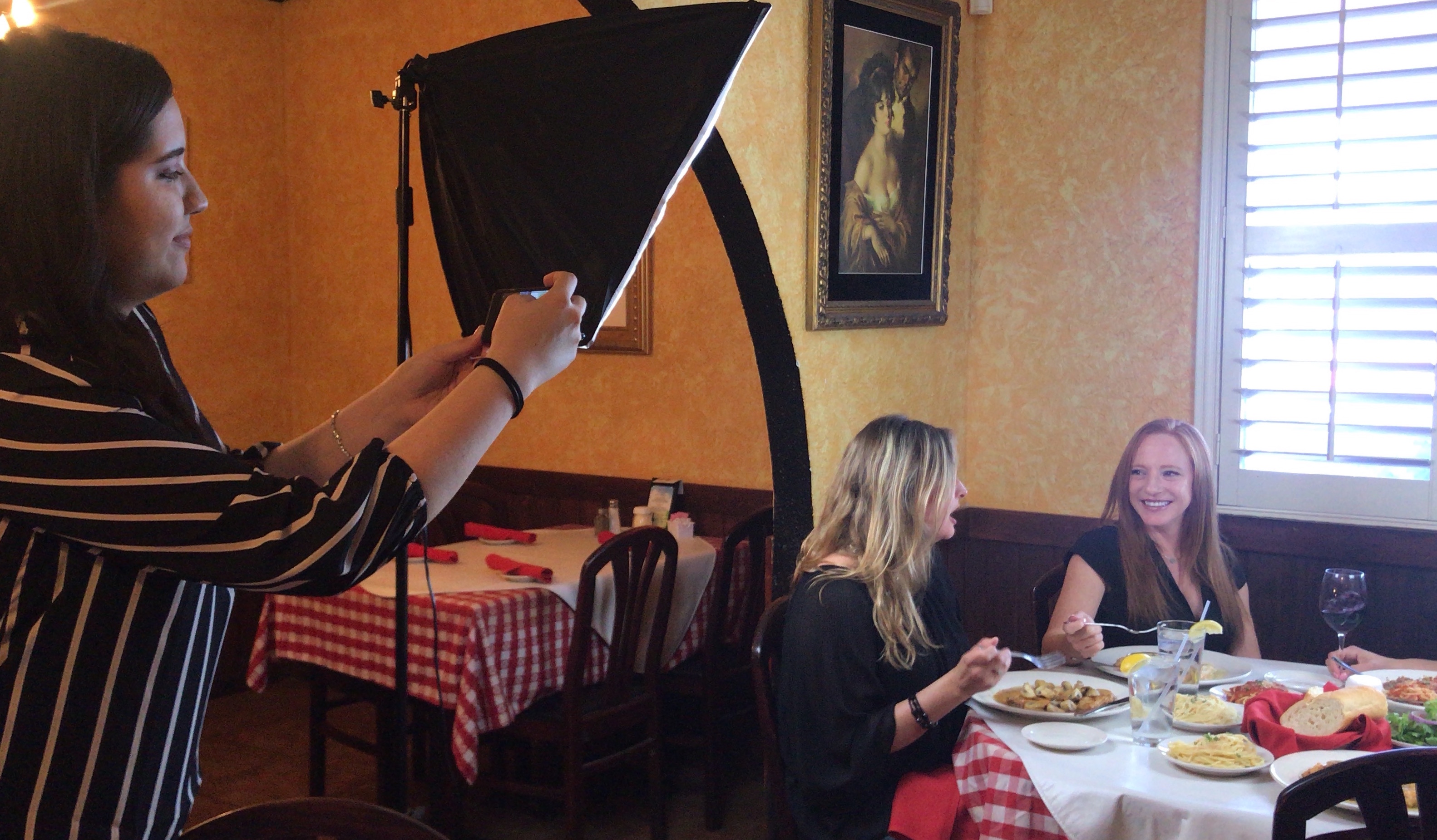 Real-World Experience
During my time with Embark Marketing I learned valuable skills like social media management, website development, search engine optimization, graphic design, photography and videography, among many other things. We spent a lot of time out of the office doing photoshoots, recording videos, and attending meetings and those were some of my favorite learning experiences. Everything I learned during my time as an intern is sure to help me develop my marketing career.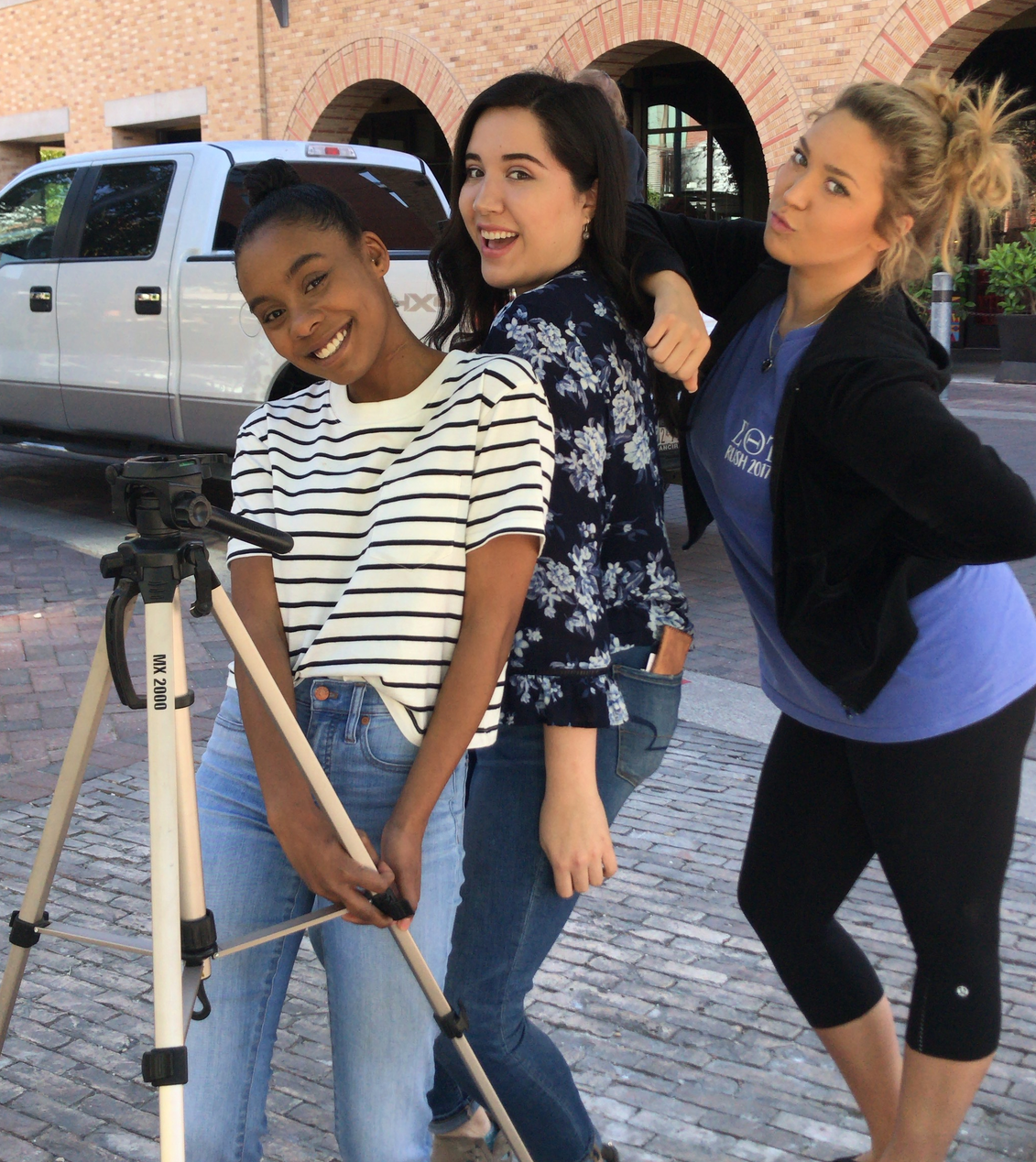 Thank You
I'm extremely thankful to Kim and Embark Marketing. This was a great opportunity for me to learn and grow professionally and as a person. Kim definitely makes this internship unique; she inspires you to work hard, to make your goals a reality, to travel and to never stop learning. I can't thank you enough for the invaluable experience I gained from this internship.