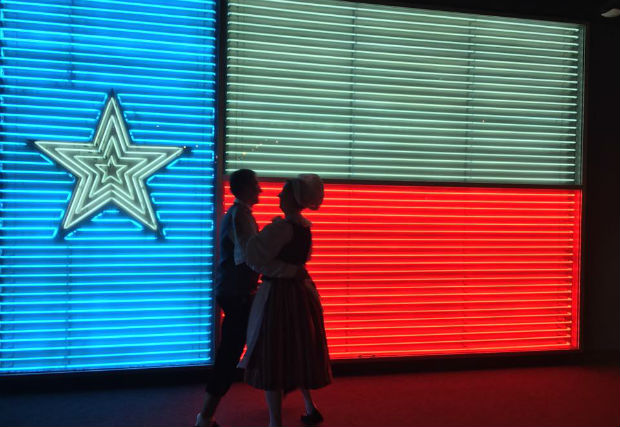 21 May

The Best Food and Drink San Antonio Events Happening This June

Here at Embark Marketing, we love to stay current with all the awesome San Antonio events happening around the city. From large events to small ones, you won't regret indulging in this foodie fun come June 2018.
1. Texas Folklife Festival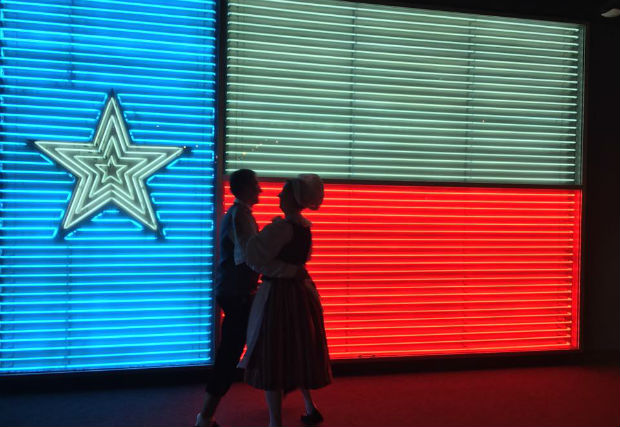 Date: Friday, June 8, 2018 – Sunday, June 10, 2018
Location: Institute of Texan Cultures – 801 E. César Chávez Blvd., San Antonio, TX 78205
The Texas Folklife Festival is one of the biggest cultural celebrations in the state. This three-day event is open for all ages and will take place on the grounds of the Institute of Texan Cultures on the UTSA Hemisfair Campus. The festival showcases and celebrates the diversity and heritage that makes the Lone Star State so rich in culture. In addition, the festivities will include a broad variety of ethnic food, music, dance, arts and crafts. Tickets start at $5 and children under 5 get in for free!
Learn more about the 47th Annual Texas Folklife Festival and get your tickets here.
2. United We Brunch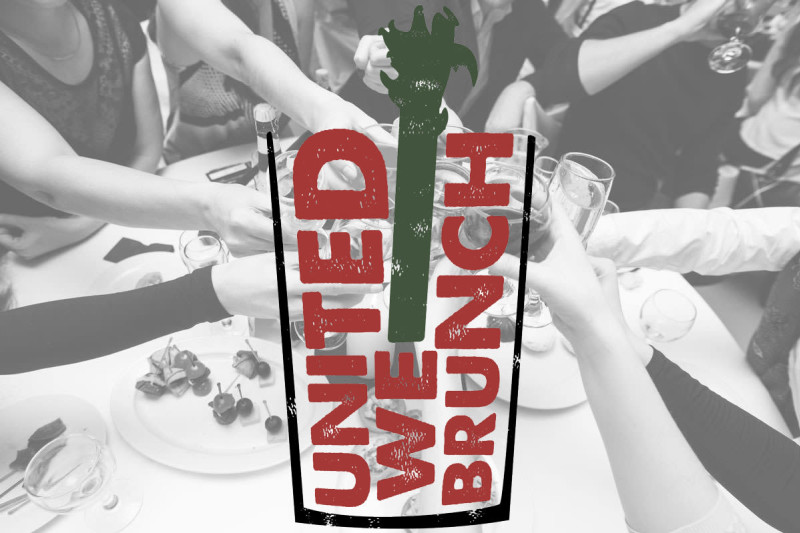 Date: Saturday, June 9, 2018
Time: 11:00 am – 3:00 pm
Location: Jack Guenther Pavilion at the Briscoe Museum – 210 W Market St, San Antonio, TX 78205
United We Brunch is an award-winning event that brings together the best brunch spots in town! Enjoy samples from San Antonio's favorite brunch restaurants, breakfast cocktails such as Bloody Marys and Mimosas, as well as  live music. Toro Kitchen + Bar, Grayze on Grayson, Botika, and Eggspectation are only a few of the restaurants that will be attending.  This is a charitable event that benefits the Briscoe Western Art Museum.
The event is for guests 21+ only. Get your tickets here!
3. Tequila, Taco & Cerveza Fest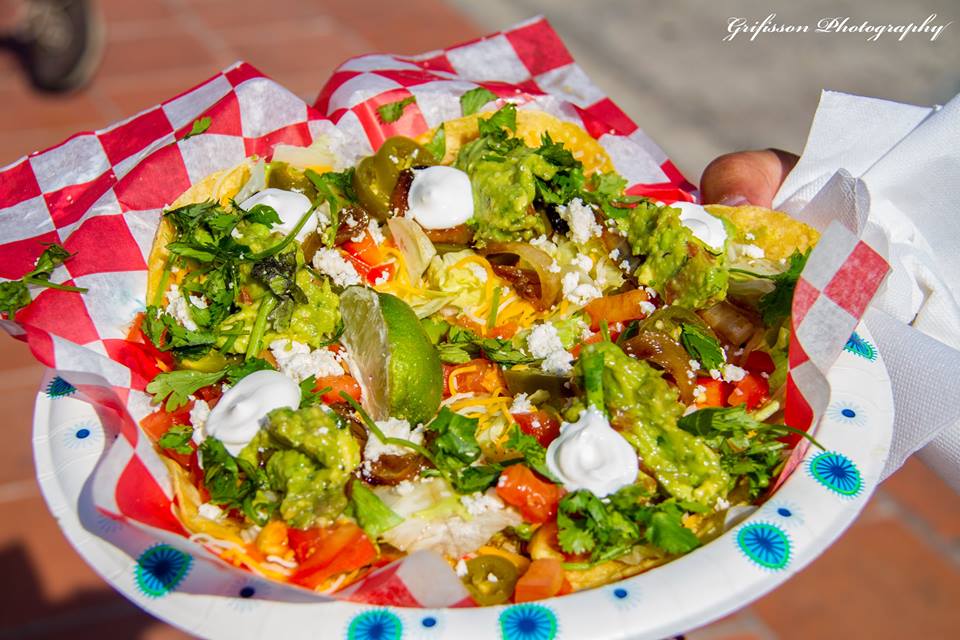 Date: Saturday, June 9, 2018
Time: 2:00 pm – 6:00 pm
Location: Venue Villita – 401 Villita St, San Antonio, Texas 78205
The Tequila, Taco & Cerveza Fest returns to downtown San Antonio for it's 3rd annual festival at the Venue Villita. During this one-day culinary sampling event, guests can enjoy a wide variety of tacos, beer, and over 40 different brands of tequila. In addition, the festival features Mariachis, hourly Live Luchador matches, cornhole, vendors and more! Tickets starting at $30 can be purchased here.
Click here to learn more about the Tequila, Taco & Cerveza Fest.
4. Second Sunday Brunch with Jamaica Jamaica Cuisine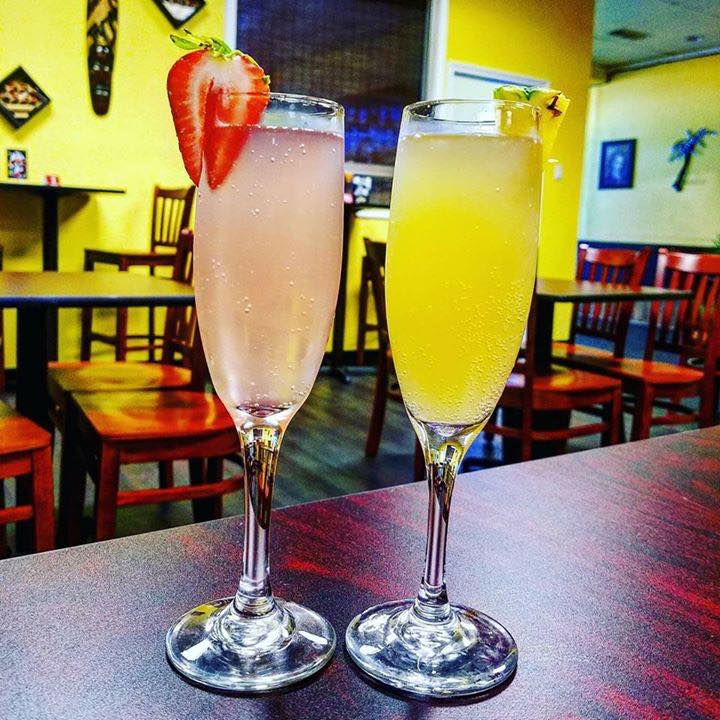 Date: Sunday, June 10, 2018
Time: 11:00 am
Location: Jamaica Jamaica Cuisine – 2026 Austin Highway San Antonio, TX 78218
Jamaica Jamaica Cuisine is hosting it's monthly Second Sunday Brunch and it's the perfect opportunity to enjoy a delicious brunch, especially if you have never tried Jamaican food. The menu consists of a mix of Jamaican and Southern food. The event entry is FREE and if you RSVP you can get a free classic or mango mimosa with purchase of a breakfast entree. Learn more and RSVP here.
5. Olé San Antonio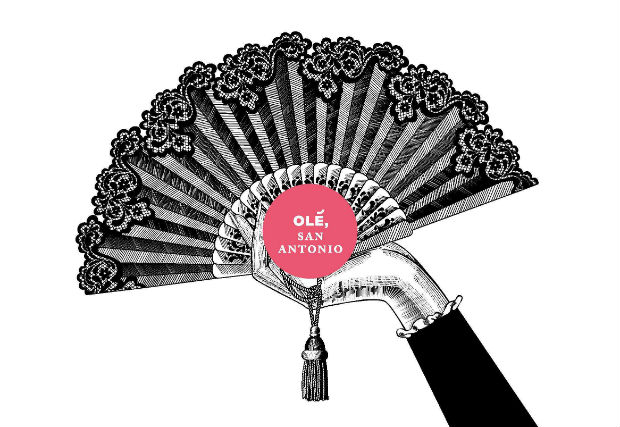 Date: Friday, Jun 15, 2018 – Sunday, Sep 16, 2018
Location: Pearl – 200 E. Grayson St., San Antonio, TX 78215
This June, The Pearl is introducing a a summer-long program celebrating San Antonio's Spanish heritage in commemoration of the Alamo City's 300th anniversary. This San Antonio event will run from June 15th until September 16th and and will feature events and activities related to gastronomy, music & dance, arts, and architecture.
Learn more about The Pearl & their upcoming events here.
Embark Marketing is a boutique marketing agency specializing in creative solutions for the food and beverage industry. To learn more about how to market your business, please contact us here.