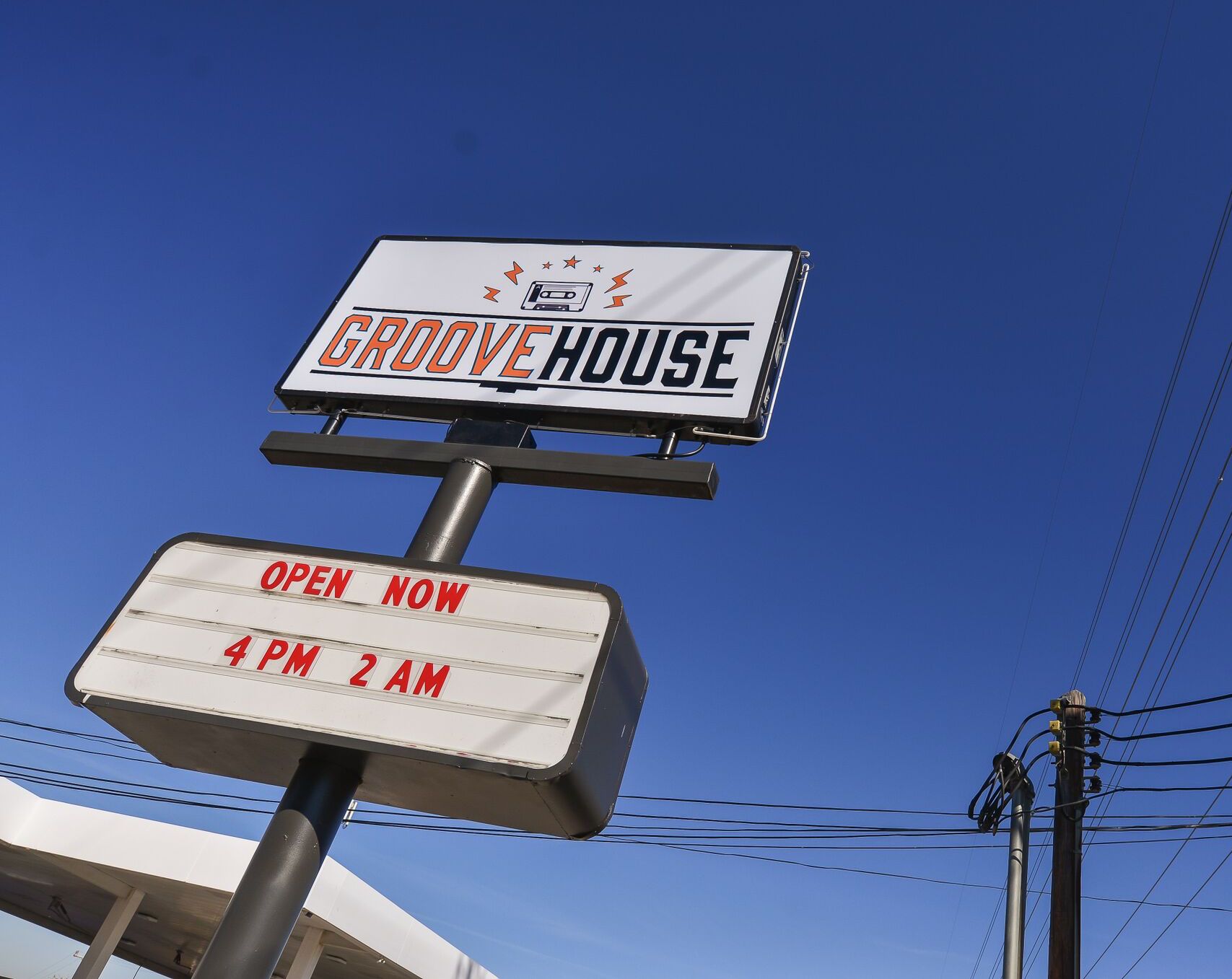 24 Jan

Groove House Grand Opening Case Study
About Groove House 
Located near Castle Hills, Groove House is San Antonio's first throwback bar, and is dedicated to highlighting music from the 80s, 90s and early 2000s. The interior is designed with memorabilia from each music era. Owner Adrian Martinez, or DJ A-MAR, built this unique Bar & Grill in honor of his love for music. He wanted to give San Antonio residents a place to go where they could get great food, delicious drinks and listen to nostalgic music.
Project – Groove House Grand Opening
Groove House partnered with Embark Marketing to host their grand opening. Embark Marketing took this opportunity to showcase all of the unique attributes of the space. More over, we wanted to display their novelty 90's themed drinks. The purpose of the grand opening was to connect and engage with the community and provide a positive relationship for future business. Guests were able to have dinner and drinks before dancing the night away.
Results
Embark Marketing was able to generate public interest through public relations and social media marketing strategies. The bar & grill saw a 50% increase in sales leading up to the grand opening. Additionally, the grand opening was the highest revenue day. The sales trend continued after the grand opening. The publicity received through Embark Marketing's social media management on applications such as Instagram, Twitter, and Facebook helped promote the Bar & Grill.
Press Articles – Groove House Grand Opening