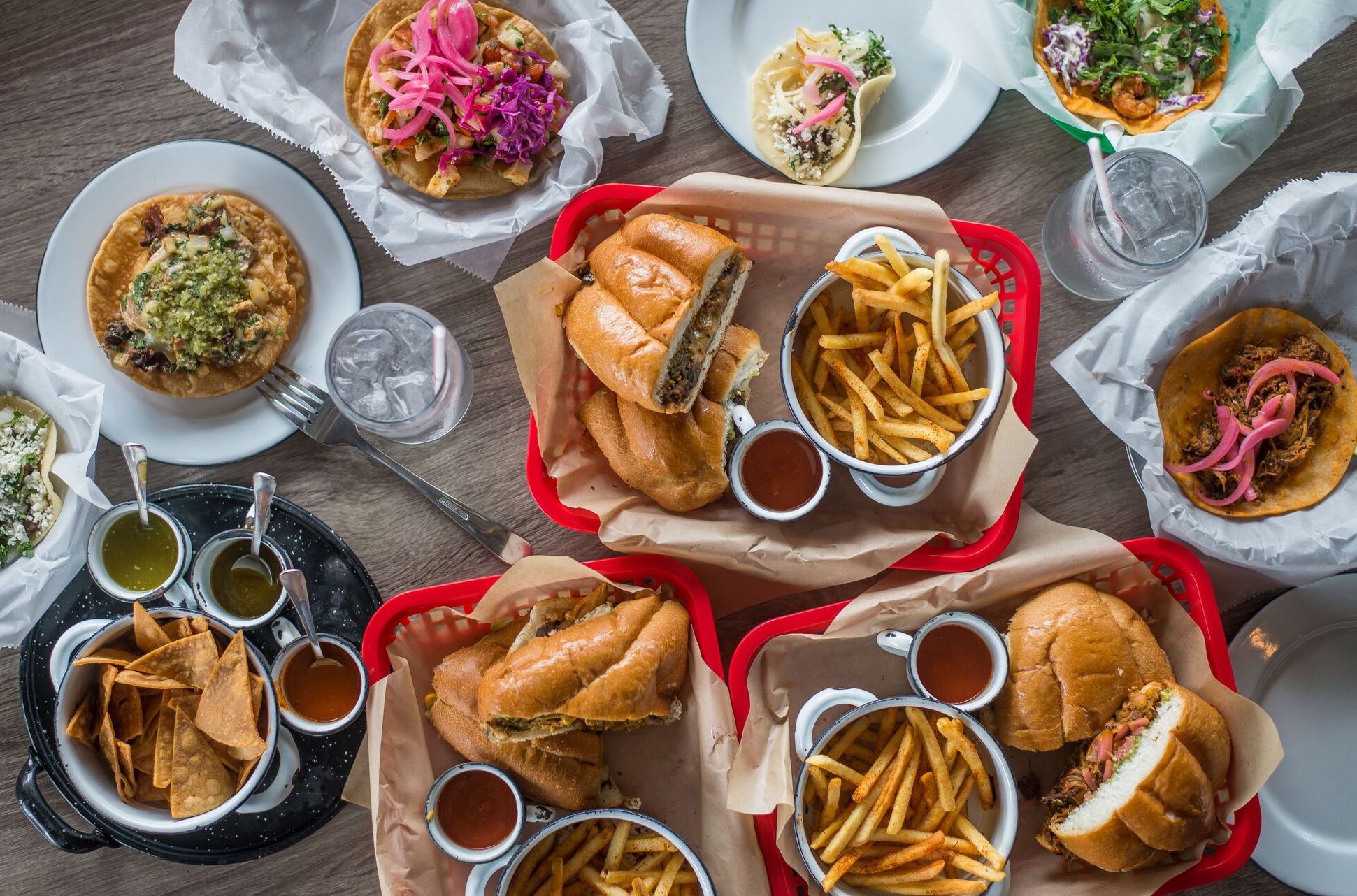 29 Nov

Michin Grill Kitchen & Tequila Bar Six Month Case Study
About Michin Grill Kitchen & Tequila Bar
The idea for Michin Grill Kitchen & Tequila Bar all started in the owner's native country of Mexico, where the best parties end up with everyone congregating around the warmth of the kitchen. Those wonderful experiences left lasting memories, and made the owner want to share it with others. Michin Kitchen delivers a modern Mexican atmosphere, with clean lines, and contemporary, yet homey, ambiance. They serve fresh, flavorful and distinctive dishes.
Michin Kitchen is a different interpretation of Mexican cuisine. The flavors come from vintage Mexican food with their own spin of taste and uniqueness. The Diabla Taco is a staple with its shrimp, tender octopus and spicy cream sauce on top. The Cubana Torta or Border Taco are both new to the menu with steak cooked on their Josper grill. This is what gives the meat such a juicy flavor. The classic Tita Margarita and Bloody Maria are popular among guest. For more information about Michin Grill Kitchen & Tequila Bar, see below to check out their website and social media.
Michin Grill Kitchen & Tequila Bar
427 North Loop 1604 W Suite 202
San Antonio, Texas 78232
210-277-7222
http://www.michinkitchin.com
Instagram, Twitter, Facebook
Project – Michin Grill Kitchen & Tequila Bar Social Media Marketing
Michin Grill Kitchen & Tequila Bar and Embark Marketing joined up in back in June of 2017 to increase social media awareness, work on promotional planning & public relations. Michin Kitchen opened in 2015 right along 1604 in the Stone Oak area. Embark Marketing was tasked to create a strong digital presence and form new relationships with the press. We felt that the best strategy to complete this task was to engage with their audience on social media and host media tastings.
Michin Grill Kitchen & Tequila Bar's purpose was to increase awareness of this Stone Oak hidden gem through social media and public relations.
Results
Social Media Marketing
Michin Grill Kitchen & Tequila Bar's target demographic included males and females ages 21+ with an interest in Mexican food and of course tequila. To reach this desired demographic, Embark Marketing focused on three social media platforms: Instagram, Facebook, and Twitter. Below you can see the overall improvements of Michin Kitchen's social media over the course of six months.
Facebook gained 563 followers in 6 months
Instagram gained 928 followers in 6 months
Twitter gained 303 followers in 6 months
*These results are only after a 6 month time period, so these accounts are still growing!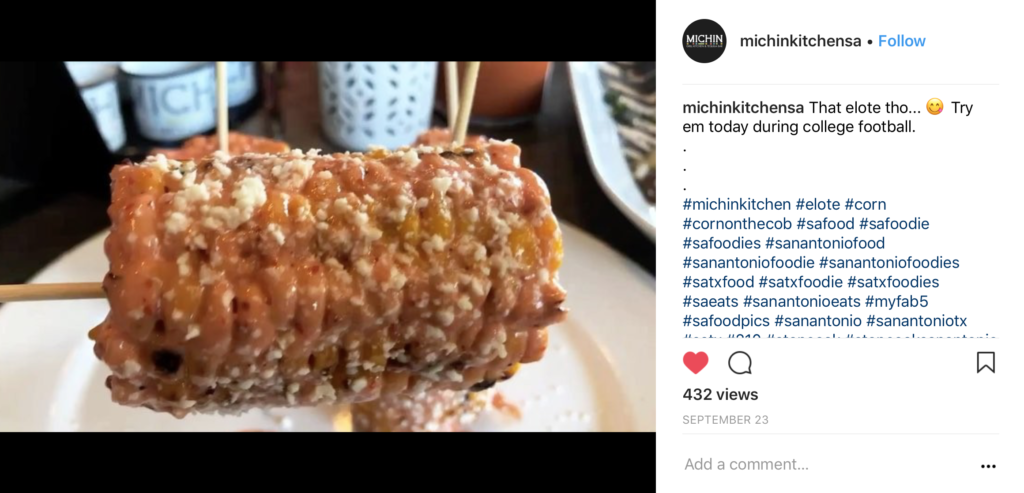 Promotional Planning
Embark Marketing assisted in developing unique monthly promotions for Michin Grill Kitchen & Tequila Bar, that helped to keep the restaurant top of mind. We also improved the restaurant's outreach marketing by bringing local organizations in house for special events. Over the past six months, traffic to the restaurant increased on both high volume days and slower day parts.
Public Relations
Embark Marketing made use of local media contacts in San Antonio to help create awareness for Michin Grill Kitchen & Tequila Bar. You can see all of the press Michin Kitchen received while partnered with Embark Marketing here. We achieved 25 press articles across 11 platforms during 6 months. Overall, Michin Grill Kitchen & Tequila Bar has established a digital presence in six months and an aware audience.
The future of Michin Kitchen will be focused on new marketing strategies that entice new and repeat customers to visit. Since awareness has grown Embark Marketing will continue to help implement new marketing promotions and events. Keep up with our blog to see what we do next with this Stone Oak Mexican restaurant.