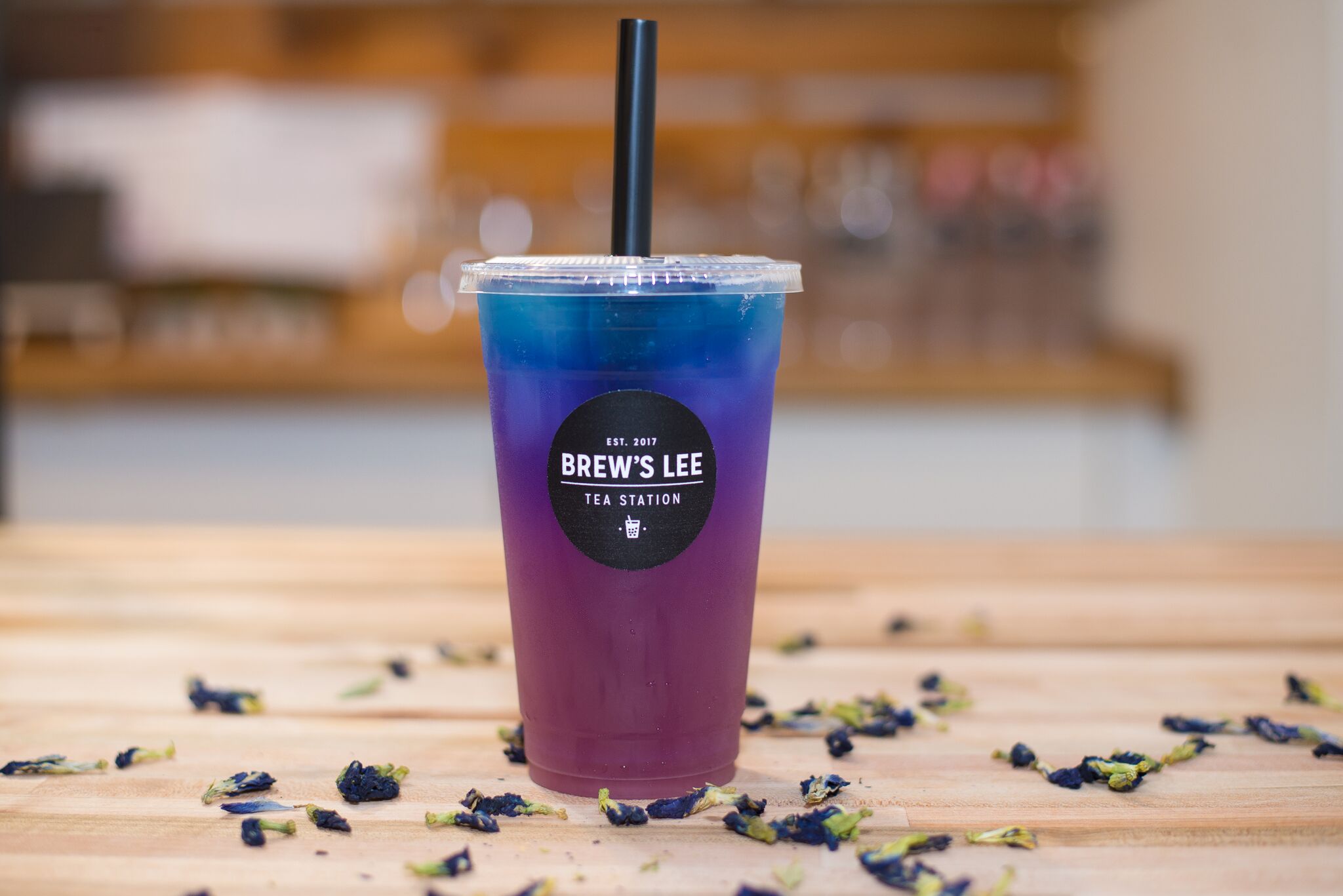 21 Nov

Brew's Lee Tea Grand Opening Case Study
About Brew's Lee Tea
Brew's Lee Tea is a unique tea shop that offers bubble tea, hot tea, and coffee. Owners Frances and Billy Lee are both UIW alumnus who met during their college years. Frances is originally from the Philippines while Billy is from Taiwan. After both graduated from UIW in 2012 they packed their bags to travel around Taiwan to learn how to brew the perfect tea from brewmasters in the High Mountains of the Nangang District. It was no surprised when they moved back to San Antonio, that they would opened their tea shop right across from their alma mater. It's the perfect place to go after class to study, get a mid-day pick-me-up, and try authentic bubble tea. For more information about Brew's Lee Tea see below to check out the website and follow on social media.
Brew's Lee Tea
4009 Broadway St.
San Antonio, TX 78209
www.brewsleetea.com
Instagram, Facebook, Twitter
Project – Brew's Lee Tea Grand Opening
Brew's Lee Tea partnered with Embark Marketing to host the grand opening of Brew's Lee Tea. Embark Marketing took this opportunity to showcase all of the unique attributes of the space and tea. Brew's Lee Tea's purpose of the grand opening was to connect and engage with the community and provide a positive relationship for future business.
Results
Embark Marketing was able to accomplish reach through public relations and social media marketing strategies. The reach accomplishment was reinforced in the grand opening as Brew's Lee Tea had a line of over 150 patrons waiting for tea a half hour prior to its opening. Additionally, the business was steadily busy the remainder of opening hours on the Grand Opening day. Finally, Brew's Lee Tea saw increased attendance over the coming weeks because of the buzz built off the Grand Opening.
Press Articles – Brew's Lee Tea Grand Opening