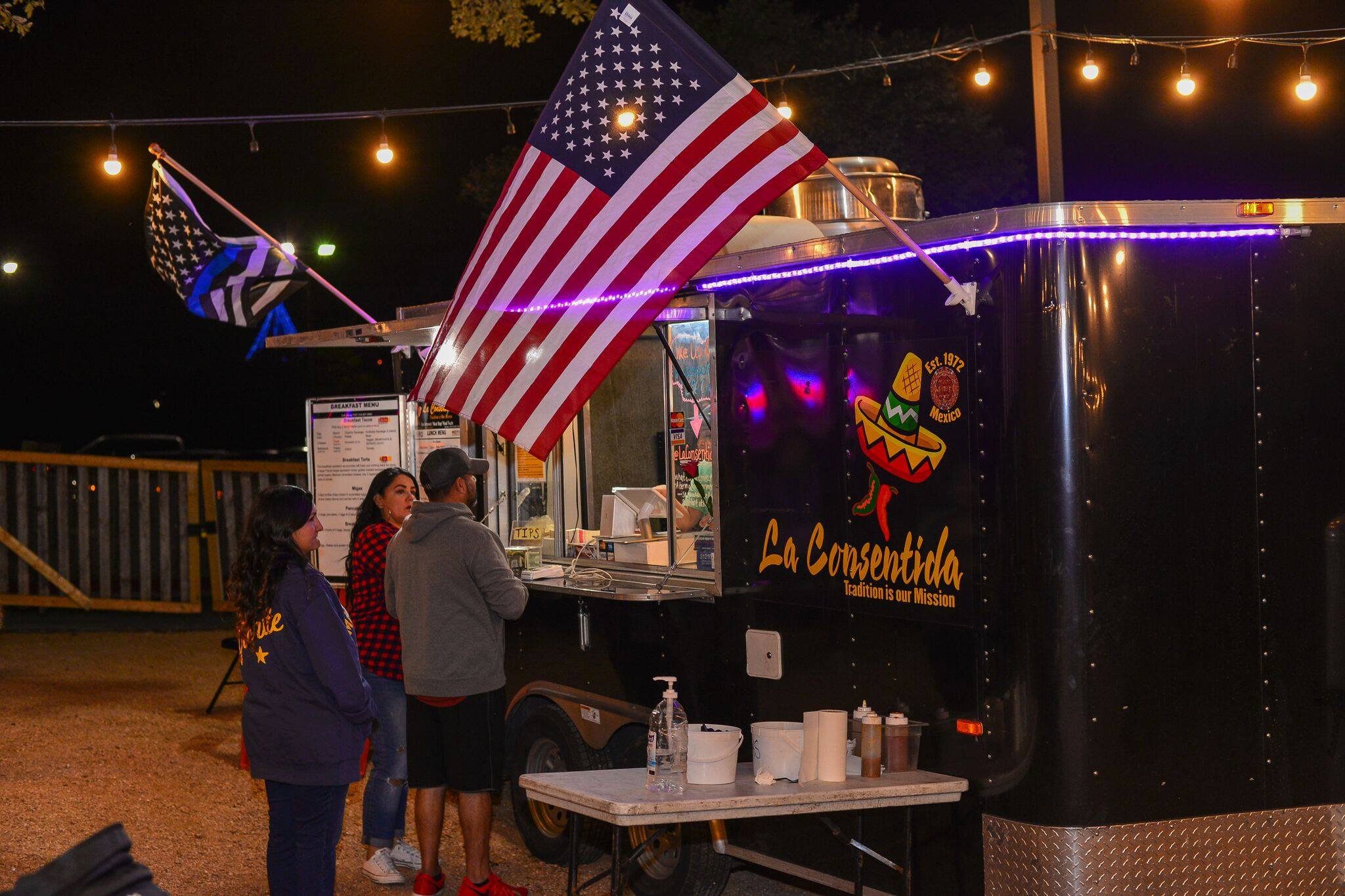 18 Nov

151 Food Park Grand Opening Case Study

[et_pb_section bb_built="1″][et_pb_row][et_pb_column type="4_4″][et_pb_text _builder_version="3.0.86″]
About 151 Food Park 
151 Food Park is an extension of the watering hole 151 Saloon, and sister location to Whiskey Tree Bar & Grill. This new food park has a genuine family atmosphere with classic country tunes play throughout the park. Guest can sit at one of the tables set up around the outdoor area with food in hand. Then walk right up to the 151 Saloon service window for drinks. For more information about 151 Food Park see below to check out the website and follow on social media.
151 Food Park
10619 Westover Hills Blvd
San Antonio, TX 78251
210-248-9757
www.151saloon.com
Instagram, Twitter, Facebook
Project – 151 Food Park Grand Opening
151 Food Park owners work with Embark Marketing for Public Relations, Web Development and Social Media for their 151 Saloon location. When told about this new project, our team eager to help 151 Saloon with the grand opening of 151 Food Park.
Results
Embark Marketing was able to accomplish reach through public relations and social media marketing strategies. The reach accomplishment was reinforced in the grand opening as 151 Food Park trucks all sold out of food by the end of the night. Additionally, 151 Saloon saw an increase in overall beer and liquor sales. Finally, the business received positive feedback and an increase in attendance over the following weeks because of the buzz built off the Grand Opening.
Press Articles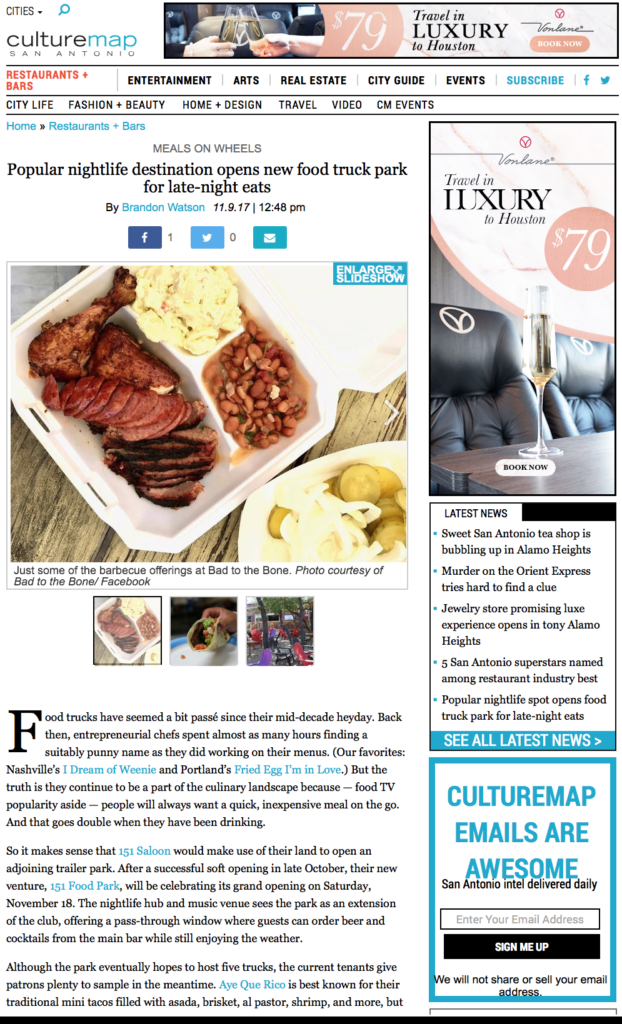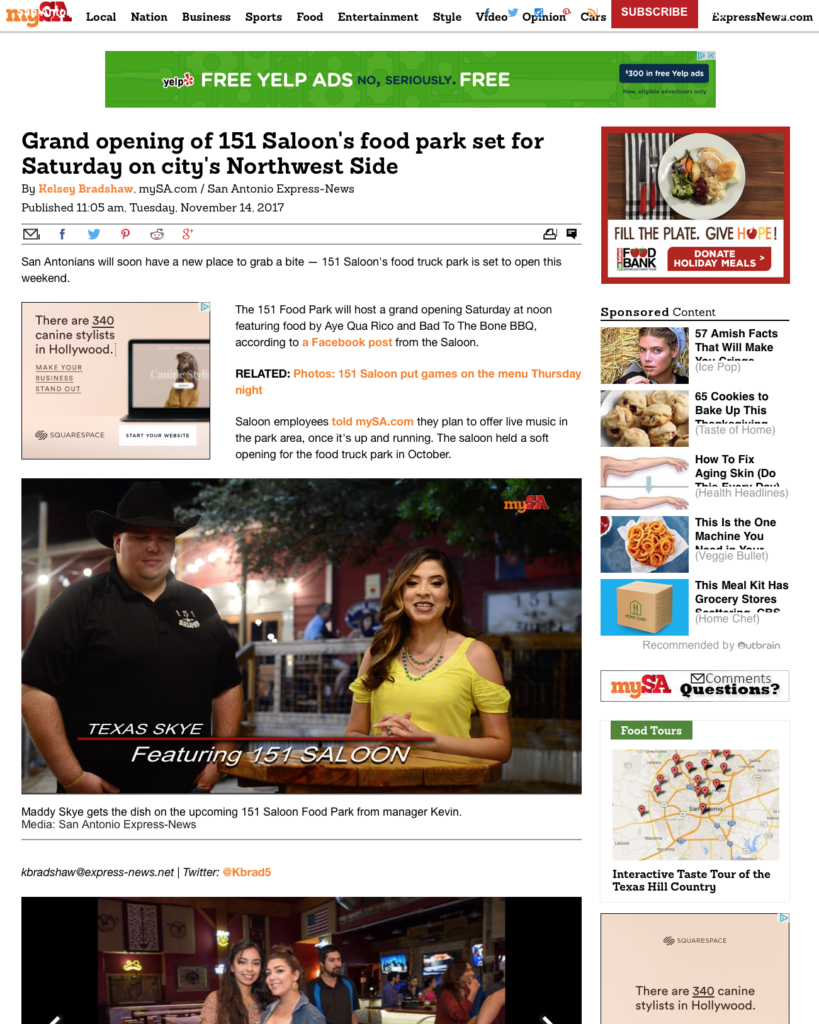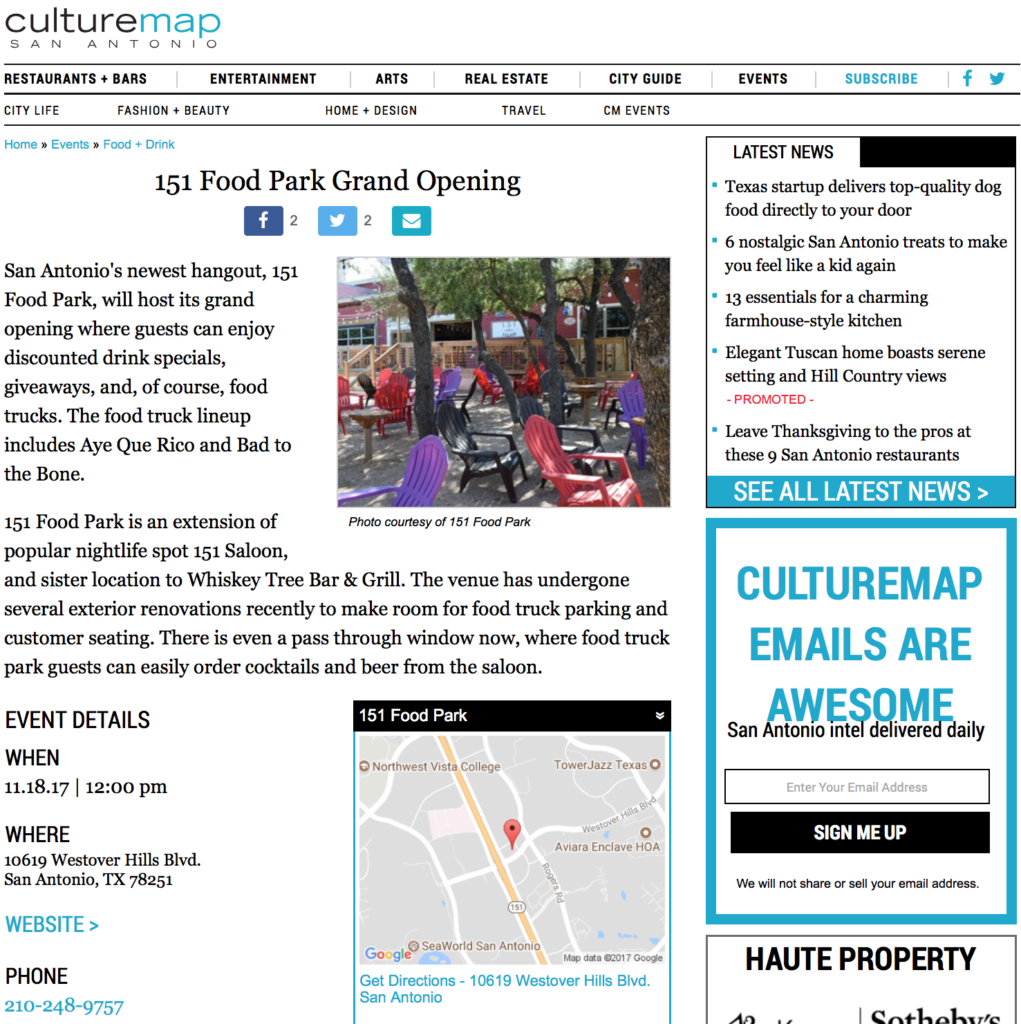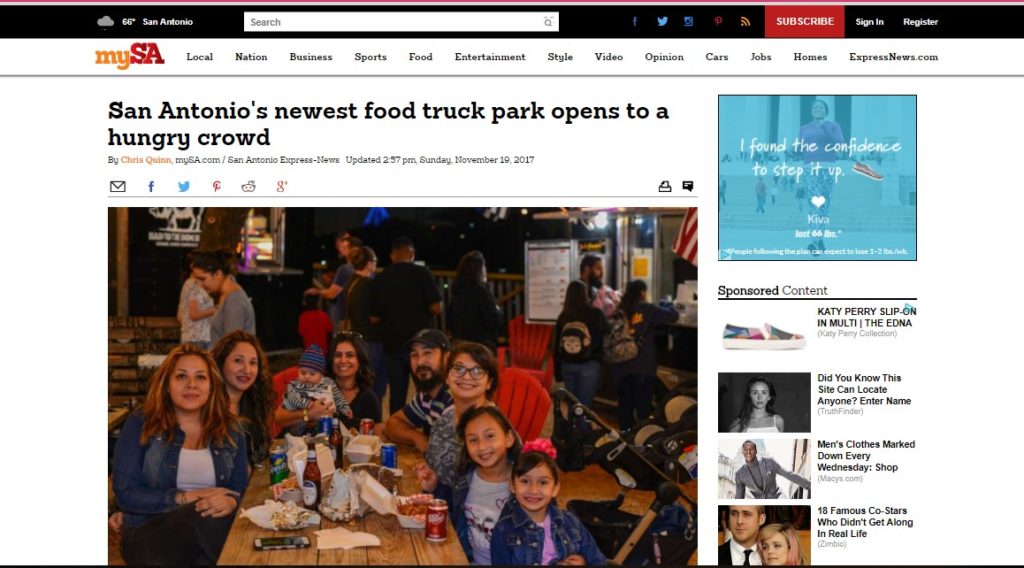 [/et_pb_text][/et_pb_column][/et_pb_row][/et_pb_section]