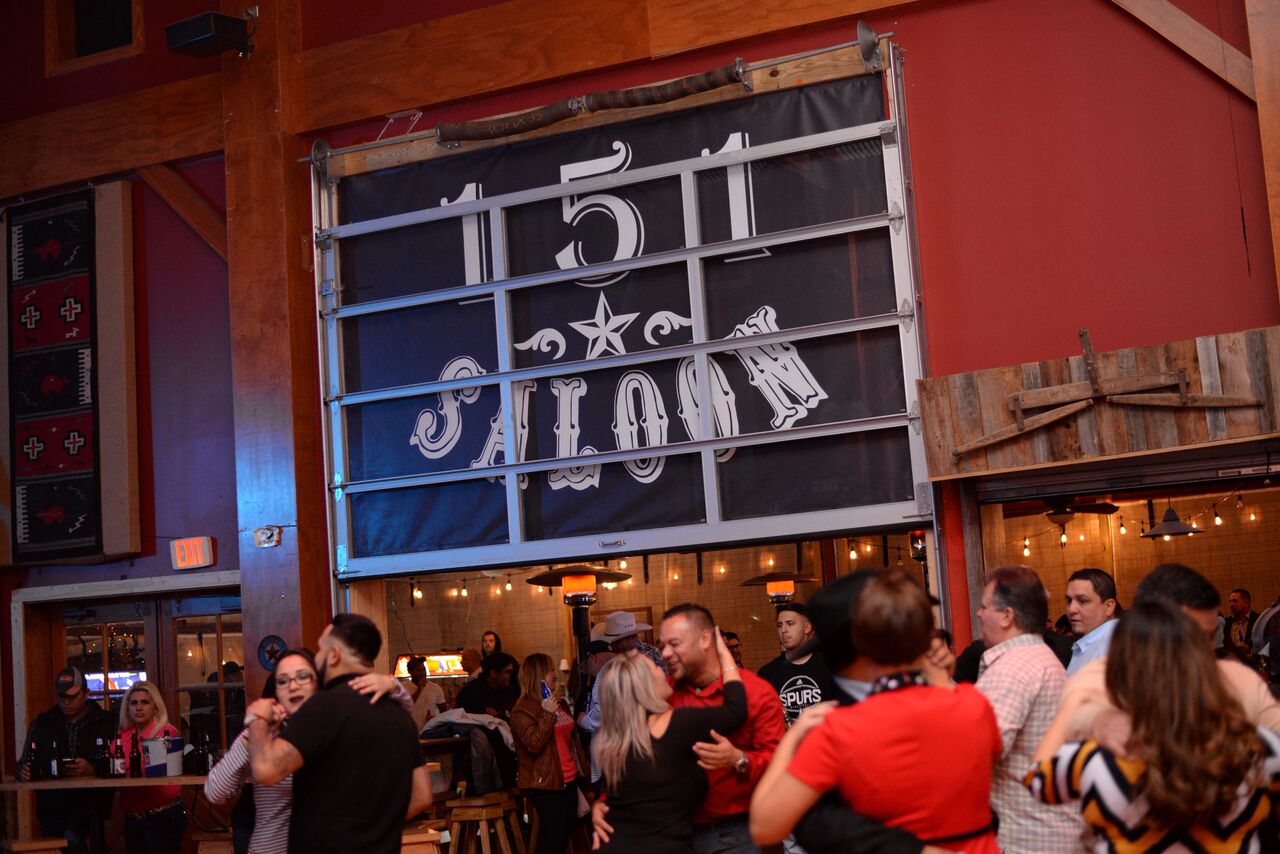 07 Jul

151 Saloon Six Month Case Study

[et_pb_section fb_built="1″ admin_label="section" _builder_version="3.0.47″][et_pb_row custom_padding="40px|0px|0px|0px" admin_label="row" _builder_version="3.0.47″ background_size="initial" background_position="top_left" background_repeat="repeat"][et_pb_column type="4_4″ _builder_version="3.0.47″ parallax="off" parallax_method="on"][et_pb_text _builder_version="3.0.64″]
About 151 Saloon
151 Saloon is location with many attributes. It's a dance hall and bar; so your free drink and dance throughout the night. In addition, they also host a variety of events, such as Latin Night, Poker, Cornhole and Beer Pong Tournaments and Live Music. This venue caters to a wide audience with all of their ammenities and events. Conveniently located on Westover Hills, 151 Saloon is a destination for tourist needing a break from Sea World and locals looking for a great time. Daily drink specials and an extended Happy Hour means you don't need to break the bank to have a good time. For more information on 151, see the information below.
151 Saloon
10619 Westover Hills Blvd.
San Antonio, TX 78251
210-248-9757
www.livemusicsanantonio.com
Instagram, Twitter, Facebook
Project – 151 Saloon
151 Saloon and Embark Marketing joined forces in 2016 to improve the venue's social media marketing strategy and connect with thier wide audience. Embark Marketing first conducted a business anaylsis to evaulate 151 Saloon's digital presence on social media. From there we implemented an effective marketing strategy.  
151 Saloon's purpose was to improve their social media engagment with thier wide audience of customers.
Results
Social Media Marketing
Embark Marketing took over three social media platforms for 151 Saloon: Facebook, Twitter and Instagram. While these platforms were already established by the company, it was our goal to improve them. We used the already established analytics to create a range of the target demographics for 151 Saloon. This allowed us to create content that would appeal to their target demo specifically. In conclusion, 151 Saloon saw a significant improvement over the six month period. Below you can see our overall improvements and engagment of 151 Saloon's social media.
Facebook likes increased by 1,593 likes in six months
Instagram likes increased by 1,124 followers in six months
Twitter followers increased by 377 followers in six months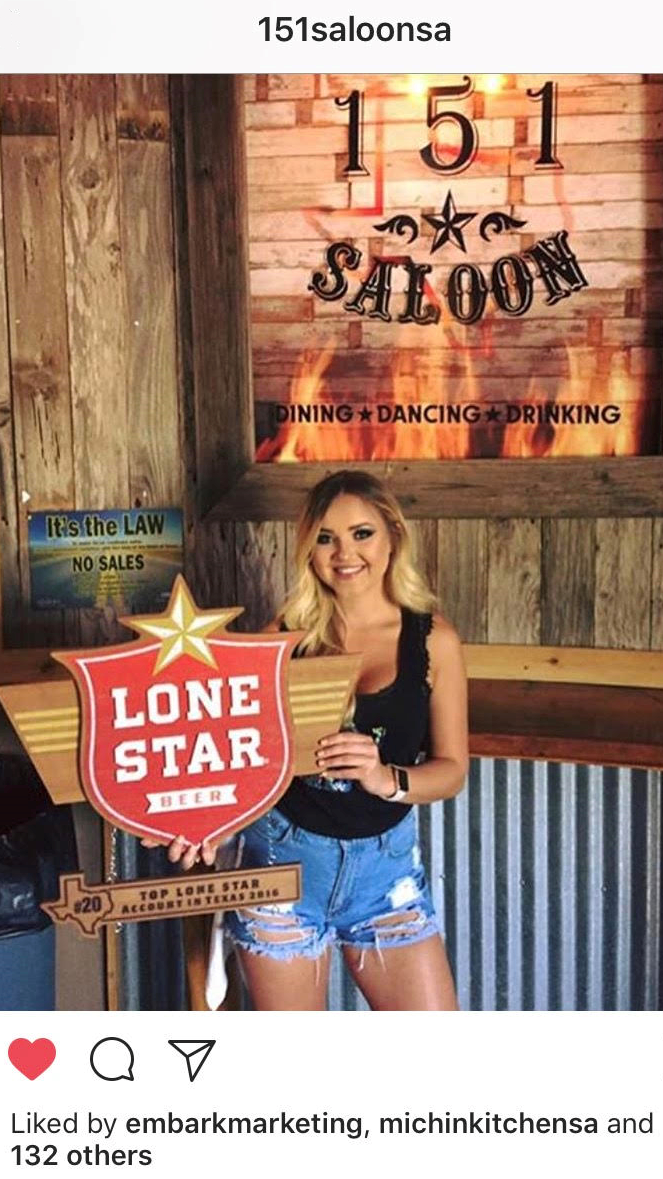 [/et_pb_text][et_pb_text _builder_version="3.0.51″]
Videography
We recommended 151 Saloon implement videography into their social media marketing strategy. Embark Marketing created several promotional videos for the venue. Below are a few promotional videos we filmed and produced for 151 Saloon.
[/et_pb_text][et_pb_text _builder_version="3.0.51″]
[/et_pb_text][/et_pb_column][/et_pb_row][/et_pb_section]