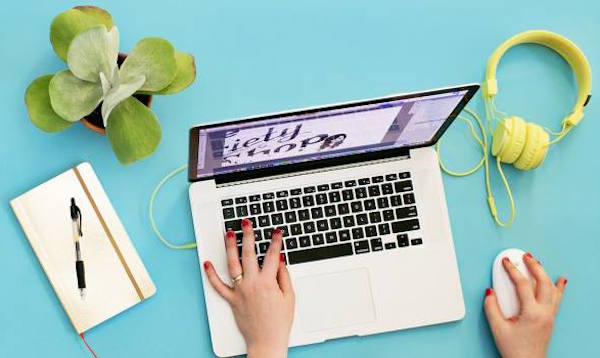 29 Jun

How Online Reviews Make and Break Businesses

Last weekend I did the unthinkable – I wrote a negative review.

While I was visiting Austin, Texas, I stayed in one of those quirky vintage trailers that fashionistas drool over on Pinterest. I was thrilled by the vibrant photographs of the place, which easily could've been published in Nylon when it was still cool. However, my Airbnb host left a lot to be desired, and the experience struck me as something that I couldn't keep to myself. I felt deceived; I felt insulted. For the cash I shelled out, I was absolutely livid. When I received that automated email from Airbnb requesting my feedback, my pathologically nice personality was overcome by a strange wave of anger. Furiously pecking at my iPhone's dim screen, I itemized each annoyance, each disappointment, in a scathing paragraph of angst and woe.

The homestay company published my review several hours later, and I was alarmed by the weird sense of power that I felt as a keyboard-wielding consumer. What I did was completely out of character, but I was satisfied knowing that I lowered my negligent host on the website's digital totem pole: my complaint was heard.

Thousands of people do this everyday. According to Outbound Engine, Yelp is visited approximately 207 million times each month, and the average customer reads through six reviews before risking a new restaurant or business. Furthermore, most consumers consider the credibility of online reviews equal to the actual word-of-mouth from friends and family. (In fact, "88% of consumers trust online reviews as much as personal recommendations," as stated by Outbound.) So, what does this mean for business owners?

Basically, you need to approach your online reviews diplomatically. It's a fact of human psychology that customers are more apt to leave bad reviews than good reviews – in part because of the satisfying rage that I described earlier – but you can respond to these virtual ink blots on your reputation with poise, and thus leverage whatever positives you can garner in your favor.

Marketing strategists suggest utilizing negative reviews as an opportunity to demonstrate superior customer service. For example, a business representative could address the disgruntled customer personally and seek out a cost-effective way to mitigate his or her concerns. Positive responses are evidence that a business cares about its clientele, and taking the steps to fix a perceived problem is appealing to any potential customers pursuing sites like Yelp.

Reflecting on my personal experience, I think Airbnb could have resolved my complaints with some executive niceties, although my comments probably didn't leave a much of an impact on my host's popularity. (She had enough glowing reviews under her belt to craft a short novel, and the rental was only a hop, skip, and jump from the downtown area.) It just goes to show that business can always find new ways to redeem shortcomings – a little thought and consideration can go a long way.