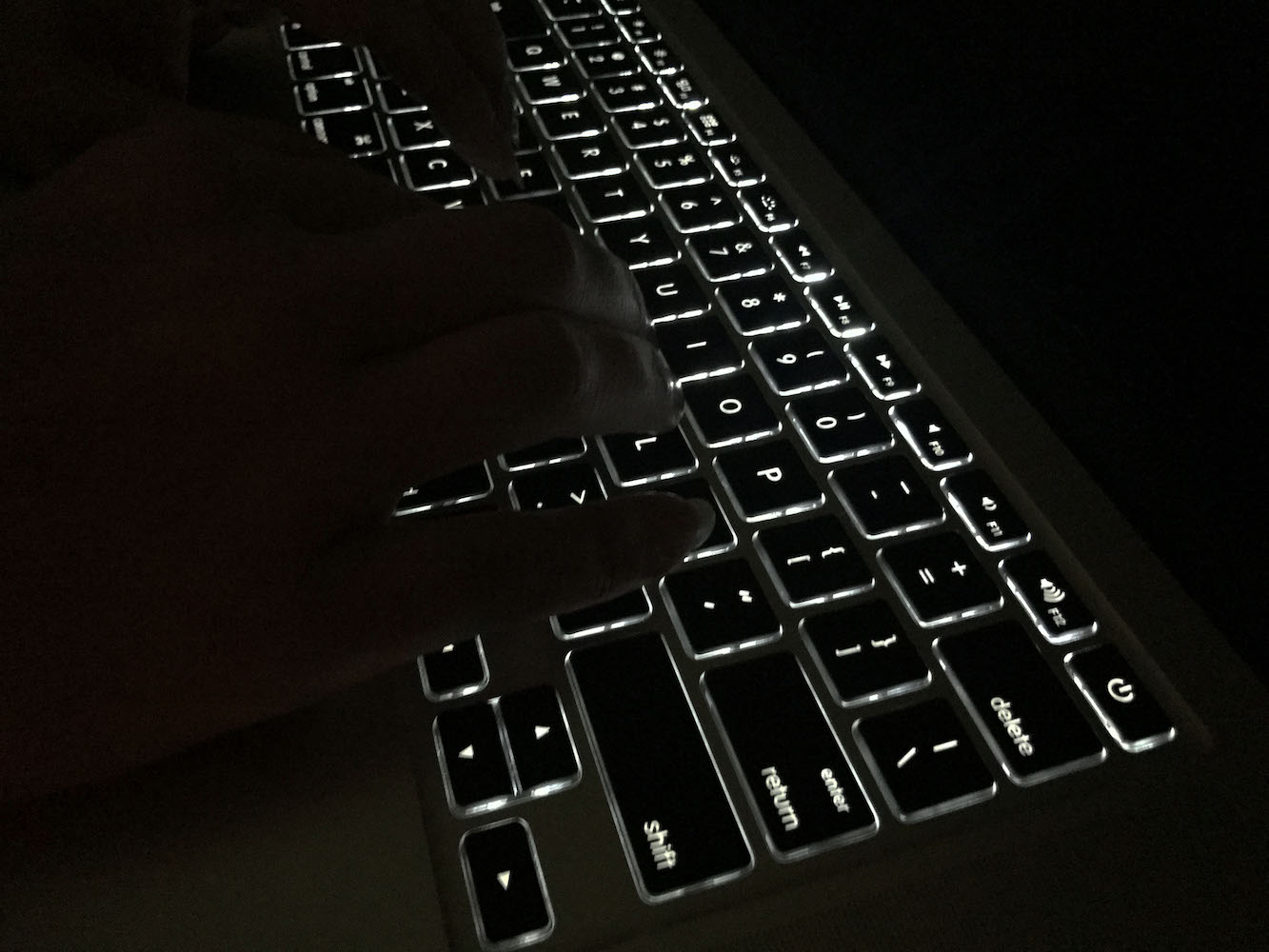 08 Jun

The Dark Social Breakdown

[et_pb_section bb_built="1″ admin_label="section"][et_pb_row admin_label="row" custom_padding="0px|0px|0px|0px"][et_pb_column type="4_4″][et_pb_text admin_label="Text" background_layout="light" text_orientation="left" use_border_color="off" border_color="#ffffff" border_style="solid"]
Dark Social is what?
You are looking at your web analytics and see you have so much direct traffic. It seems crazy that many people are typing in your exact URL. Who knows exactly what to type in to find us, who are these people, are they real? Yes, they are, and they are engaging in dark social. No, it's not some new social media platform you need to get on now. It's actually something every common and we do it every day. And you should care about it because it is a huge chunk of your traffic. Now let's drive it to what this really is and how to deal with it.
Example #1:
A family chat is going on and the older daughter is scrolling through Instagram and see your account. She thinks what a great place to take grandma and grandpa for dinner! She screenshots it and sends it to her family via the group chat they have on Facebook. There you go dark social! It is basically when someone shares your link, account, photo, or website without using the known source or link you provided to share it.
Example #2:
Here's another example. You see an article online titled "Best Bars in the Northside of San Antonio" and noticed you are on the list! Of course, you want to share it with all your friends and family. You copy and paste it on to email to send to them. Bam another form of dark social. These are considered dark social because it doesn't contain the tracking tag and referrer data.
What to do about this?
Now that you understand it is let's talk about how to make users don't part take in dark social that much so you can really track it. The main way to really make users share your site, post, or article is by making it easier to share. Have share buttons that are noticeable so the user will click on them. Also, have share buttons for multiple platforms. One for Twitter, Facebook, Instagram, email, and more. That way the user isn't limited to just one way of sharing. Maybe have these widgets at the top and end so a user can just click that link to share instantly. We must make sure these widgets function and look well on mobile devices since most people will be sharing from their phone.
Dark Social of course will always happen. But now you understand what this new term means and how to deal with it. New things are constantly happening in the digital marketing world, and we got you covered on how to stay on top of it. Let us be the light at the end of the dark social tunnel.
To learn more about Embark Marketing and what we can do for your business, please contact us here.
[/et_pb_text][/et_pb_column][/et_pb_row][/et_pb_section]