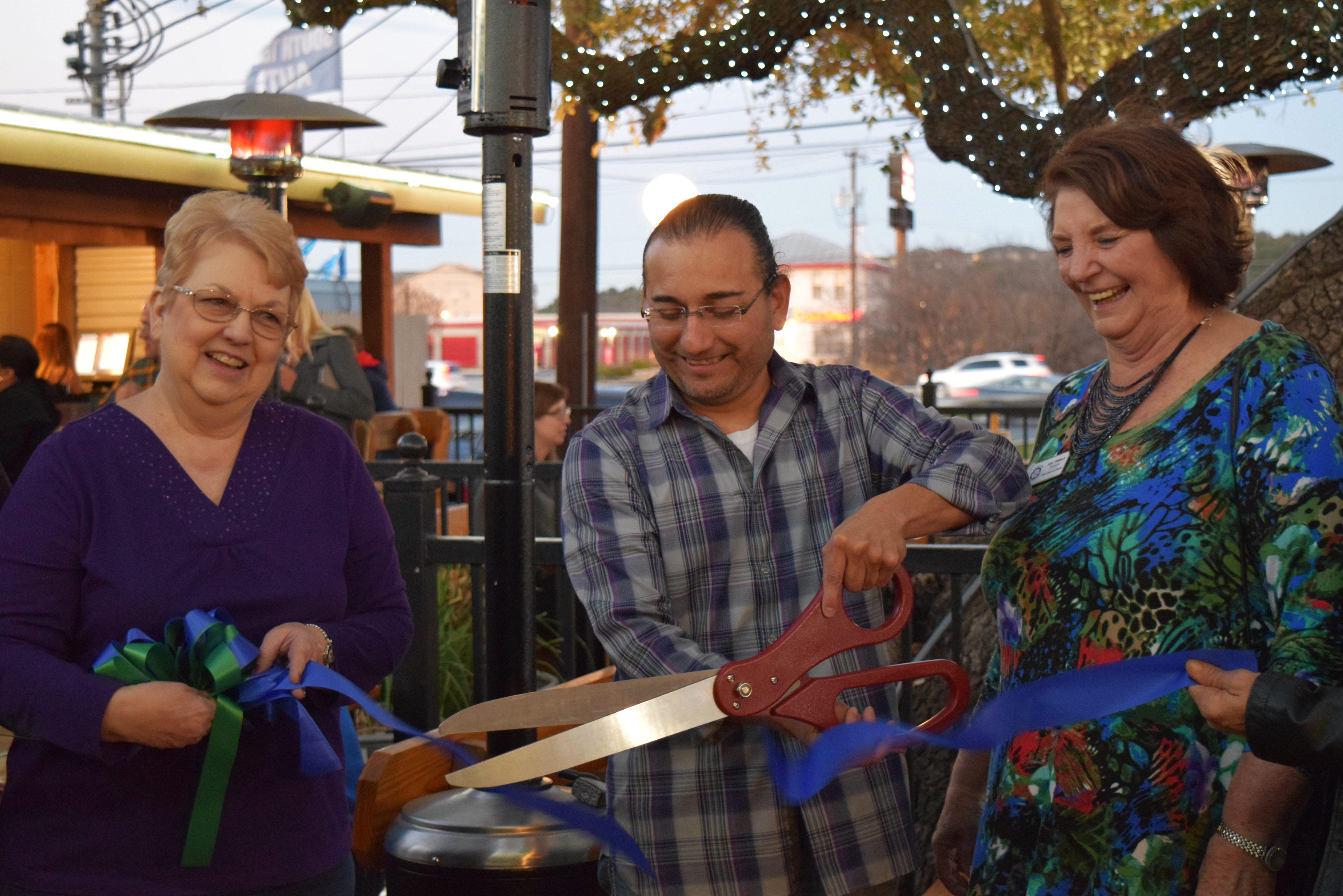 24 Jan

Whiskey Tree Grand Opening

[et_pb_section admin_label="section"][et_pb_row admin_label="row"][et_pb_column type="4_4″][et_pb_text admin_label="Text"]
About Whiskey Tree
Whiskey Tree Bar and Grill is a notable addition to the cities of San Antonio and Leon Valley. This trendy and relaxing atmosphere will compel anyone to make it the new hangout. The grand entrance of the bar and grill is the oak tree set front and center to greet customers on their way in. Whiskey Tree offers classic whiskey cocktails with a twist such as the Whiskey Tree High Fashion, served with muddled rosemary and peaches. For those who have a love for the game, don't worry Whiskey Tree has you covered with 22+ TVs. And Whiskey Tree didn't forget about the music lovers with Live Music featured on the back patio every Friday and Saturday. For more information about Whiskey Tree see below to check out the website and follow on social media. 
Whiskey Tree Bar and Grill
7905 Bandera Rd.
San Antonio, TX
78250
210-758-5376
www.WhiskeyTreeSA.com
Instagram, Twitter, Facebook
Project- Whiskey Tree Grand Opening
Whiskey Tree has partnered with Embark Marketing for Public Relations, Web Development and Social Media. Our first major project together was to host the grand opening of Whiskey Tree, showcasing all of the unique and great attributes of the bar and grill.
Whiskey Tree's purpose of the grand opening is to connect and engage with the community and provide a positive relationship for future business.   
Results
Embark Marketing was able to accomplish a potential reach of an estimated 127 million through press articles, news releases, and social media. The reach accomplishment was reinforced in the grand opening as Whiskey Tree reached maximum capacity during the event.   
Press Articles- Whiskey Tree Grand Opening
Press Social Media- Whiskey Tree Grand Opening
[/et_pb_text][/et_pb_column][/et_pb_row][/et_pb_section]