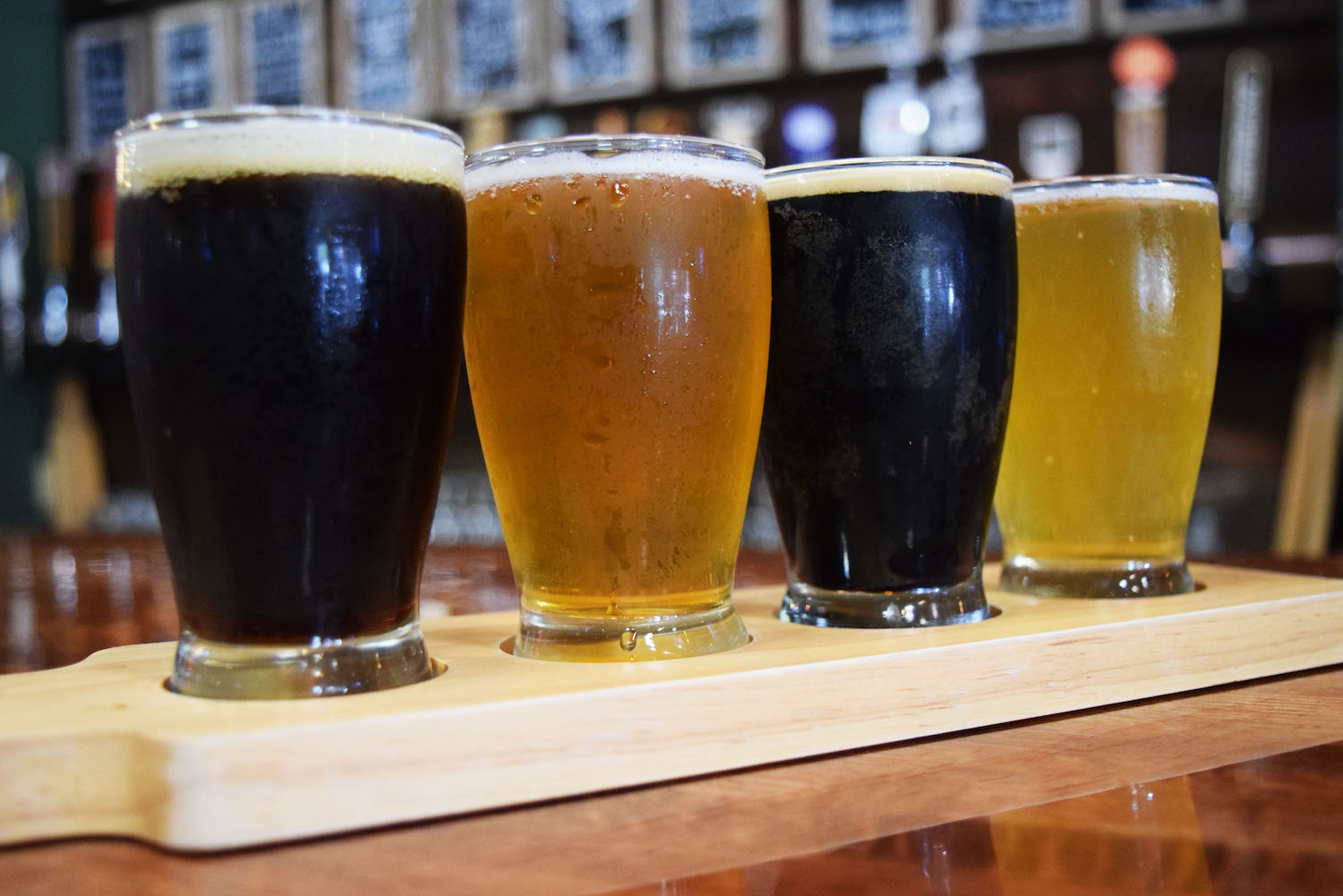 02 Jan

New Year Resolutions for Craft Beer Drinkers

This will be the most popular post you will find on your newsfeed, as you are trying to figure out what happened in those few hours between 2016 and 2017, along with an increased amount of check-in's to various gyms. We have carefully created a list of New Year resolutions for craft beer drinkers, that will better you and everyone you know a better person, so please…feel free to share.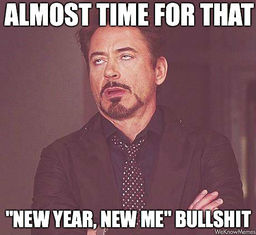 Our motivation for this year's list of resolutions: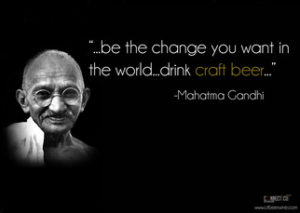 #1) Try something new 
Don't get stuck in the same ol' IPA rut. Try a new brew! We know it can get a little overwhelming with so many options, and it seems like there is always a new brewery with a new beer. Because there is. Luckily many different pub stations and craft beer bars rotate their craft beer selection, so there's always something new to try. Make sure to stop by one of the Big Hops locations and discover your next favorite brew.
#2) Introduce your loved ones to craft beer
With the rise in popularity of craft beer, one, if not all of your friends, has at least tried some type of craft brew. If not, then introduce them to something you love. Go to a beer tasting, or try a fun new beer pub. The Hangar host monthly craft beer tasting every 3rd Thursday of the month from 7pm-9pm. This a great opportunity to introduce the new craft beer drinker in your life to ten varieties of craft beer for just $5 bucks. Pretty sweet, huh?
#3) Make a "To-Drink" list for the year
Instead of making those cliché "to-do" lists that will help make you a better you, try making a "to-drink" list. This is a list where you write down all your craft beer drinking goals. Dreaming about the new chocolaty stout that you've been dying to try, write it down. Want to drink beers from all 50 states? Write it down. Want to take a beer-cation? Write it down. Make this the best and most envious to-do list of all.      
#4) Visit a local brewery, or breweries
Like we said earlier, there is always a new brewery popping up! Why not explore one for yourself. Learn about the craft brewing process, check out the behind the scenes & tap into some delicious local beer. San Antonio brewery tour company, Craft Cruiser, allows you the opportunity to do just this. Their brewery tours include safe transportation, a meal, and tastings and tours at up to three breweries.