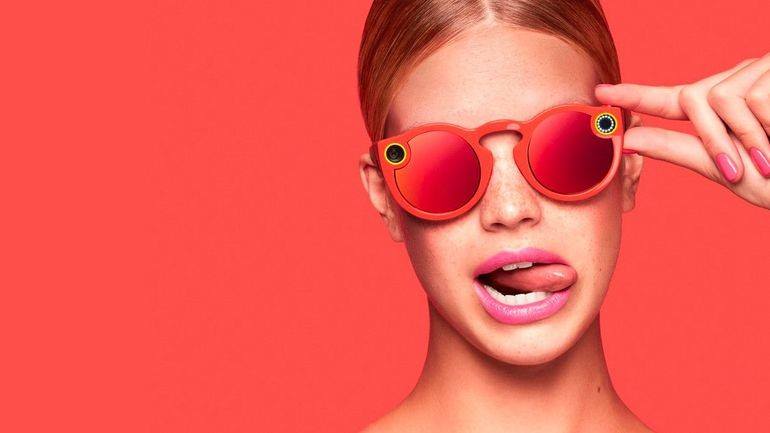 19 Dec

What's the Buzz About Snapchat?

There's a chance you've encounter a someone in the middle of a conversation on Snapchat. Whether it's your nephew taking a quick Snap at a family cookout, or a complete stranger blocking your view during a concert to share a video with her friends. Its bright yellow icon seems to be everywhere these days.
What is Snapchat?
Snapchat is a multimedia application (or "app" for short) that's available on mobile devices. It utilizes a special messaging system that instantly deletes images in order to allow for more spontaneous and organic conversations. More thrilling yet, there's this added bonus. Snapchat boasts the ability to erase explicit content that could potentially haunt you down the road. (Could explain the origin of the app's little ghost mascot.)
Originally released under the working name "Picaboo," the application started as the experiment of three students from Stanford in 2011, but quickly ballooned into a social media phenomenon. Not surprisingly, its largest demographic from the very start has consisted of millennials. The technologically savvy "Echo Boomers" following Generation X.
The aspects of Snapchat that appeal the most to millennial users has little to do with the app's potential for privacy. (A recent report showed that only 1.6% of survey participants used Snapchat to share "sensitive" images during the course of the study.) Rather, the most frequented features of the app are generally comedic by nature. Beyond drawing capabilities and text effects, there's a collection of photo filters for creating funny faces. (Think kitschy cartoon eyes and puking rainbows.)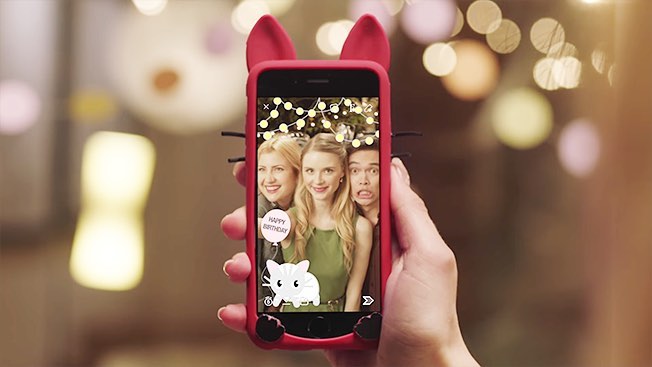 Taken as such, Snapchat promises a lot of potential for self-promotion – especially toward teens and twenty-somethings. One specific feature that lends itself to promotional use is the app's Stories function. A series of photos and videos presented in chronological order, Stories are short segments or vignettes that viewers can access for twenty-four hours. Two years ago, Snapchat debuted an extension of this particular function, which gave users the ability to share Stories live. While attending events like football games or music festivals, users are able to make Live Stories, which are curated and advertised to other viewers everywhere. There's also a Discover mode that contains ad-supported content from popular publications like BuzzFeed, teasing users with short bursts of visual content.
Snapchat Spectacles
These days, Snapchat Spectacles are the latest trend. Running for about $130 a pop, Snapchat Spectacles resemble sunglasses. However, they function as a wearable recording device that transmits video content to your mobile device. While they seem a little strange upon first inspection, Snapchat Spectacles actually allow users to capture snippets of their lived experiences from a point of view that's uniquely theirs. (Check 'em out here.)
Snapchat is changing the way that we conceptual and engage with social media. And, whether you love it or not, it seems like Snapchat's here to stay.