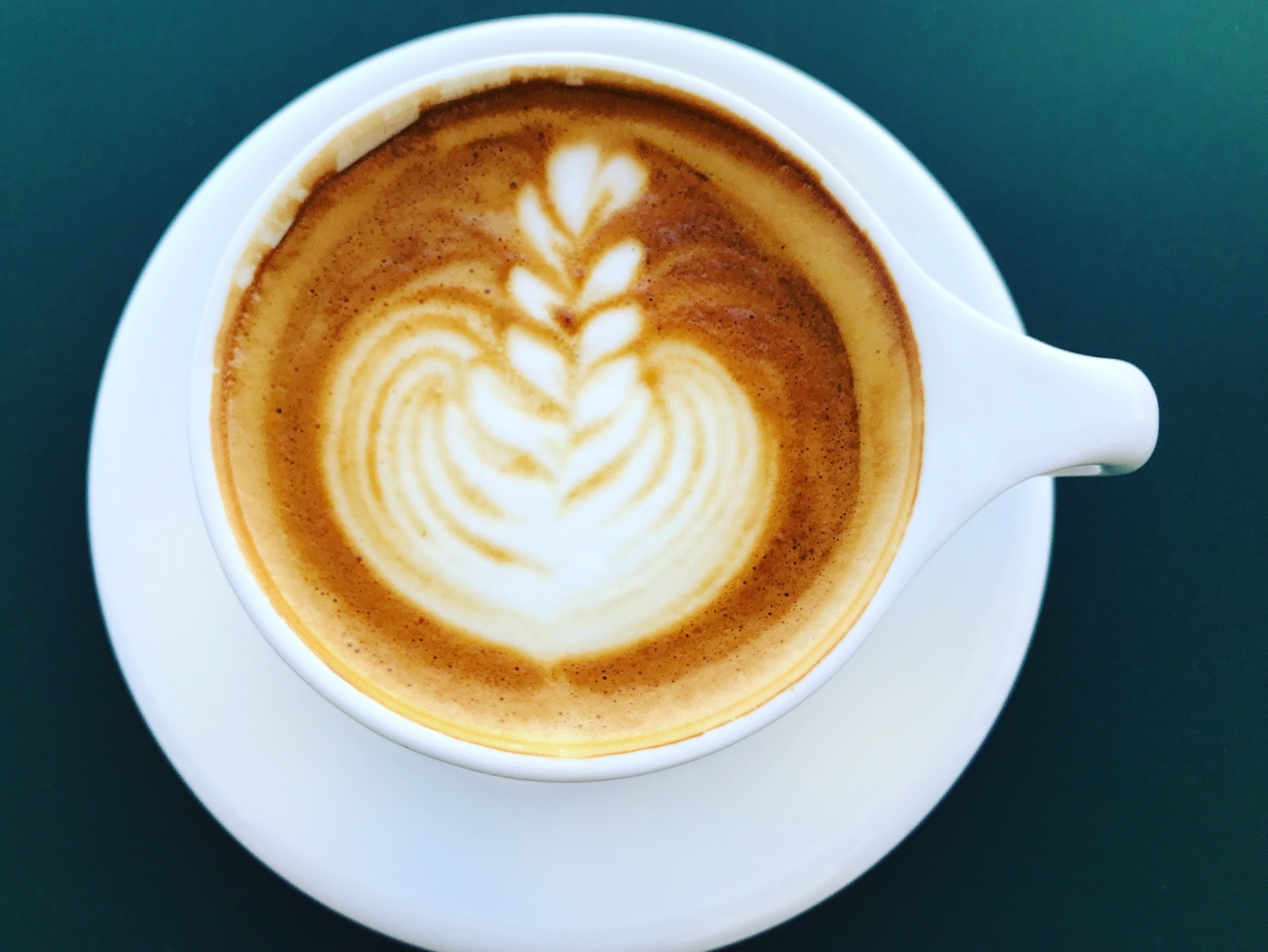 12 Dec

Ditch Starbucks: Try These Warm Drinks From Local Spots Instead

Here at Embark Marketing, we love winter in San Antonio for the warm drinks! Below we've compiled a list for you, of local San Antonio spots where you'll find our favorite warm coffees, cocktails & more!
Hot Toddy: Aldo's Risorante Italiano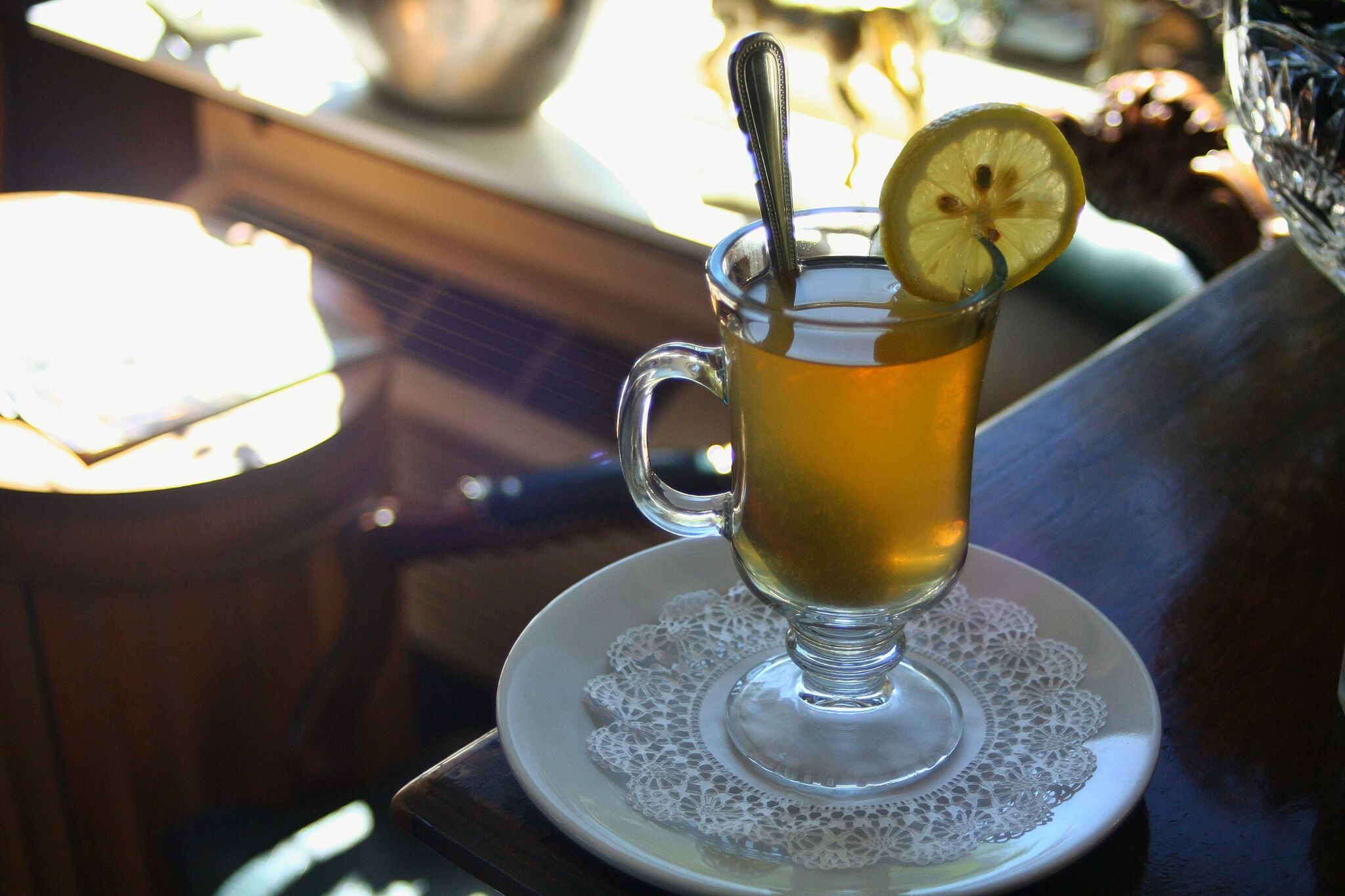 Slowly slip a potent hot toddy while sitting at the sleek bar of Aldo's Risorante Italiano. A piping warm drink infused with a generous splash of bourbon and honey. Because it's a warming drink, it will get you through long winter days after the sun has set. This crafty cocktail is a favorite nightcap in brisk climates such as Scotland and Ireland, so order a nice, boozy hot toddy to ward off the cold weather blues. (Plan to load up on Aldo's delicious cuisine while you're at it.)
Aldo's Risorante Italiano, 8539 Fredericksburg Road, www.aldossa.com
Pecan Pie Latte: Larder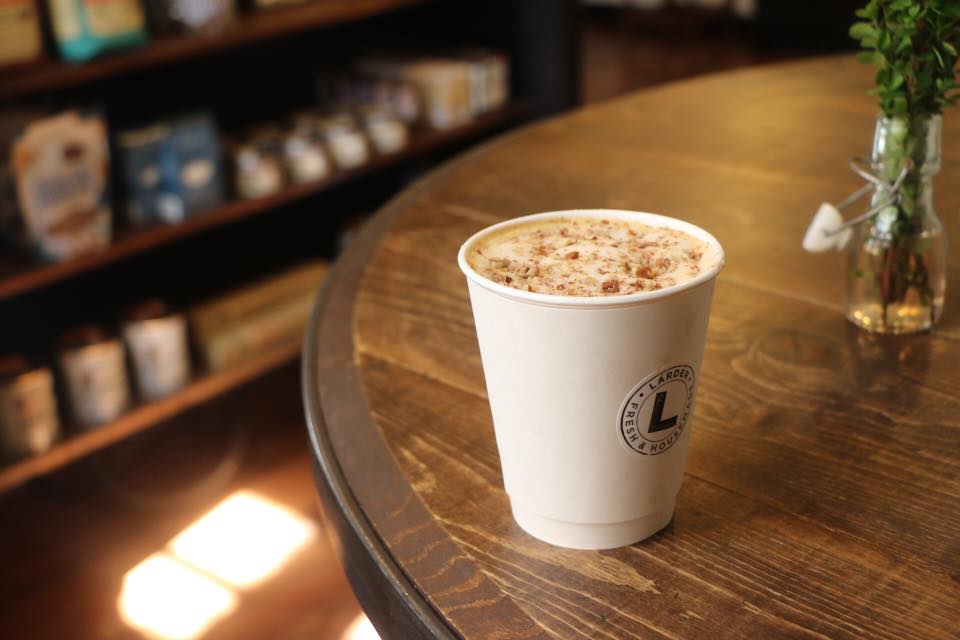 Lovers of everything sweet and savory – don't miss the seasonal pecan pie latte at Larder, Hotel Emma's spot for luxurious grocery items. A buttery confection topped with light foam, this beverage is the perfect autumnal treat. Feeling particularly decadent? Pair the drink with a toasted peanut butter sandwich topped with strawberry jelly and bananas.
Larder (Hotel Emma), 136 East Grayson Street, www.larderatemma.com
Espresso Tonic: Estate Coffee Company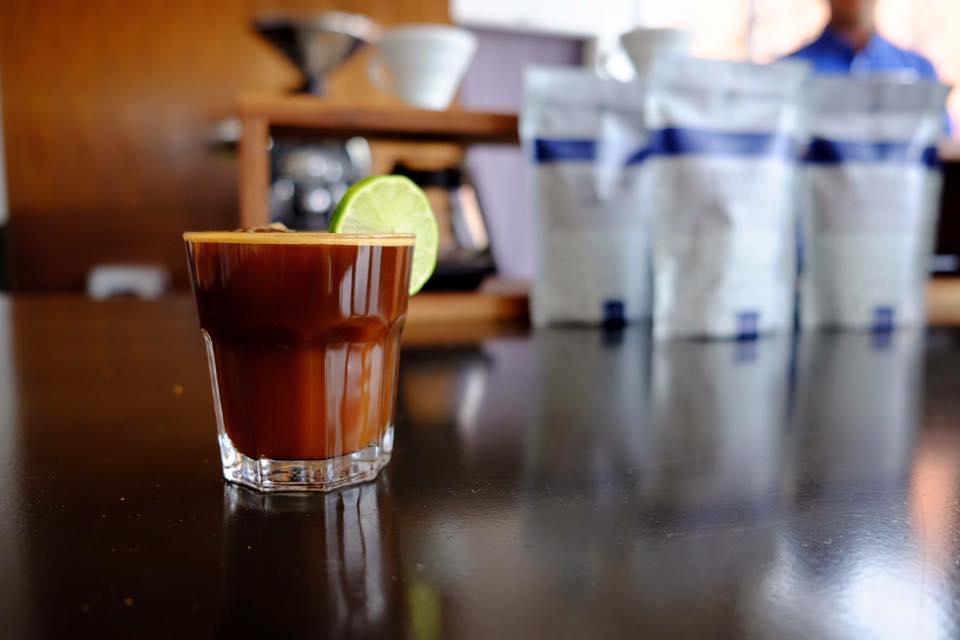 Treat yourself after powering through a long afternoon meeting with Estate Coffee Company's espresso tonic. Served in a cortado glass, this refreshing cocktail possesses notes of juniper berry tea and lime. After opening its doors to in the downtown area this past summer, the minimalist coffee shop has gained a loyal following of customers with creative spins on classical beverages. (Adventurous drinkers should look into their extremely caffeinated answer to the Old Fashion.)
Estate Coffee Company, 1320 East Houston Street, Suite 101, www.estatecoffeecompany.com
Thin Mint: Halcyon Southtown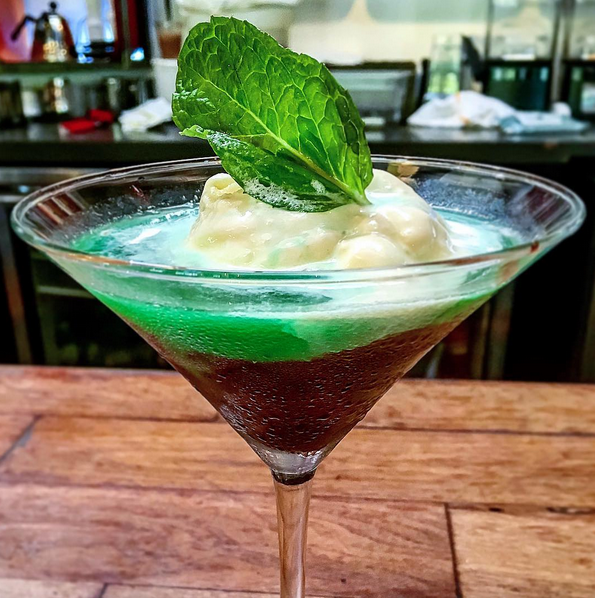 Cool things down with Halcyon's creamy Thin Mint, a delightful concoction that combines chocolate liqueur, and the sweet flavors of creme de menthe and vanilla ice cream. Scout's honor – it's an absolute must this holiday season.
Halcyon Southtown, 1414 South Alamo Street, www.halcyoncoffeebar.com
El Chingon: The Fairview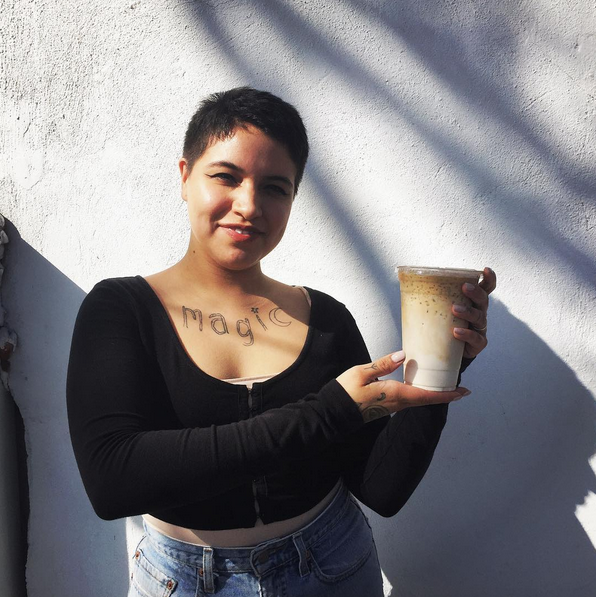 A quaint space with vintage accents galore, the Fairview serves up coffee drinks with a heaping side of wry wit. Case in point: their stimulating specialty is the El Chingon, a thick blend of homemade horchata, espresso, and flaked ice. Balance the spicy infusion with a crunchy biscuit splattered with Austin Slow Burn's green chili jam.
The Fairview, 3428 North Saint Mary's Street, www.thefairviewsatx.com
El Torino: Rosella Coffee Co.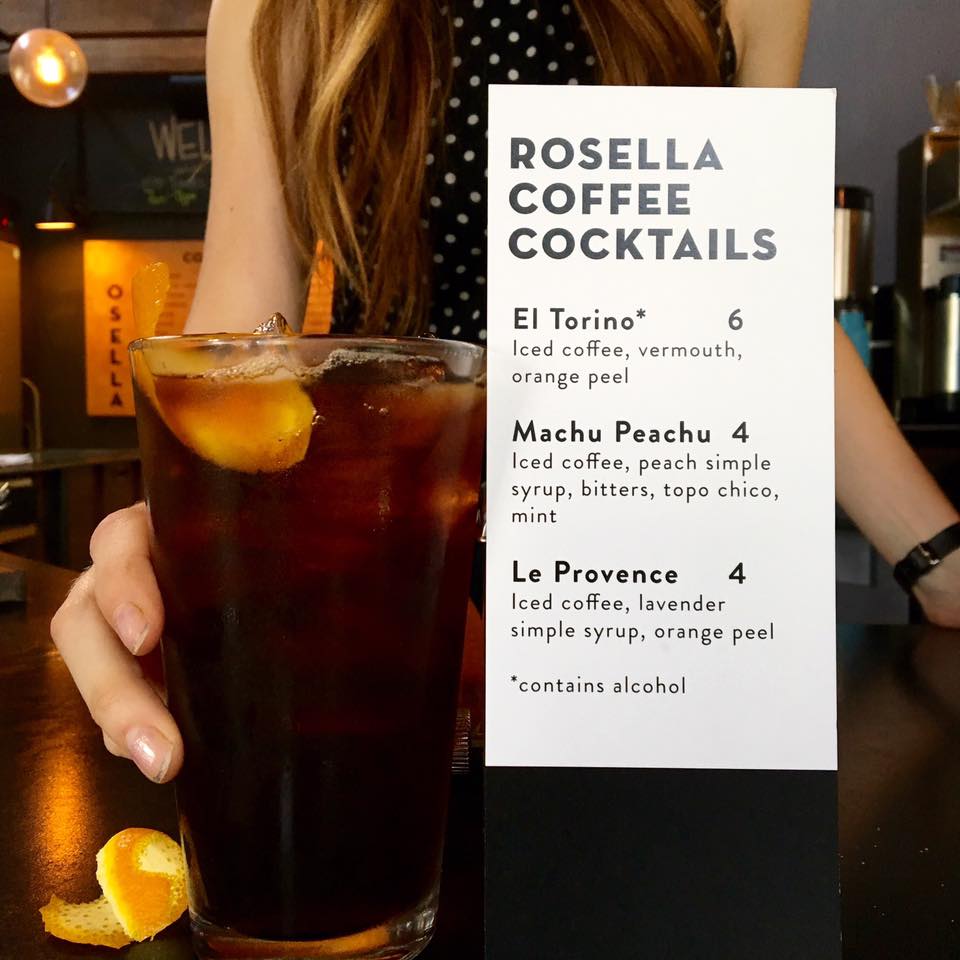 Although thirsty customers were once limited to beer and wine alone, the enterprising minds at Rosella Coffee Company have taken a new direction, slinging boozy beverages for your enjoyment. A citrusy amalgam of bitter flavors, Rosella's El Torino is the prime choice for winding down a busy day of working for a livin'.
Rosella Coffee Comany, 203 East Jones Avenue Suite 101, rosellacoffee.com
Cortado: Press Coffee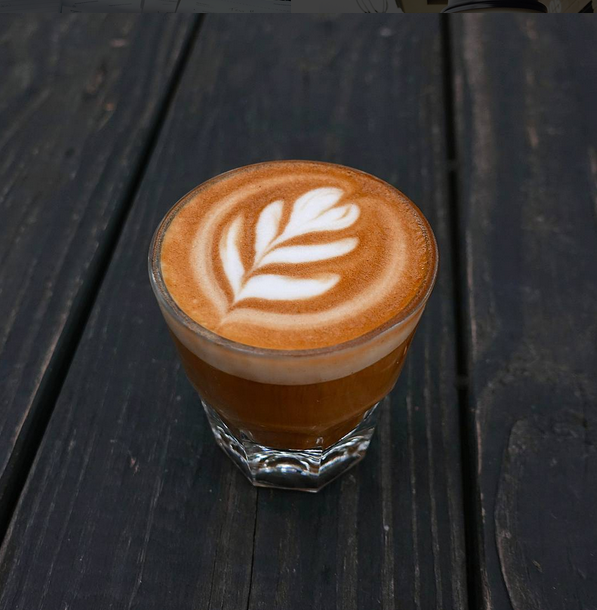 Sample an exotic cortado while swinging through the bright and colorful spaces of Press Coffee. Taken from the Spanish word cortar (translated in English as "to cut"), the cortado is a special espresso drink, and is diluted with warm milk. Often sprinkled with coarse brown sugar, this energizing beverage is a staple of Cuban culture. It's the perfect treat for when you need a mental vacation.
Press Coffee, 606 West French Place, www.presscoffeesa.com
Affogato: Local Coffee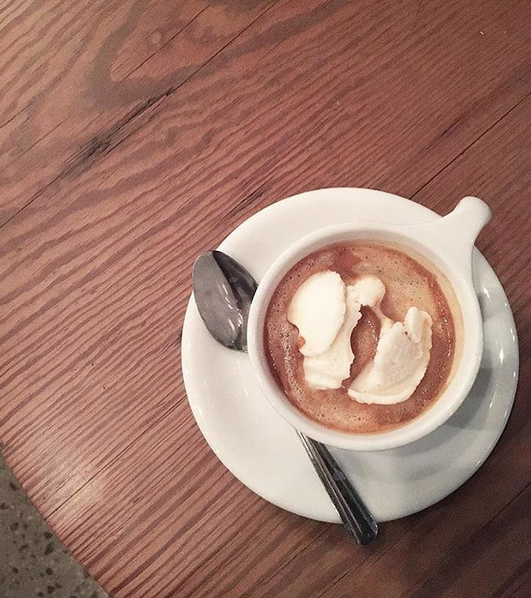 If the gently sloping hillsides of Italy are out of reach, step into your nearest Local Coffee for a short Roman holiday instead. The homespun franchise now serves a delicious interpretation of affogato. A traditional Italian treat that melts – or "drowns" as the literal translation rather morbidly implies – vanilla ice cream into hot espresso.
Local Coffee, Multiple Locations, www.localcoffeesa.com
Chai Tea Latte: Common Wealth Coffee House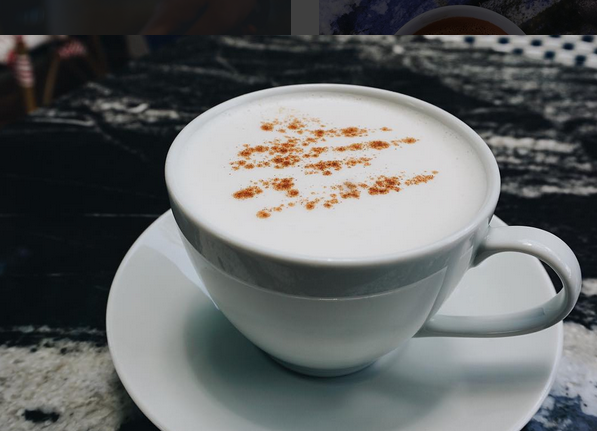 Coffee not your thing? Spring for a savory chai tea latte in lieu of an espresso drink at the Common Wealth Coffee House, a relaxed locale that's redolent of the French countryside. As the case with most other western retailers, Common Wealth draws inspiration for its special latte from the traditional masala chai, an aromatic brew of spices and herbs that's prepared with steamed milk.
Common Wealth Coffee House, 118 Davis Court, commonwealthcoffeehouse.com
Honey Lavender Latte: Paramour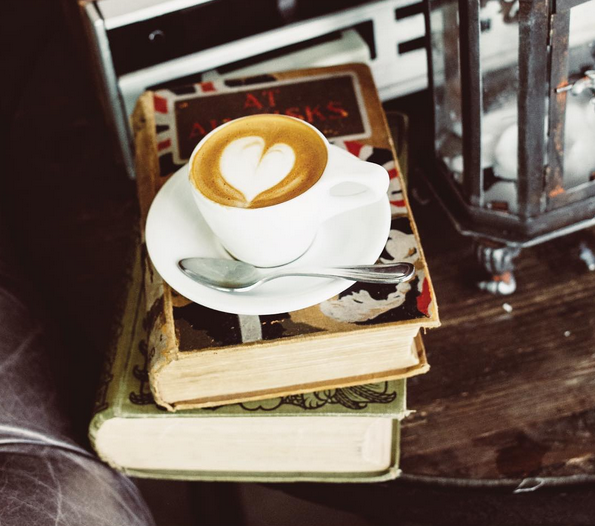 Struggling with a nasty headache that you incurred during a hectic night out? So, climb the towering stairwell at Paramour – San Antonio's first rooftop bar – for the floral respite of their coffee program's honey lavender latte. The gentle aftertaste of lavender isn't too overpowering to alienate the taste buds of less seasoned coffee connoisseurs. Drink up!
Paramour, 102 9th Street, www.paramourbar.com