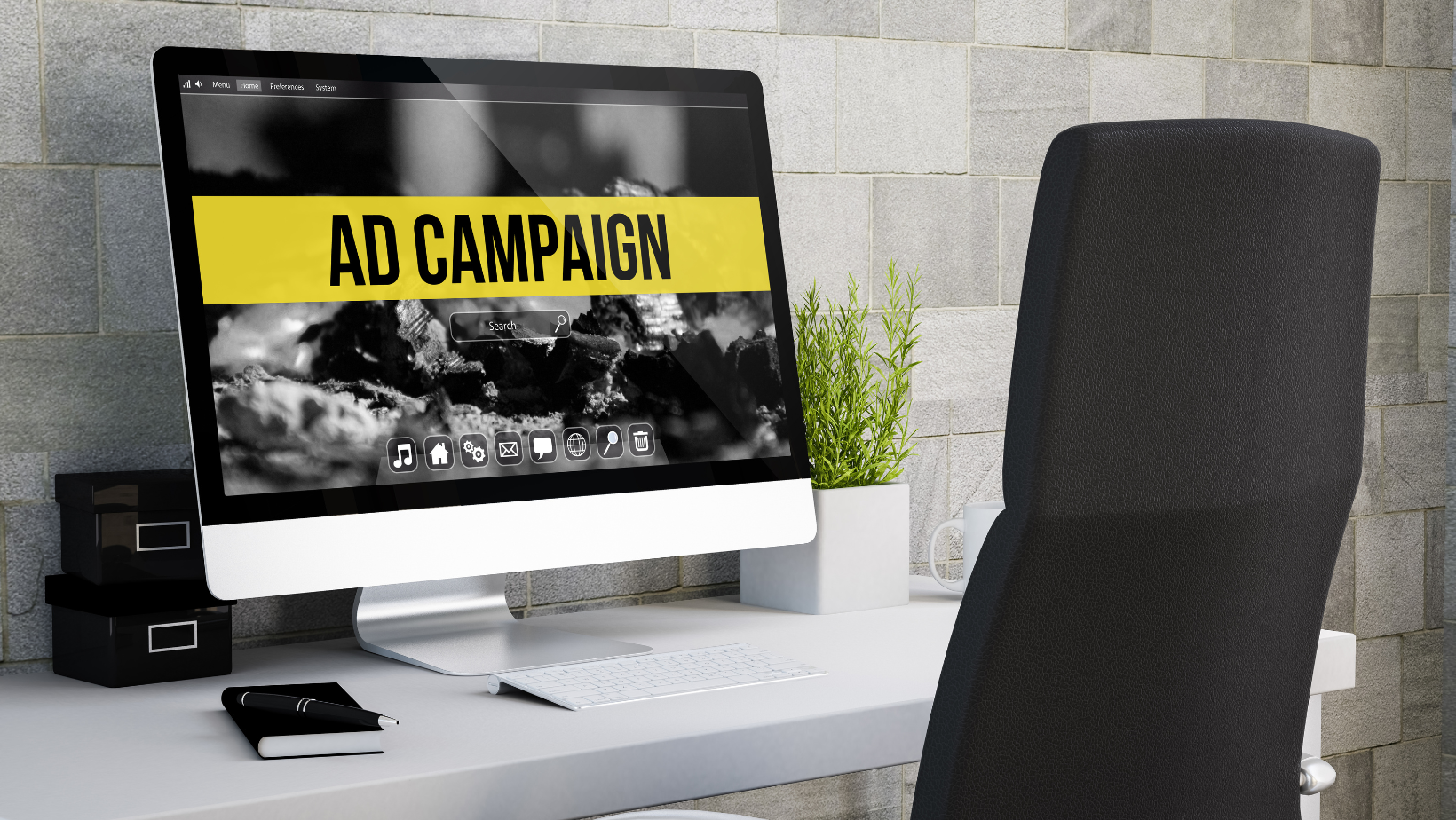 01 May

Digital Advertising For Your Restaurant or Bar
Introduction
Digital advertising is the most effective way to reach customers and get them interested in your business. But successful digital advertising requires more planning than traditional ads. In this blog post, we'll explore some of the options for digital advertising and how they can fit into your budget.
Digital Advertising is an Effective Way to Reach Customers.
Digital advertising is an effective way to reach customers. It's easy to track results, cost-effective, and can be used to target specific demographics. Digital advertising also allows for brand awareness campaigns that are more impactful than traditional media channels like radio or television.
Social Media is a Valuable Tool For Digital Advertising.
Social media is a valuable tool for digital advertising. It can be used to reach customers, drive traffic to a website, get customer feedback, build trust, and promote products or services.
Social media has become an important part of our daily lives and has changed the way we communicate with one another. Social media platforms such as Facebook, Twitter, and Instagram have over 2 billion users worldwide who post content on these sites daily. Through this constant flow of information it's possible for marketers to reach out directly to their target audience through ads that appear in users'' newsfeeds or timelines based on their interests or location etcetera.
This is also why you need to take your target audience into consideration when thinking about where to spend your ad dollars. For example, the average teen isn't going to be the one making purchasing decisions for their family. Therefore, if you are trying to sell say a vacation package or long-term investment, you would want to advertise more on Facebook as this is where the older demographic is. However, if you are advertising a cool new hair accessory, it might be best to put your efforts into Instagram & Tiktok, as this is where the majority of teens and young adults consume their social media.
Email Marketing is Another Potential Avenue for Digital Advertising Efforts.
Email marketing is another potential avenue for digital advertising efforts.
Email is one of the oldest forms of digital communication, and it's still going strong today. This type of marketing allows you to communicate with customers who are not on social media and reach them directly through their inboxes, providing you with an opportunity to communicate as frequently as necessary without being limited by platform restrictions or time constraints. You can use email marketing to reach out directly to existing customers or potential ones; even better, this strategy can help build relationships with influencers in your industry so that they promote your business on their own platforms (or at least mention it).
Use Video Marketing to Reach Customers in New Ways.
Video marketing is the future of digital advertising. As we have seen with the rise of social media platforms such as Tiktok, video content captivates audiences in a whole new way. It can be used for different purposes, such as:
Getting people to buy your products or services.
Getting people to subscribe to your email list or blog newsletter (and then sell them things).
Getting people to watch a video that you made, which might be entertaining and informative in its own right but also serves as an advertisement for something else (e.g., a product or service).
Utilizing this new trend, restaurants and bars can showcase their food, space, & entertainment options in a captivating and memorable way that compels potential customers to stop by.
Additionally, other platforms such as Youtube & Instagram have realized the power of video content and have been pushing their version of the short-form video to their users. This means that even without targeting ad dollars, the algorithm for these platforms with show your content to more people.
Mobile Ads Are a Great Way to Connect with Customers on the Go.
Customers are using their smartphones more than ever before, and mobile ad campaigns can be highly targeted. This means that you'll be able to reach your target audience more efficiently than through other types of advertising, like print or television commercials. Additionally, because most people keep their phones with them at all times, it's easy for them to make purchases from a mobile device–which makes sense considering how many products we buy from Amazon these days! Mobile ads also allow companies like yours to drive in-store traffic by providing directions and addresses directly within an ad itself (e.g., "we're located at 123 Main Street").
Digital Advertising Can be Effective, but You Need a Strategy to Ensure the Best Return on Investment
Digital media is an ever-growing industry with massive potential for businesses that use it well. However, if you're not careful and strategic about your digital marketing campaigns, then they won't bring in as many visitors or customers as they could have done otherwise.
The first step to running a successful digital ad campaign is to choose the right platform for your business. There are many different types of digital advertising available, and each one has its own strengths and weaknesses. For example, if you want to promote your brand or sell products directly via your website, then it might be better to use Google AdWords and Facebook ads instead of banner ads on other sites.
This is also true for restaurants because your customers are local and with this type of digital advertising, you can target a specific radius. For the food & beverage industry, digital advertising can be a great way to reach new potential customers in your immediate area, especially when paired with amazing photo and video content. By targeting ads to people in your local area, you can help drive foot traffic into your restaurant and see real-world results in your advertising efforts.
Have you ever received an ad for a restaurant in a different state? This is due to improper targeting. Obviously, you are not the greatest potential customer for that business and their advertising efforts are being spent without the greatest returns. This is why it is important to hire an expert that can give you the biggest bang for your buck.
Conclusion
Digital advertising is an effective way to reach customers. It can be used in many different ways and has the potential to reach people on a scale that traditional advertising doesn't. However, it's important to plan carefully before diving into any campaign so that you know what works best for your business and how much money you want to invest in this type of marketing strategy.
This is why for most businesses digital advertising is a must. At Embark Marketing, we have over 10 years of experience in designing and executing successful digital marketing strategies that generate leads and bring hungry customers through the door. Contact us today to learn more about how we can help you grow your food and beverage business.