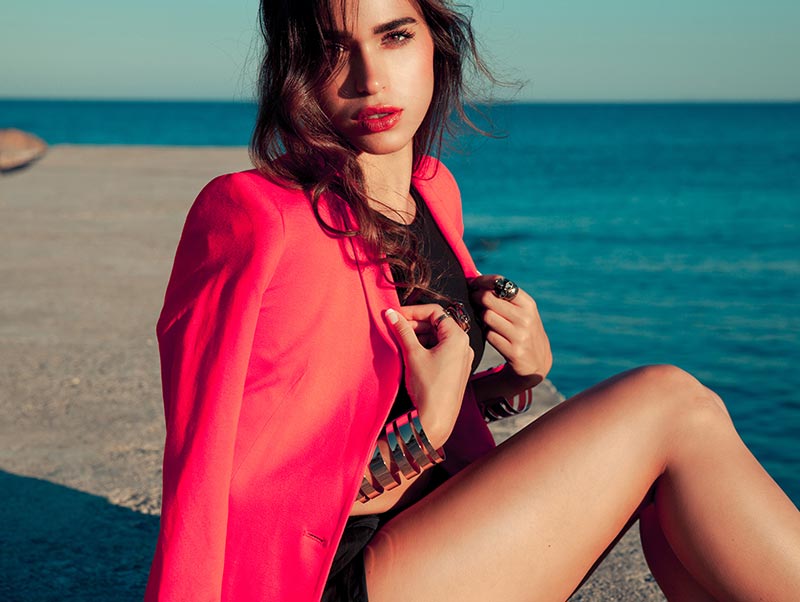 01 Jun

Rolling Reys Six Month Case Study
About Rolling Reys
Rolling Rey's Ice Cream is a dessert shop in San Antonio with two established locations, City Base and Medical Center. The establishment is locally owned by Manuel Quintana, and gives a new take on how to serve and dish homemade ice cream. His unique handmade "rolled" ice cream is created on an ice plate that helps harden the liquid mixture at a near -20 degrees below zero. It's made of milk, cream, and sugar. Additionally, the ice cream comes with yummy toppings to customize it to your own personal preference. Rolling Rey's first engaged Embark Marketing in November of 2018 to help create brand awareness for their two locations in addition, to increase winter sales. For more information about Rolling Reys, check out their website and social media links provided below.
Rolling Rey's Locations:
City Base
2230 SE Military Dr. #102, San Antonio, TX 78233
(210) 444-9918
Medical Center
2026 Babcock Road #103, San Antonio, TX 78229
(210) 265-3918
www.RollingReysIceCream.com
Facebook, Instagram, Twitter
Social Media Marketing
Embark Marketing highly encouraged the client to leverage social media and public relations to increase awareness of their ice cream shops.
Embark Marketing focused on managing the top 3 most used social media platforms: Facebook, Twitter, and Instagram. As a result, Rolling Rey's became an engaging business, constantly feeding their customers with drool worthy ice cream photos & videos.
Rolling Rey's goals with social media was to build and maintain brand awareness, as well as promote upcoming specials and events. Below you can see our overall improvements and engagement of Rolling Rey's social media.
Facebook: In 5 months Facebook page likes increased to 6,993 users. On average Rolling Rey's saw an increase of 100+ Facebook likes per month.
What does this mean? Increasing likes on a Facebook page helps with overall marketing by being able to expose your content to a targeted audience. It validates that the posts are being seen, it shows loyalty to the business therefore, it can show the improvement of the business.
Twitter: Over the past five months Twitter followers grew to 62 followers, which was a 59% increase.
Instagram: In five months Instagram followers grew to 3969 followers, which was a 17% increase.
Review Management
Rolling Rey's social media strategy included reputation management across platforms such as Google, Yelp, and Facebook.
In other words, Rolling Rey's wanted to be the top restaurant known for skillfully making rolled ice cream on these review sites and maintain a high star rating. We achieved this through several methods. For instance, we provided review management of all platforms, responding to customer concerns in an immediate and specific way.
As a result with working with us, Rolling Rey's has received a total amount of 75 reviews across all review platforms with an average 4.7 star rating.
Public Relations
Although public relations was not a part of the client's strategy, through connections we helped Rolling Rey's achieve a feature on KSAT Flavor Favs and win "Best Rolled Ice Cream" by San Antonio Magazine.
Why is Public Relations important? Public relations is what drives more people organically to your brand. Therefore, without PR the traffic to the business' site and social media sites would decrease tremendously.
Sales Analysis
City Base
In the five months Rolling Rey's saw an increase in sales, month over month. Consequently, on average they achieved between 5-10% increase per month. With the exception of one month, which achieved a 40% increase in sales. We attributed this spike in sales volume to a combination of social media influencer marketing and public relations.
In conclusion, the marketing journey with Rolling Rey's over the last five months has been both exciting and successful. We enjoyed working with this client to increase brand awareness and sales through social media management, public relations and more!
To learn more about Embark Marketing
& what we can do for your business, click below!