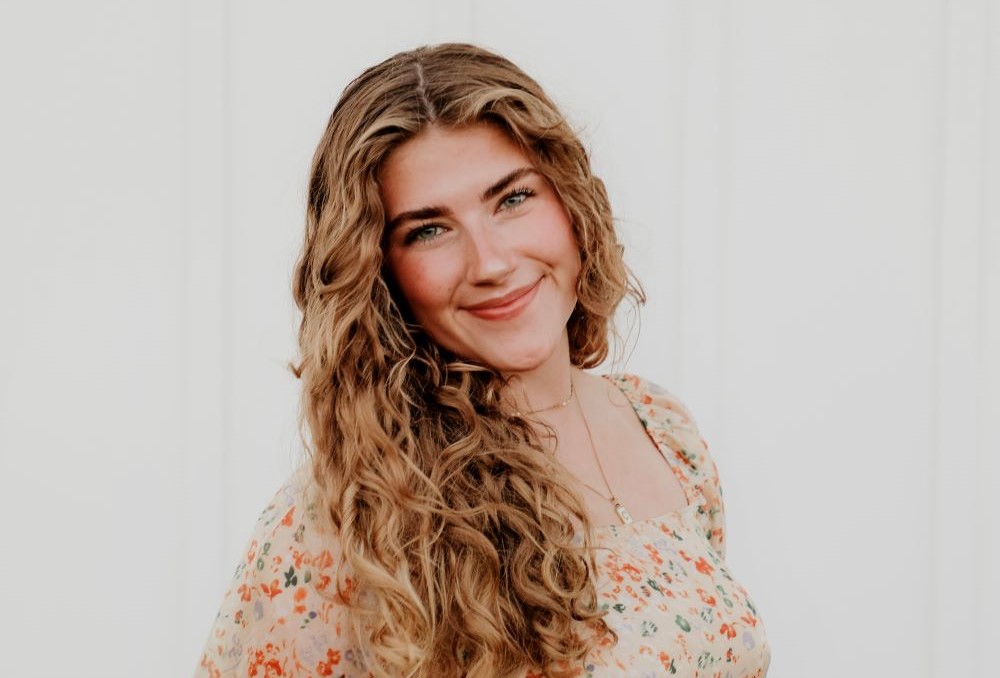 04 Aug

My Intern Experience With Embark Marketing – Caleigh Frahm
Why Embark?
I began my position as an intern with Embark Marketing in the Summer of 2024. My hope in pursuing an internship was to find an employer willing to invest in me so I could absorb plenty of knowledge and gain experience. I was eager to see how my skills fit into a marketing role while simultaneously sharpening them.
In this internship, I received all of that and more! Kim, the CEO of Embark Marketing, was the ideal mentor and teacher during this process. I was provided encouraging feedback, along with constructive criticism to strengthen areas I was not yet proficient in.
How This Internship is Unique
Stereotypically, interns are known to frantically run around performing tasks and retrieving coffee orders. Not this internship. I was provided experience in all of the services Embark Marketing provides in relation to Digital Marketing and Public Relations.
Within this role, I was given four of Embark Marketing's clients to manage. The account managers shared the information I needed to create content and manage reputation in the tone of that particular client. In addition to those four, I had the opportunity to work with ten other clients. I was given hands-on real life experience with businesses in HVAC, and entertainment, while primarily specializing in the restaurant and beverage industry performing a variety of tasks. Some of these tasks included social media marketing, content creation, public and media relations, graphic design, SEO and blogging, and email marketing!
The greatest advantage of this internship was the phenomenal team that surrounded me. Each member of Embark Marketing invested in me, whether it was professionally or personally. They were incredibly kind and patient as I learned processes I was not initially familiar with. Kim did a thorough job providing us the 'why' behind everything we do for our clients.
Because of this internship, I have a better understanding of Digital Marketing and PR. Most importantly, I understand the advantage of working for a personable agency that prioritizes not only the success, but the satisfaction and well-being of their clients.