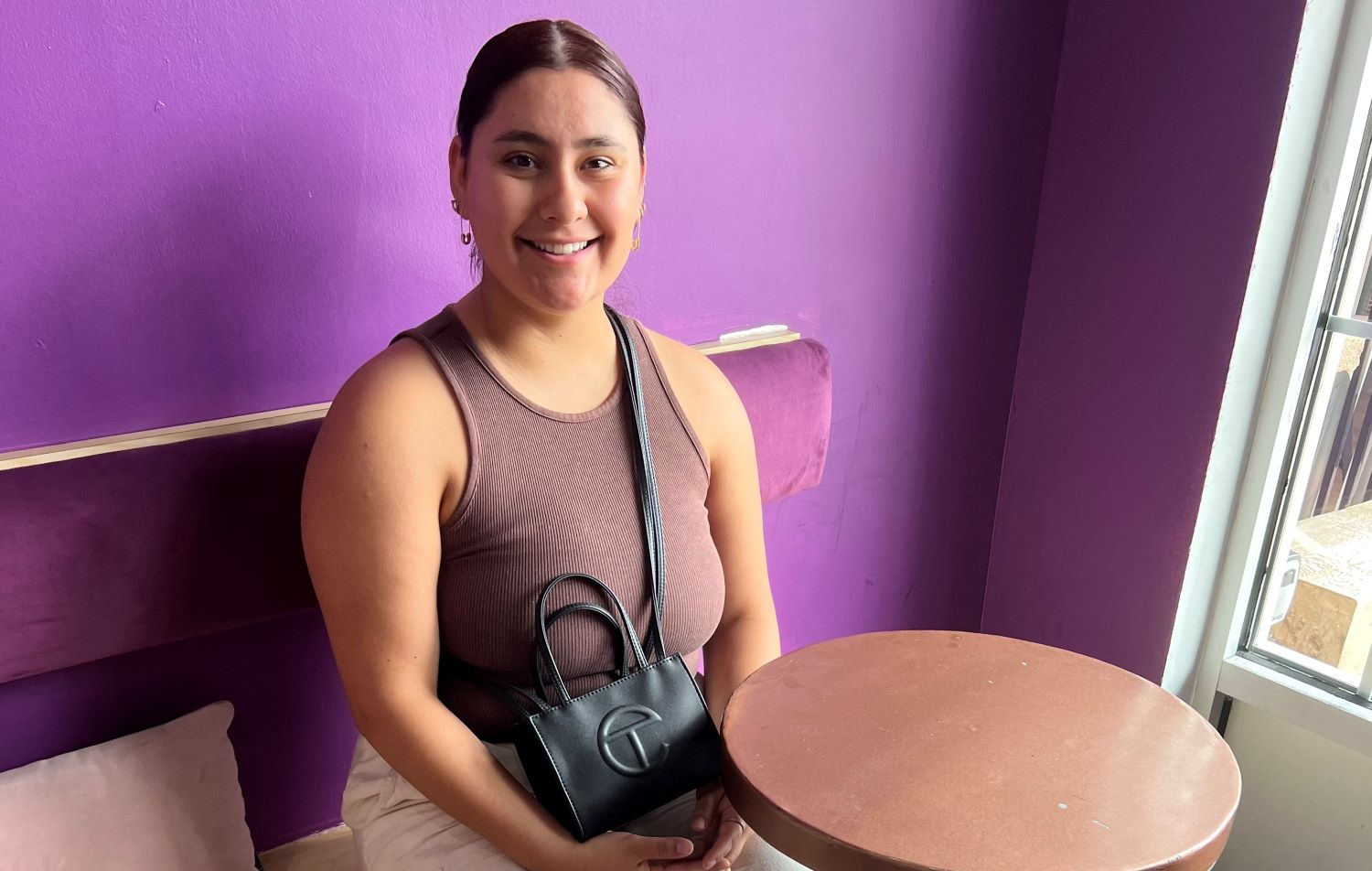 04 Aug

Internship Experience with Embark Marketing – Daniela Granillo

I know how important it is to have experience in the career field one chooses to go into. When I decided to major in Business Marketing, my first thought was that I needed to get some experience before I graduated. When I was looking for Internships, lots of them said "1 year experience," which made me feel defeated and wonder why many said they required some sort of experience. One day I came across Embark Marketing's summer internship on the internet, and after reading the description of what they required for their interns, I knew this was my chance to get some experience. I decided to apply; I got an interview, and next thing I knew, I had a summer internship with Embark Marketing.

I was so nervous the first day. I remember walking in and feeling so overwhelmed because I didn't know anything. The first day was all about learning the basics and getting to know the other interns as well as the full-time marketing team. Daniella and Amy, who are full-time marketing managers, and Kim, who is the CEO of Embark Marketing, have made this experience so amazing.
What I learned
Right away, I began to learn so much since the first day. I gained knowledge on how restaurants, brands, and basically everyone else uses social media. I had three clients assigned to me: Kaffeinated, Wok N Fries, and SA Seafood. The amazing part of having three different clients is how unique they are, so nothing is ever the same. Sprout Social was how we composed captions for the posts that were going to be made for the month for each client.
Learning how to write blogs for two clients was a super exciting new thing I learned. As well as learning the meaning behind SEO. Writing has always been my weak spot, but Victoria, who is an Embark Marketing's website developer, made me feel so comfortable with my writing and taught us the main points when developing websites.
Going on photoshoots was one of my favorite experiences. Seeing how everyone is so talented and comes up with ideas for the shoots and makes sure we capture new content for each client was so exciting. I was able to shoot my own content and create videos for each client, and by doing this, I was able to express my own talent.
Embark Forever!
Embark Marketing will forever have a special place in my heart. I couldn't thank Kim and the whole team enough for all they did and for making this experience so amazing! I came in feeling so scared because I had no experience, but now I can say I have experience, and I learned it from the best team!