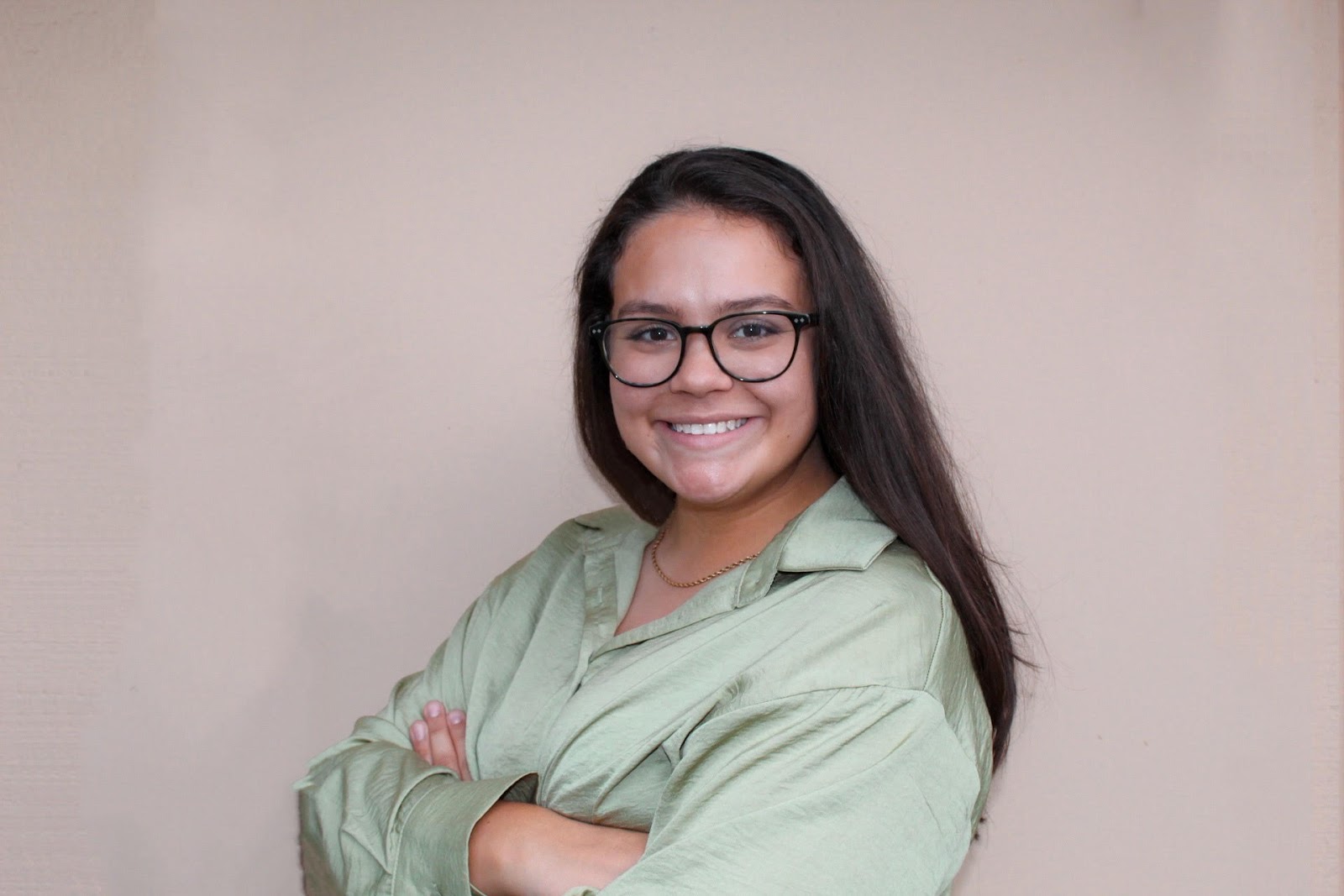 20 May

Bryana – My Time As An Intern At Embark Marketing

I started my internship with Embark Marketing in the 2023 Spring semester. I was seeking an internship that would sharpen my skills in all aspects of marketing, then I stumbled across Embark.

Kim, CEO of Embark, is a driven professional who encourages a positive learning environment. She allowed hands-on learning with not just one, but up to five different clients. She provides feedback and constant words of encouragement to always create an amazing atmosphere. I reassure you, this isn't an average internship, you're a part of the team.
How I Further Developed As A Marketeer
From day one I deep dived into the social media accounts of various clients. The account managers gave me a breakdown on who the client was, their tone, and their aesthetic. This allowed me to better understand the client and be able to assist them with the brand management and content creation for the client. I then began to better understand how to visualize the content calendar and be able to organize it. By the end of the internship I confidently was able to create posts for various clients.
I was introduced to how to write blogs for two different companies and this was very eye opening for me. I never wrote blogs prior to this internship and I was able to understand the format, criteria, and how to upload it in WordPress. The team was so helpful in assisting me with any questions I had. Victoria, who is the web developer, furthered my knowledge on SEO and the importance of link-building.
Why Embark Marketing
My time at Embark will carry on in my professional career as a marketeer greatly. I gained a great deal of knowledge that will set me up for success. I am grateful for the team's kindness and support in the development as a young professional. Want to see more of what I did for Embark Marketing? Take a look at my portfolio! Check out my LinkedIn where I have posted about my experience at Embark Marketing.