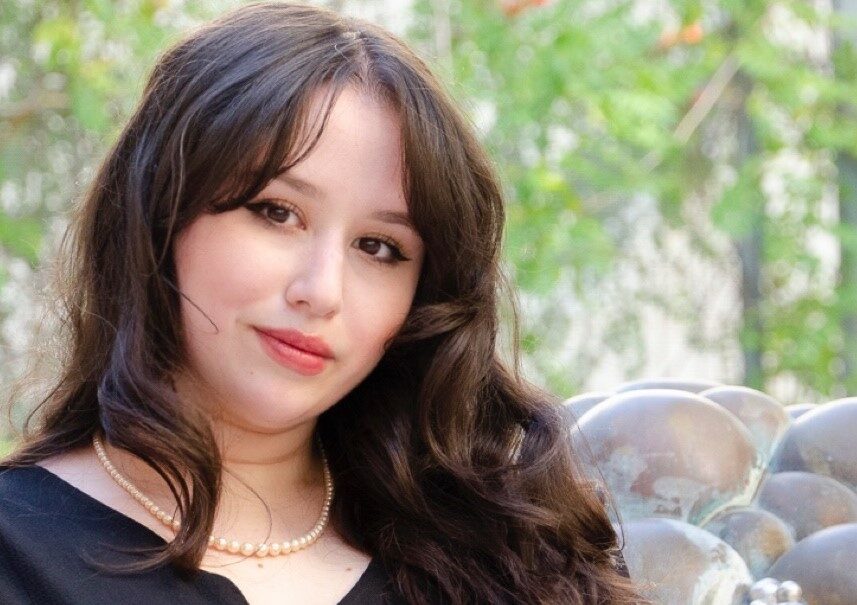 06 Dec

Kamryn – My First Internship

Although I am a Senior at UTSA, this was my first ever internship. My knowledge of marketing was very limited. Initially, I was incredibly nervous due to my lack of experience, but the amount of kindness and grace I was shown made my experience worthwhile. My scope on various topics naturally broadened through applying my skills to different avenues.

My favorite aspect of interning for Embark was the task of creating a portfolio. Being able to create a variety of content with reputable clients is incredibly rewarding. Therefore, having the ability to show my work to potential employers boosted my motivation. I wanted work that I could be proud of, that my coworkers could be proud of. I can say with conviction that I fulfilled that desire. My own personal skill set was expanding in front of my eyes.

Another amazing aspect of interning with Embark were the people. Laughing with my coworkers about various topics regarding life made everything so fun. Constant conversation starters would be how Smokey the cat wouldn't leave Victoria's laptop alone and how Leeloo the Dog would always sucker us into giving her some of our lunch.

Alongside my coworkers, I found Kim to be incredibly inspiring. Her philosophy behind this internship was genius in my opinion. Although we take classes in our particular field of study, we rarely learn applicable skills. For instance, I have taken various Public Relations courses but I still wasn't convinced in my ability to write a press release. After being taught by Kim, I was able to swiftly create my first ever press release for Crawfish Cafe. I felt so accomplished. Now I am self assured in my ability to deliver optimal results to future employees. Eliminating the possibility of rookie mistakes definitely raised my confidence

I am able to say that I created content for various brands such as: The Hayden, SA Seafood, The Good Kind, Kaffeinated Crepes & Coffee, Crawfish Cafe, Tim the Girl, Ivy Hall, Copa Wine Bar, La Cosecha, Alamo Austin Air, Rent Giant Games, and Coreanos. That is so impressive!

Through the experience I have gained at Embark Marketing, I know with certainty that I will excel in my professional career.
August 16th, 2022: My First Day
Walking in the door I was stiff and trepidatious, and walking out I was relaxed and calm. I was greeted by sweet smiles from Kim, Victoria, Daniella, and Amy. As I sat at my own desk, I felt a sudden feeling of warmth. The environment was friendly, familiar. From the one energetic dog to the two curious cats, it felt like home.
December 1st, 2022: My First Last Day
Walking into the door I was at peace and self assured, and walking out I was somber and serendipitous. As I walked to my desk for the last time, I noticed a card placed on my laptop. It was a gratitude card with individual notes from each person. It was such a sweet gesture, and it is something I will now treasure. My time at Embark was a special, one of a kind experience. With the knowledge I have gained here, I can now dive headfirst into my professional career with confidence.