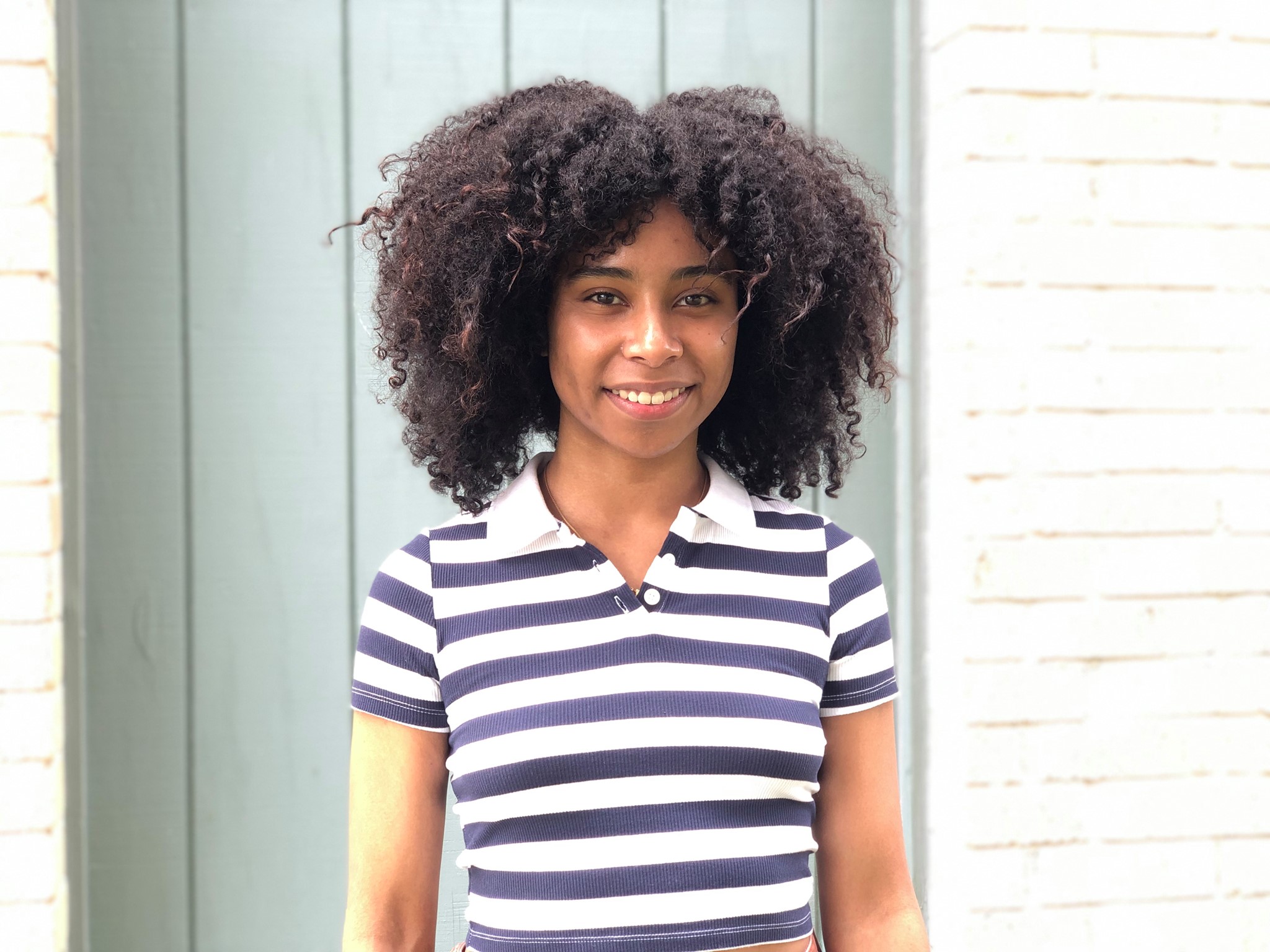 20 Jul

I'm Gaby & I'm an Embark Marketing Intern
The Embark
Hi, my name is Gaby, and I'm privileged enough to become a summer intern for Embark Marketing. When I came across Embark Marketing, I saw there was an opening for a summer internship. I read the earlier comments from past interns on the website and that's what sold me. They reflected on how much they had learned from Kim and how it helped them to be successful. I applied after reading what the internship was about, and that's when Kim called.
The Journey
Flashback to last semester, I was a non-profit intern and had only taken two marketing courses at UTSA. I was new to marketing, easy to say, and wasn't sure what I got myself into. Once I finished my last internship, I realized I needed to know the business side of marketing. Stressed that I was not ready to graduate or even get a job in the field. I would say to myself "Gaby you need to start looking for more internships." That's when discovered Embark Marketing and then became a summer intern.
I walk into Kim's house every Tuesday & Thursday at 9 a.m. to the smell of incense which helps wake me up. I am then greeted by Kim's dog Leeloo, and come the table to hear Carolyn and Kim say, "Good morning Gaby." To see my given duties for the day, I open my computer and go to our to-do. My first job is social listening on Sprout Social, which means I get to engage with others on social media. After that, I plan posts for a whole month for certain clients or design graphics. Sometimes I get to write a blog, or even write a PR letter. Kim is great at familiarizing her interns with every aspect of marketing. This which is one of my favorite aspects about this internship. My day ends by engaging more on Instagram by scrolling through posts and liking photos.
Meeting my Mentors
I remember being very nervous on my first day, Kim and Carolyn made me feel right at home. Throughout the summer, it felt like they were family that I could work with, but also share lots of laughs. Kim is very good at ensuring that her interns are ready for their projects. She takes the time to teach us how to perform projects and is always there if there are any issues. It was always nice to hear "Gaby you're doing such a great job!" from Kim. Carolyn is also good in helping and explaining the job and aiding me to finish my duties.
The Road Back
With only one internship last semester, Embark Marketing is greatest internship I've had. In the last three months I have learned more about marketing than I did last semester. Now I am much more prepared in marketing, which is a good feeling to have. Kim helped me become a well-rounded marketer and gave me skills I can bring with me anywhere.
Now that the end is here, all I can do is thank Kim and Carolyn for not an opportunity, but also a future. After interning for Embark, I got hired at a law firm as a marketing associate, my first true marketing job. Everything that Kim has taught me I continue to at work everyday. Kim gave me a professional portfolio that I can show to potential employers. The Gaby that is leaving Embark Marketing as a professional, working adult and I'm so grateful.