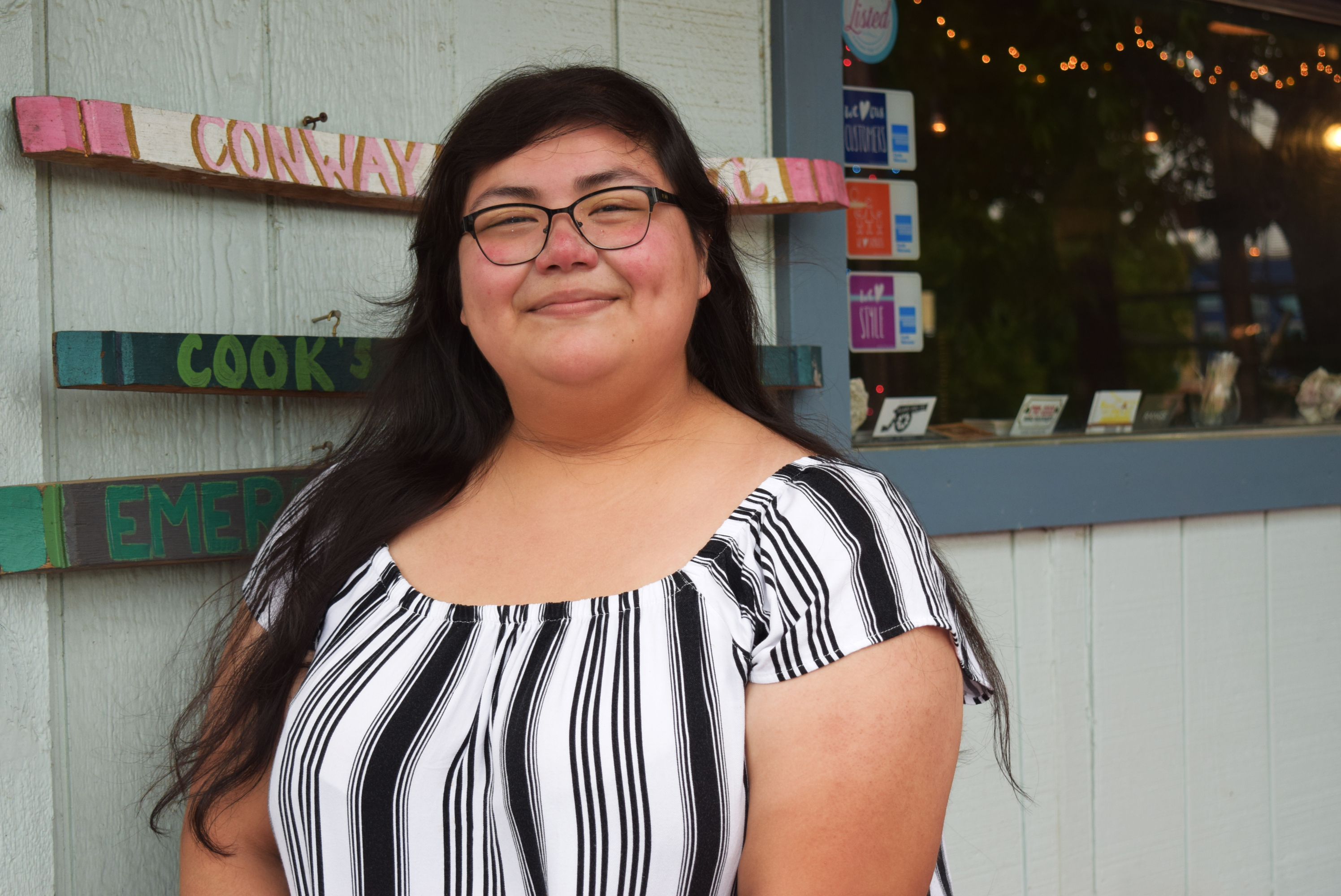 07 May

Falling into Place

Towards the end of last fall semester, I knew I had to start looking for an internship, but honestly I just wanted things to start falling into place. I was stressed about finals being around the corner, and I was questioning whether to change my major or not. During a break from studying for finals I started to look around to see who was looking for an intern. I came across a few, but I'm positive that none would have helped me grow professionally as much as Embark Marketing has.
First Day
I didn't know what to expect when I first started with Embark Marketing. My first day I had so many mixed emotions. It was a mixture of scared and excited. I had no idea what to expect. I just hoped that I didn't end up like some of my peers. With what they claimed were internships from hell. As soon as I walked in and sat down with Kim, I knew I wasn't going to have the same experience as my peers.
Ins and Outs
Learning the ins and outs of how social media works for businesses was eye opening. It wasn't just posting a picture of a burger and captioning it "YUM", it was more than that. It was understanding how hashtags work, social media algorithms, and creating content that appealed to different audiences. Getting to do a lot of hands on projects was my favorite, besides tagging along to photoshoots and television segments. I learned that I absolutely hated photoshop, but I found an interest in video editing. Being taught different aspects in social media marketing helped me decide what I wanted to focus on career wise. This internship was amazing and taught me a lot, many things which I would have never learned in a traditional classroom setting.
New Adventures
Whether it was lessons over WordPress, press releases or life, every lesson was valuable during this internship. Joining Embark Marketing's team was one of the best decisions I have made. I am extremely thankful for the knowledge and experiences while I was here. I will miss everyone I had the pleasure to work with. LeeLoo, who would always try and steal my food. Dara, whom I shared a love of hot chips with. Carolyn, who understood my sense of humor and love for cats, and Kim, a great mentor and role model.
Much love,
Melisa