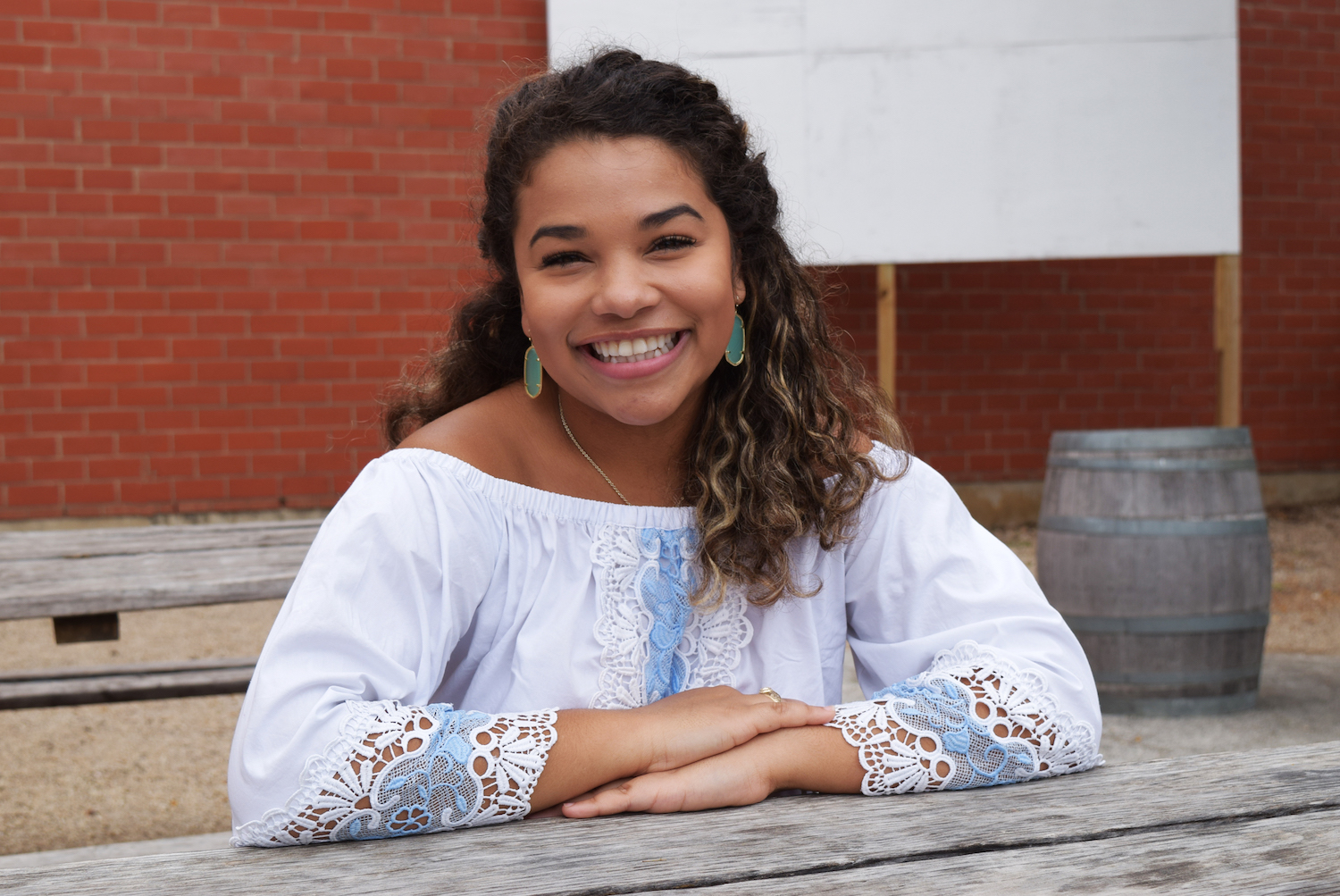 15 Apr

Oh The Places You'll Go

My name is Dara & this semester I had the incredible opportunity to intern for Embark Marketing which was one of the best decisions I ever made. I am a marketing minor so I had moderate experience going into this internship. However, Kim took me under her wing and showed me the ropes. I'm really grateful I had an internship with such a passionate company. Kim would take time out of her day and give lessons, we would then practice the skills and she would give us feedback. The feedback was awesome because I was able to grow as an intern.
Skills That I Will Treasure
The amount of knowledge and information I gained through this experience was incredible. This internship was not what I expected but in a good way. I thought I would be running errands, printing papers, filing papers, or doing some nonsense task. That wasn't the case here. I learned many different marketing skills and gained knowledge in areas I never had. I learned more at this internship than I did in any of my marketing classes! The Textbooks and midterms are important but actually experiencing this industry is what will further you. I'm so glad I did this internship right before graduation, I now feel more confident in my skills and feel more prepared in my career search.
Experiences I Will Remember
What I loved most about this experience was going to the KSAT studio and being behind the scenes of a client's live news segment. I got the opportunity to see what really goes into a news segment and meet the producers/ host of the show. Through my internship I gained skills in WordPress, Sqaurespace, and Photoshop. I was able to build out a website for a client which was one of my favorite things. I essentially designed the website and formatted it. In the beginning of my internship we were using a social media scheduler called Hootsuite which was fun to use but had some flaws. We then switched to a scheduler called Sprout social which is really intense, this platform has so many different features. Sprout social was fun to work with, I even got certified to work with it.
Overall I am very thankful for everything Embark has done for me. I feel excited for what the future holds and it's because of this experience. Although this was not a paid internship, the amount of knowledge I learned was way more than anything I could have imagined! I truly learned so many skills that it was worth every minute being here.