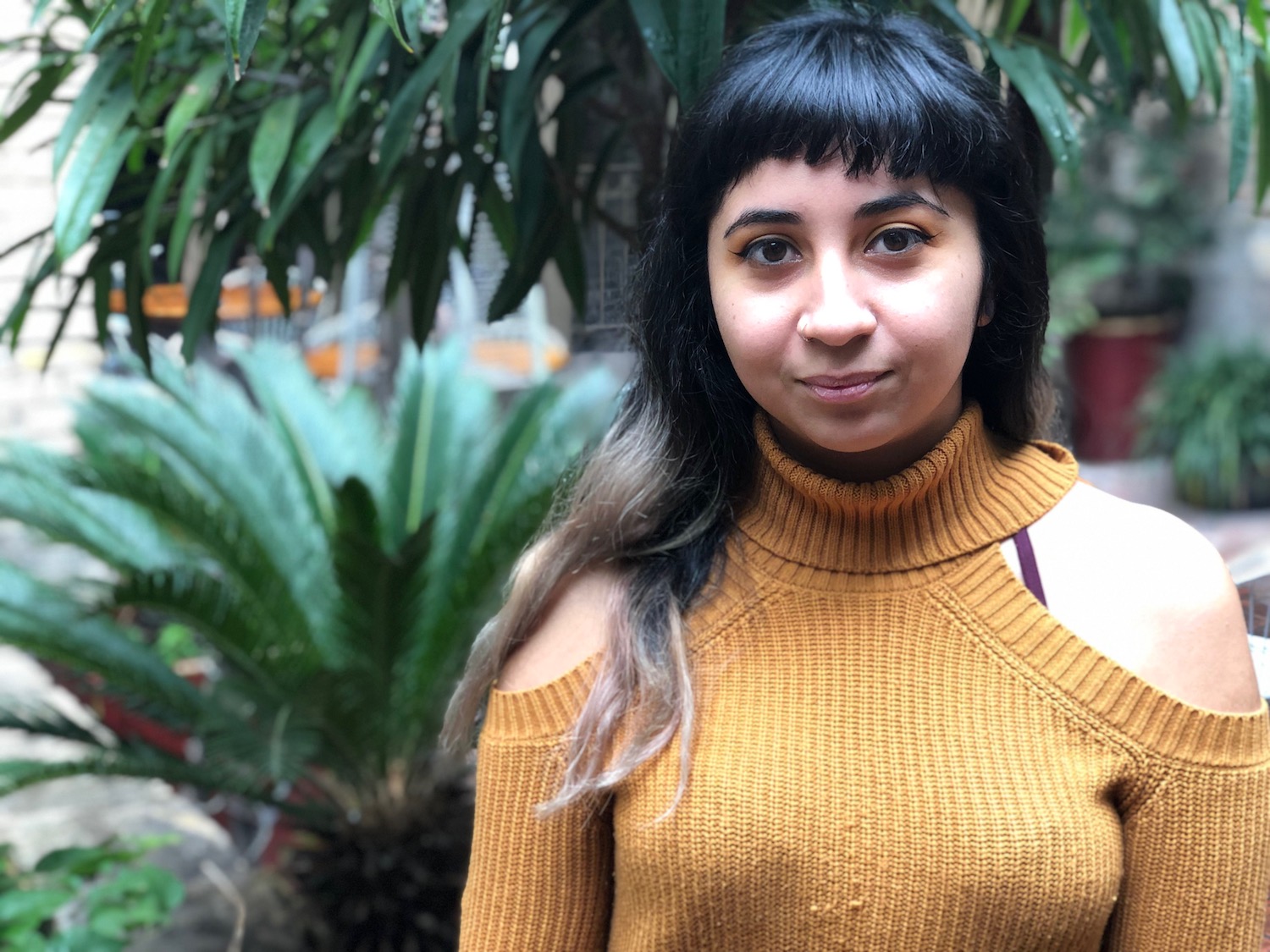 06 Dec

A Whole New World

Coming into this internship at Embark Marketing I had no idea what to expect. However, looking back at these past three months spent under Kim's leadership, I'm amazed and grateful for all that I've learned. Interning with a smaller company, with such a passionate and driven owner has allowed me to learn all the ins-and-outs of marketing that you'd never be able to gain in a classroom setting. This internship is different in that you're allowed to roam and explore different aspects of marketing, as opposed to focusing on only one. You might be comfortable with social media, but are you comfortable with graphic design or controlling the back end of websites? Kim took the time to ensure I learned different programs and software that'll give me a leg up in today's competitive job market such as Hootsuite, Photoshop, Illustrator, Premier, and so many others.

From the very beginning of the internship I was given a level of trust and responsibility that is not common in most internships. I was allowed to take some creative control and let my marketing loving soul run a little wild. With such a wide array of clients, I learned how to create and differentiate brands, as well as how to market for their demographic market. This internship was a very hands on experience for me, and I enjoyed attending news segment recordings, and monthly meetings that give you a behind the scenes look at how everything runs, and how to spark some magic for clients and their customers. Since Kim runs every aspect of her company, you'll be doing things that are not your norm during a regular corporate marketing internship.

As a marketing or communications student, you might learn a lot of theory in the classroom, but applying those theories is a whole different ball game that an internship at Embark Marketing provides for you everyday. After being an intern at Embark Marketing for three months, I can definitely say that I would do it over again if ever given the opportunity, as some of the things I've learned and experienced will stay with me throughout my professional career, and it has been a pleasure working under Kim.

It's not everyday that you're given an opportunity to learn and be a part of such a hands on experience. At Embark, you don't just fetch coffee and take part in meaningless tasks, you're allowed to take charge and utilize your creative freedom. Coming into this internship, I was never sure if I took the right decision in pursuing a career in Marketing, or if I would even be any good. I'm happy to say I've left three months later and can look at myself and my career in a whole new light thanks to my time as an intern.