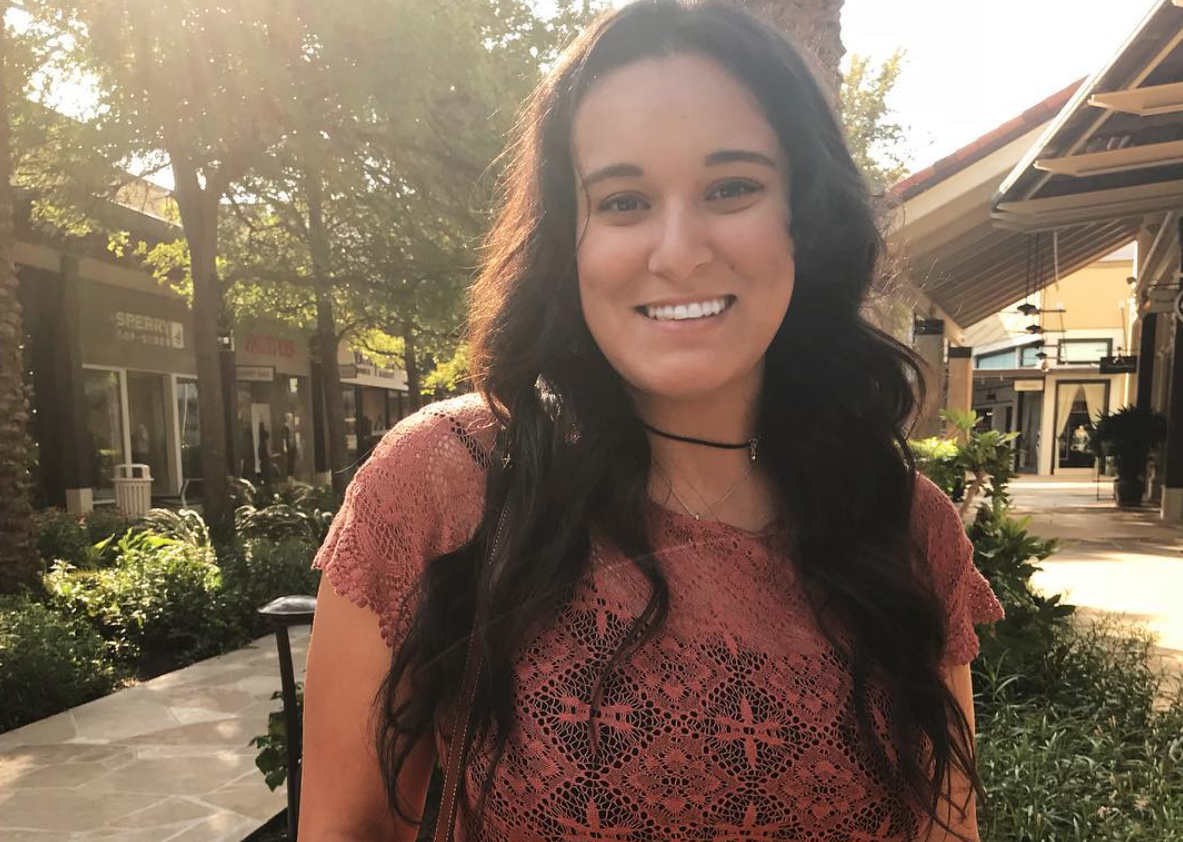 11 Dec

Accounting Major Turned Marketing Intern

If you told this accounting major & picky eater a few years ago that she would be interning for a Food and Beverage Marketing Firm, she would laugh till she couldn't breathe. Before I took this internship I had just changed my major to marketing and had no idea what I was doing. Someone told me to apply for a marketing internship so that's what I did. Honestly, the best decision I made in my entire college career was applying for with Embark Marketing.

I was excited and ready to learn as much as possible every time I went to work. I was ready to try all the food of every client. Posting on social media, writing blogs and press release, eating amazing food, learning about SEO, cuddling up to Salem the cat, and sneezing cause I am allergic to dogs… this was the everyday. I couldn't have asked for anything better.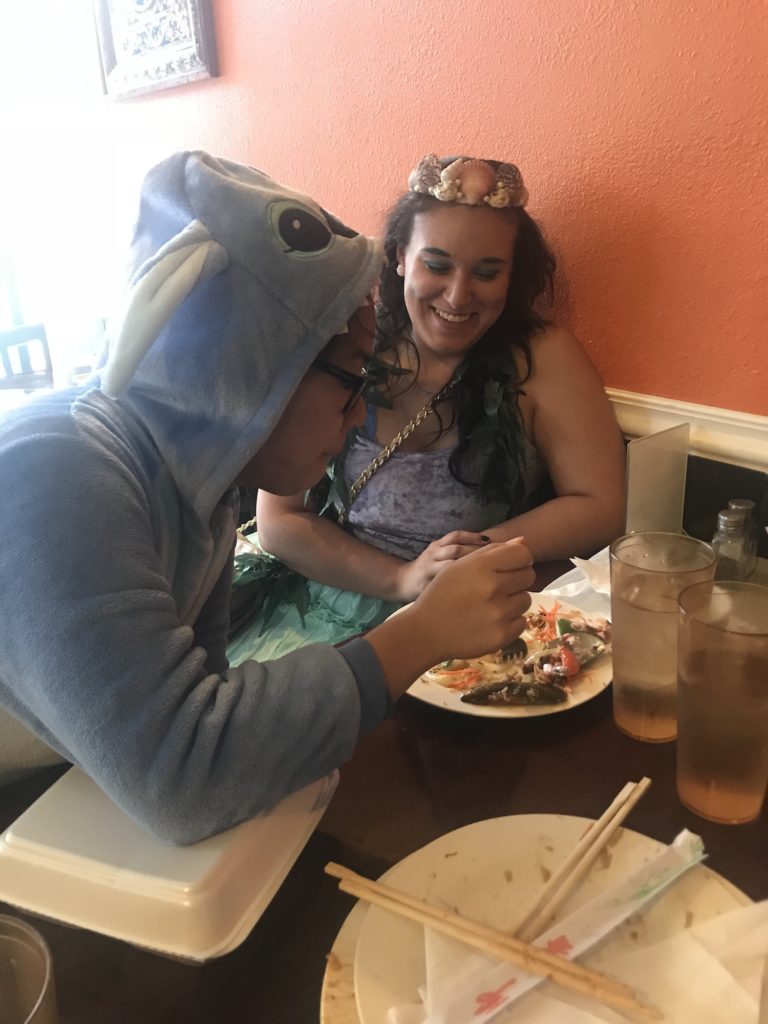 I learned how my obsession with social media can actually be a good thing. Planning the social media for clients was definitely one of my favorite parts. I can caption a post like a wiz now! (Such a millennial thing to say) I learned how to use iMovie to make a few videos for clients myself. Kim taught me how to write press releases and blogs. The writing was not my strong suit, but now I know I can do it with ease. I learned how media tastings go, and who the local influencers are. Never did I know how important stylizing food is during a photo shoot.
All this knowledge I have now can help me so much in the future! This marketing internship made me realize what I want after college. Still scared of post-college/post internship life, but Kim gave the chance and advice I needed. Plus now I know all the best places to eat too.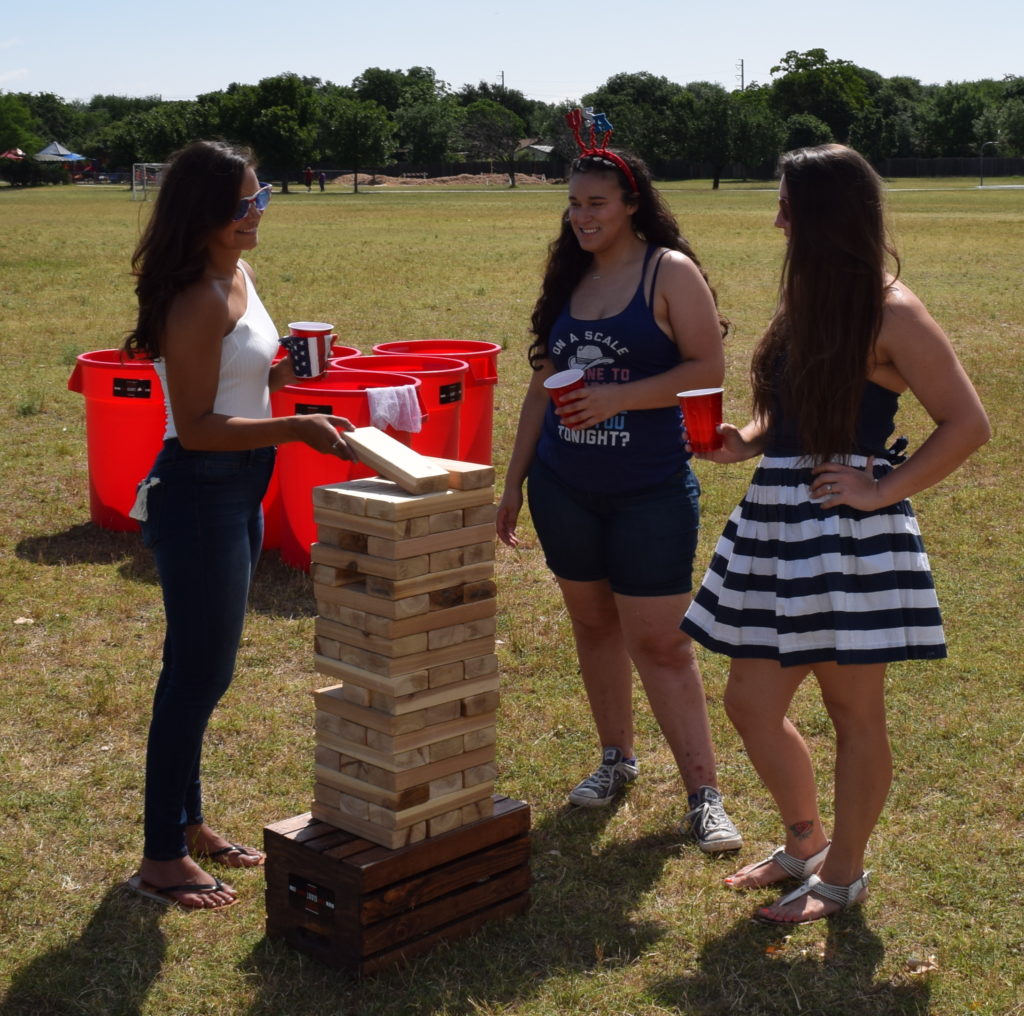 I will miss the planning that goes into a social media post, the photo shoots, and seeing all the behind the scenes action. But I will also miss the cuddles with LeeLoo the nicest pitbull ever, the side eye from the world's biggest cat, the amazing stories of travels around the world, Kim's kick-ass radio stations, and just waking up to Embark on another day at my internship.