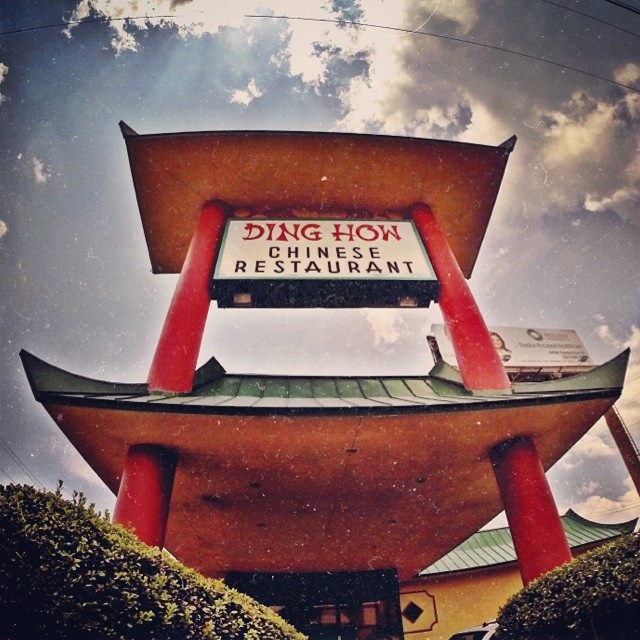 20 Apr

Ding How Chinese Restaurant Social Media Case Study

[et_pb_section fb_built="1″ admin_label="section"][et_pb_row custom_padding="33px|0px|40px|0px" admin_label="row"][et_pb_column type="4_4″ parallax="off" parallax_method="on"][et_pb_text admin_label="Text"]
About Ding How Chinese Restaurant
Ding How Chinese Restaurant is a family owned and operated restaurant in San Antonio that prides itself on its rich history. Maury Maverick opened the restaurant in 1983 in hopes his son, Maurice Huey, would build the business in years to come. Today Ding How is still serving fine Chinese cuisine with a warm atmosphere and traditional touch. The architecture, decor, and food of the restaurant are what drives people to Ding How Chinese Restaurant. The particular architecture of the venue is why it eanrred the nickname the "Restaurant on the Stilts." The green rooftop symbolizes health while the red colored brick symbolizes good luck. The interior uses Feng Shui practices to show off the families Chinese heritage. These traditional touches make for a unique dining experience.
Ding How Chinese Restaurant
4531 NW Loop 410
San Antonio, Texas 7229
(210) 340-7944
www.dinghowsa.com
Facebook, Twitter, Instagram, Google+
Project – Ding How Chinese Restaurant
Ding How Chinese Restaurant partnered up with Embark Marketing in 2016 to upgrade their brand and appeal to the millennial demographic. It has now become essential for all business to create an online presence through various platforms. After evaluating Ding How Chinese Restaurant we implemented a plan to build an online presence. Therefore, this plan included social media marketing, photography, videography, a website upgrade, review management, public relations, and promotional planning.
Ding How Chinese Restaurant's purpose was to upgrade their brand and appeal to the millennial demographic.
Result
Website Development & Maintenance
Ding How Chinese Restaurant's needed an upgrade to a more trendy, easy to navigate. mobile compatible website with Search Engine Optimization (SEO). Ding How Chinese Restaurant received on average 2.487 visitors per month in 2016 with an average of 6,383 page views. Of the visitors, 64% of them viewed from a mobile device, while the other 36% viewed on desktop browsers.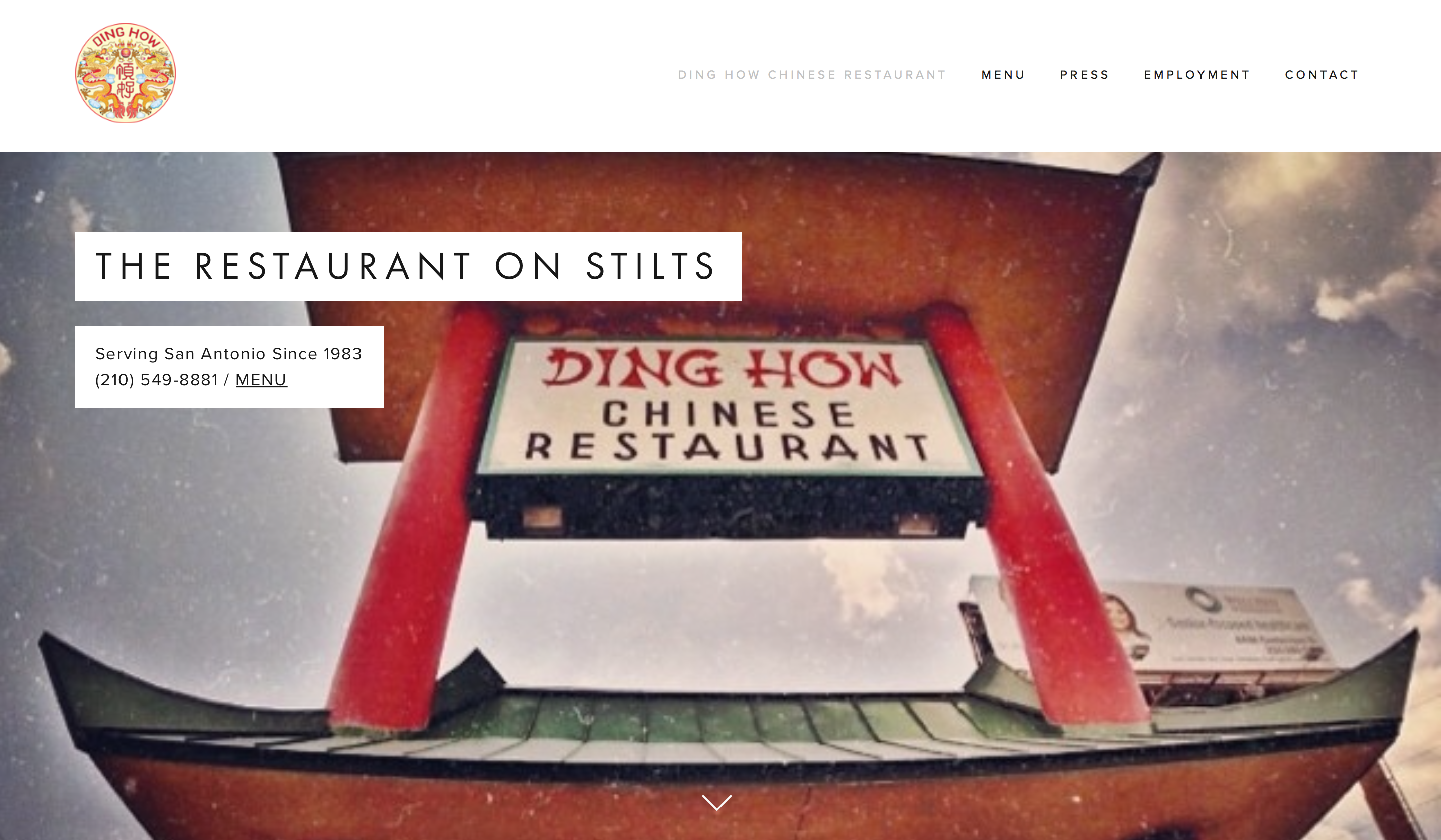 Social Media Marketing
Embark Marketing knew Ding How Chinese Restaurant needed an online presence on all major platforms. Facebook, Twitter, Instagram, and Google Plus had an increase in likes, reach, and engagement over 90%. We felt that these platforms would help Ding How Chinese Restaurant appeal to the millennial demographic.
Photography/Videography
Embark Marketing provided Ding How Chinese Resturant with several high-quality images that have been used on billboards, promotional print advertisements, and digital media. We also helped increase awareness of Ding How Chinese Restaurant's promotional campaigns through the use of video and resulted in an increase of social media viewership. Therefore, The promotional campaigns that were used ultimately drove sales up.
Review Management
With Ding How Chinese Restaurant's new presence online, Embark Marketing assisted with engaging all reviewers on all major platforms site such as Yelp, Zomato, Google Plus, and Trip Advisor. Ding How Chinese Restaurant saw a steady increase in reviews on all platforms. In 2016 Ding How Chinese Restaurant received 58 reviews over these platforms compared to the previous years 13 reviews.
Public Relations/Promotional Planning
Embark Marketing created monthly promotional campaigns, or areas to focus on. Embark Marketing implemented a variety of promotional strategies to gain media attention. Ding How Chinese Restaurant's most notable achievement was winning 3rd Place as "Best Chinese in San Antonio Current's "Best of 2016" awards.
The purpose of digital and social media marketing is to build a relationship with your customers. Once the relationship grows, you have a loyal customer. Creating this relationship takes time. Customers like to feel that a company is trustworthy and that their priority is on them. At Embark Marketing, we feel the best way to form this relationship is to engage frequently and let the relationship grow organically.
To learn more about Embark Marketing and what we can do for your business, please contact us here.
[/et_pb_text][et_pb_image admin_label="Image"][/et_pb_image][/et_pb_column][/et_pb_row][/et_pb_section]